S'East Govs Fully In Support Of Summit On Security, Economy…Ekwunife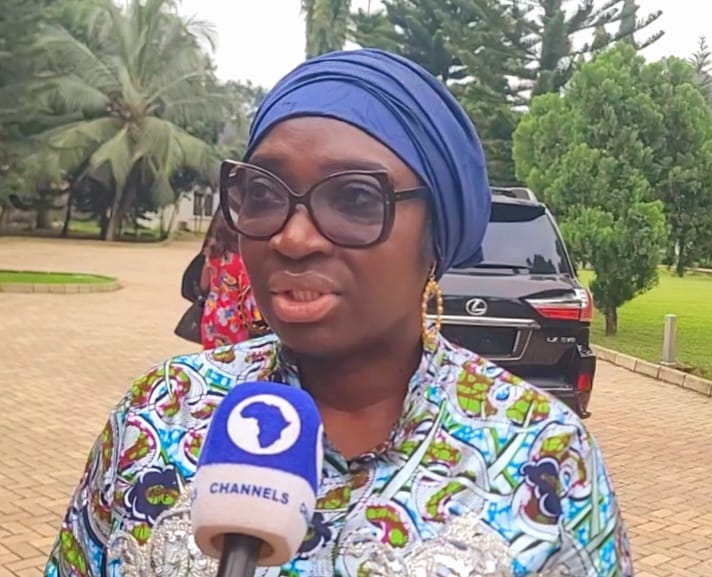 The Director General of South East Governors' Forum(SEGF) Senator Uche Ekwunife, has said that the five governors of the South-East states, namely, Abia, Anambra, Ebonyi, Enugu and Imo states, are fully in support of the coming Security and Economic Summit, scheduled for Thursday, September 28, and Friday, September 29, 2023 at Owerri, Imo State.
Ekwunife in a statement issued on Monday by Ndubuisi Igwe, said; "the governors of the Southeast region are fully in support of the Summit and are making plans to participate with key officials  of their respective governments.
According to her, "the Planning Committee and the various subcommittees have been working hard over the past months to ensure a successful outing.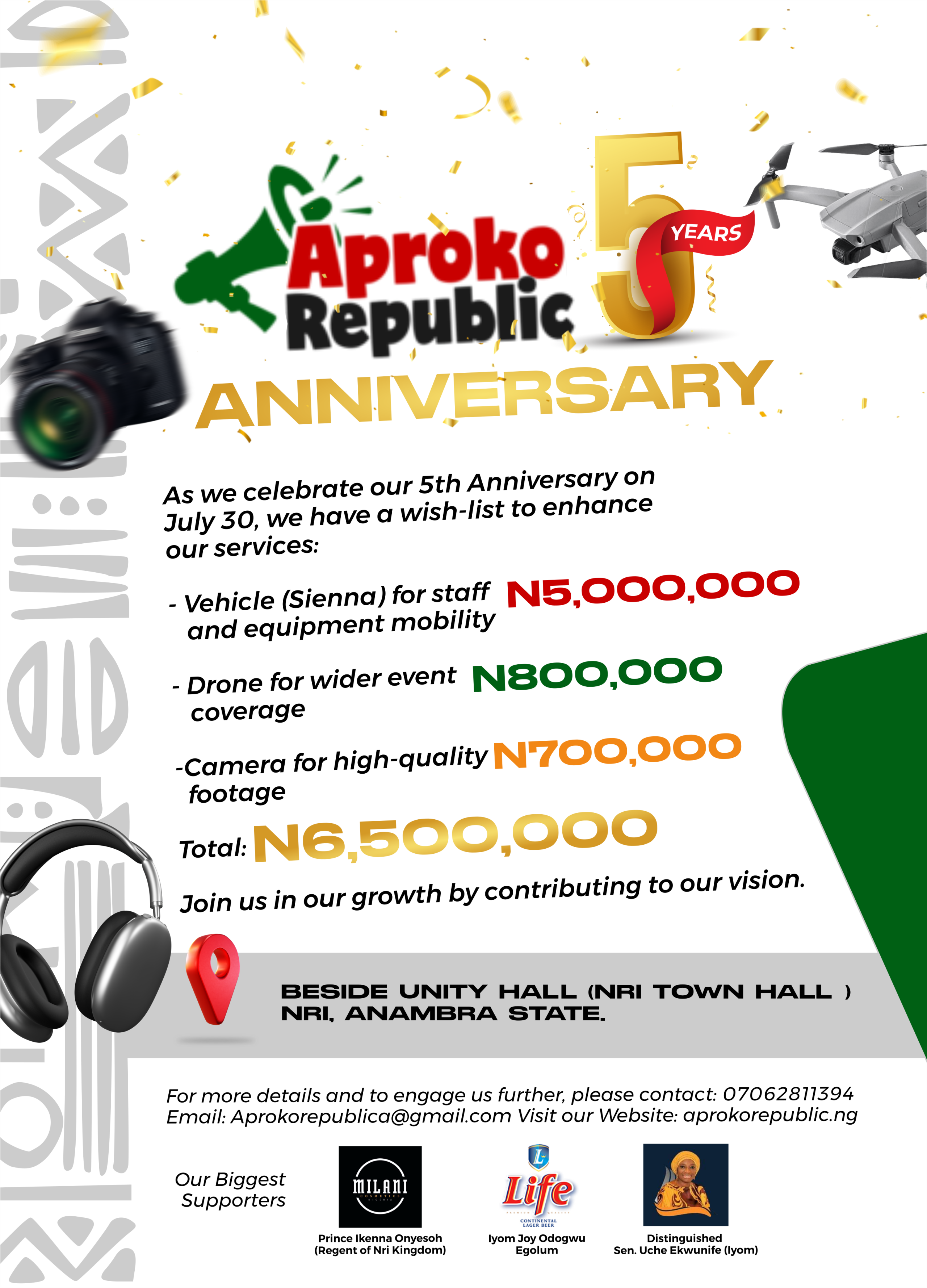 "We are hopeful that the deliberations at the summit will lead to key deliverable and measurable targets, which if implemented will contribute to the development trajectory of the South-East region.
Continuing, Senator Ekwunife said; "We expect that the invitees will participate fully.
Many have talked about South-East renaissance. It is a project for all of us not just the governors. We all have a role to play, through our ideas, suggestions, resources, through fulfilling our civic obligations and supporting the socioeconomic programmes of the various South-East governors'.
For Advert placement, music promotion, event coverage, social media & event management, or to share breaking news story with us, contact: +2347062811394 or +2347059964320.