Renowned Canada-based Medical Doctor, Umeadi Emerges Anambra's Most Inspiring Man of the Year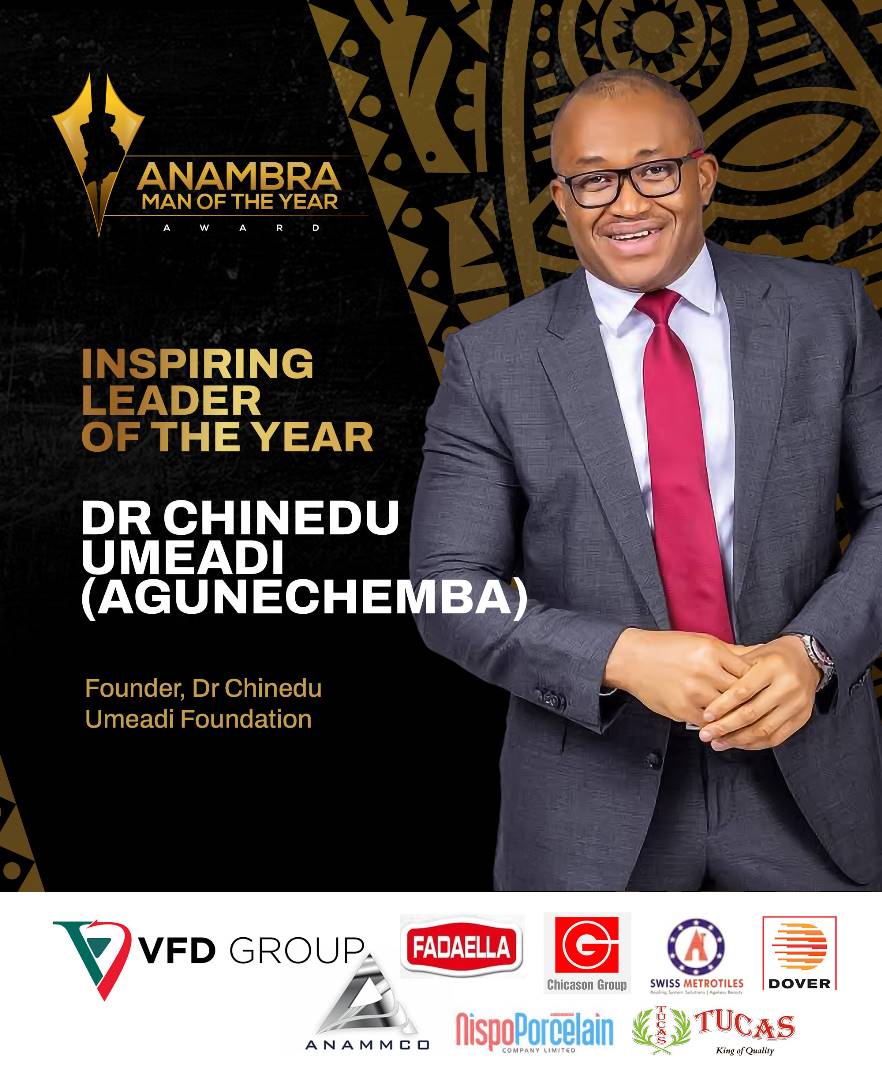 Anambra Born Canada- based medical doctor, Dr. Chinedu Umeadi, will be among the outstanding people to receive award at the prestigious Anambra Man of the Year award event coming up soon. He will receive award as Anambra Most Inspiring leader of the Year at the event. Driven by his firm belief in education as a tool for poverty alleviation and societal development, Dr. Umeadi has dedicated a substantial portion of his resources to human capital development through the establishment of the Dr. Chinedu Umeadi Foundation.
Affectionately known as "Agunaechemba" in his community of Abagana, Dr. Chinedu Umeadi has emerged as a leading advocate for science and technology education in Anambra State. His commitment is exemplified by his annual science quiz competition, which has become the premier event of its kind in the region. With a vision to foster expertise in healthcare, engineering, data science, and science education, Dr. Umeadi is actively shaping the future of Anambra State.
As a passionate and compassionate diasporan, Dr. Chinedu Umeadi leverages his extensive experience and knowledge to contribute to the development of his homeland. His unwavering dedication to building a modern, sophisticated, and functional society is evident in his continuous pursuit of impactful ideas and human capital development initiatives. Bridging the gap of development within his sphere of influence remains a top priority for him.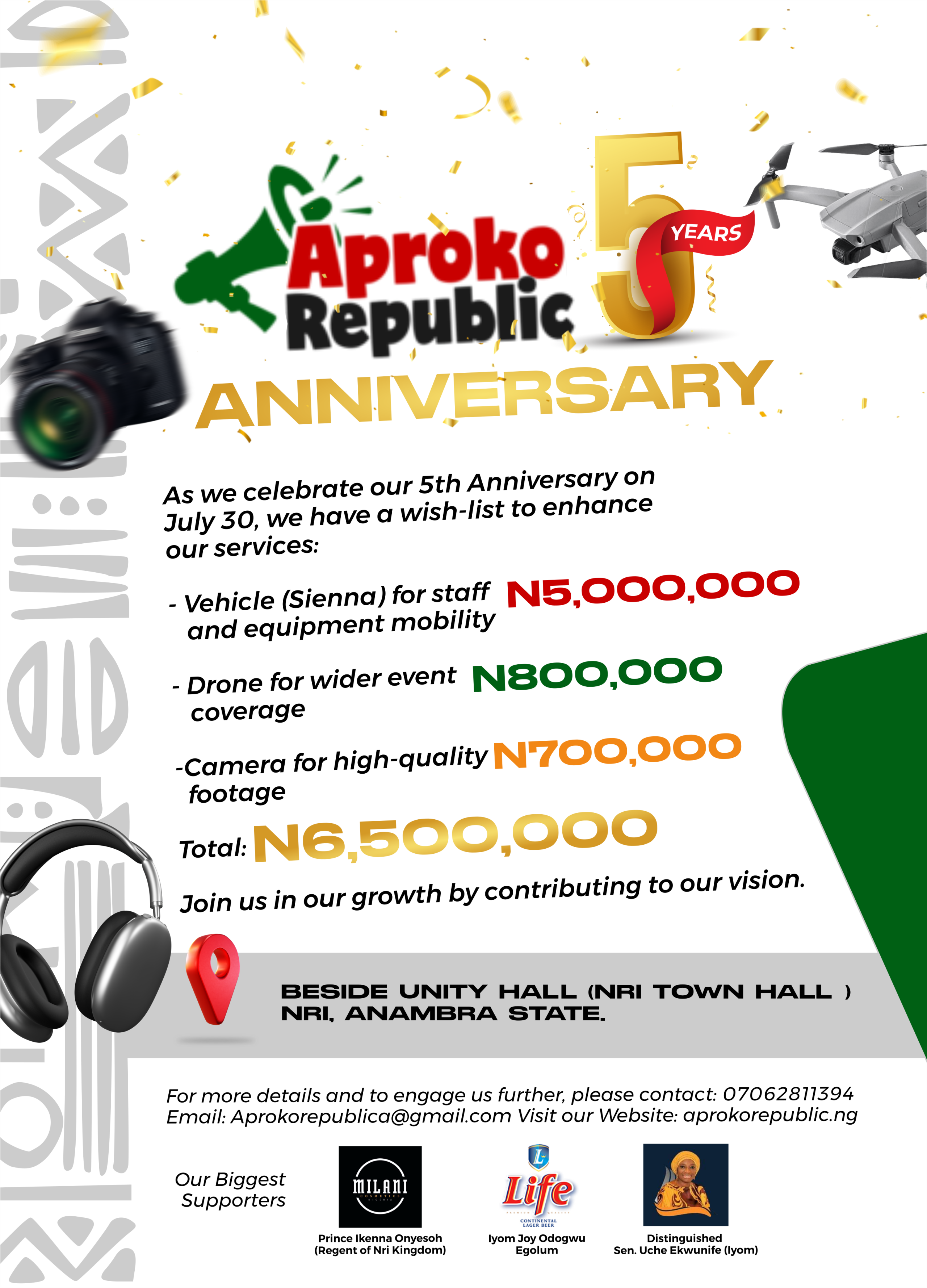 In 2023, driven by his desire to make a broader impact, Agunaechemba aspired to serve his people. He became a candidate for the Anambra Central Senatorial Zone under the Young Progressive Party (YPP) during the general elections, aiming to utilize public service as a platform to extend his contributions beyond his individual capacity. Additionally, Dr. Umeadi embraces and cherishes his cultural heritage, holding prestigious high chieftaincy titles of Agunaechemba Abagana, Nku na eghelu mba nri na Ukpo, and Ochendo Umu Ogbenye na Nawgu.
High Chief (Dr.) Chinedu Umeadi's academic credentials include an MBBS degree from Abia State University, a Diploma in Tropical Medicine and Hygiene, a Master's Degree in Public Health from the University of Liverpool, and a Diploma in Clinical Psychiatry from the Royal College of Physicians of Ireland and Royal College of Surgeons in Ireland. He became a member of the Royal College of Psychiatrists in 2010. Throughout his professional career, Dr. Umeadi has made significant contributions in the fields of clinical tropical medicine, mental health, research, teaching, and leadership.
In recognition of his remarkable contributions, profound impact, and inspirational endeavors, High Chief Dr. Chinedu Umeadi will be honored and celebrated as the Anambra Most Inspiring leader of the Year at the prestigious Anambra Man of The Year Awards. This esteemed accolade solidifies his status as a visionary leader and a catalyst for positive change within the state.
The third edition of the Anambra Man of The Year Awards promises to be an extraordinary celebration of exceptional individuals who have left an indelible mark on the society. The recognition bestowed upon Dr. Chinedu Umeadi is a testament to his relentless pursuit of excellence and his unwavering commitment to transforming lives in Anambra State.
For Advert placement, music promotion, event coverage, social media & event management, or to share breaking news story with us, contact: +2347062811394 or +2347059964320.