Ranking: VC Vows To Make Varsity Number One In Nigeria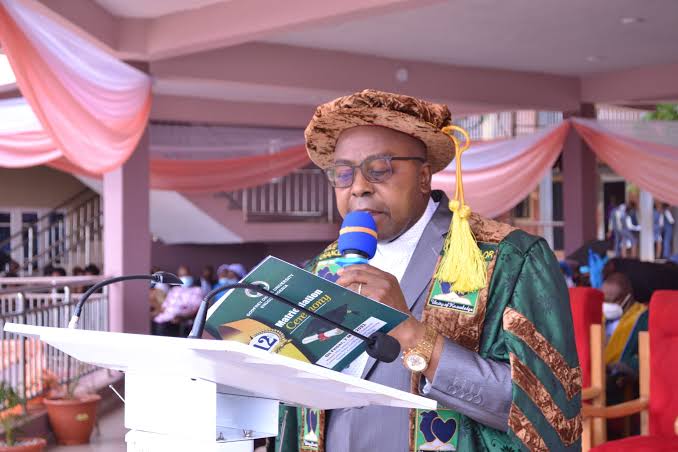 The Vice Chancellor of the Godfrey Okoye University (GOUNI), Enugu, Prof. Christian Anieke, has said that his target was to see the university emerging number one and best university in the country.
Anieke stated this at a press briefing on Tuesday in Enugu where he announced that the university was ranked third among the Private Universities in Nigeria and 18 among all the universities in the country by Webometrics, a global ranking organisation.
Webometrics is an initiative of the Cybermetrics Lab, a research group belonging to the Consejo Superior de Investigaciones Científicas, the largest public research body in Spain.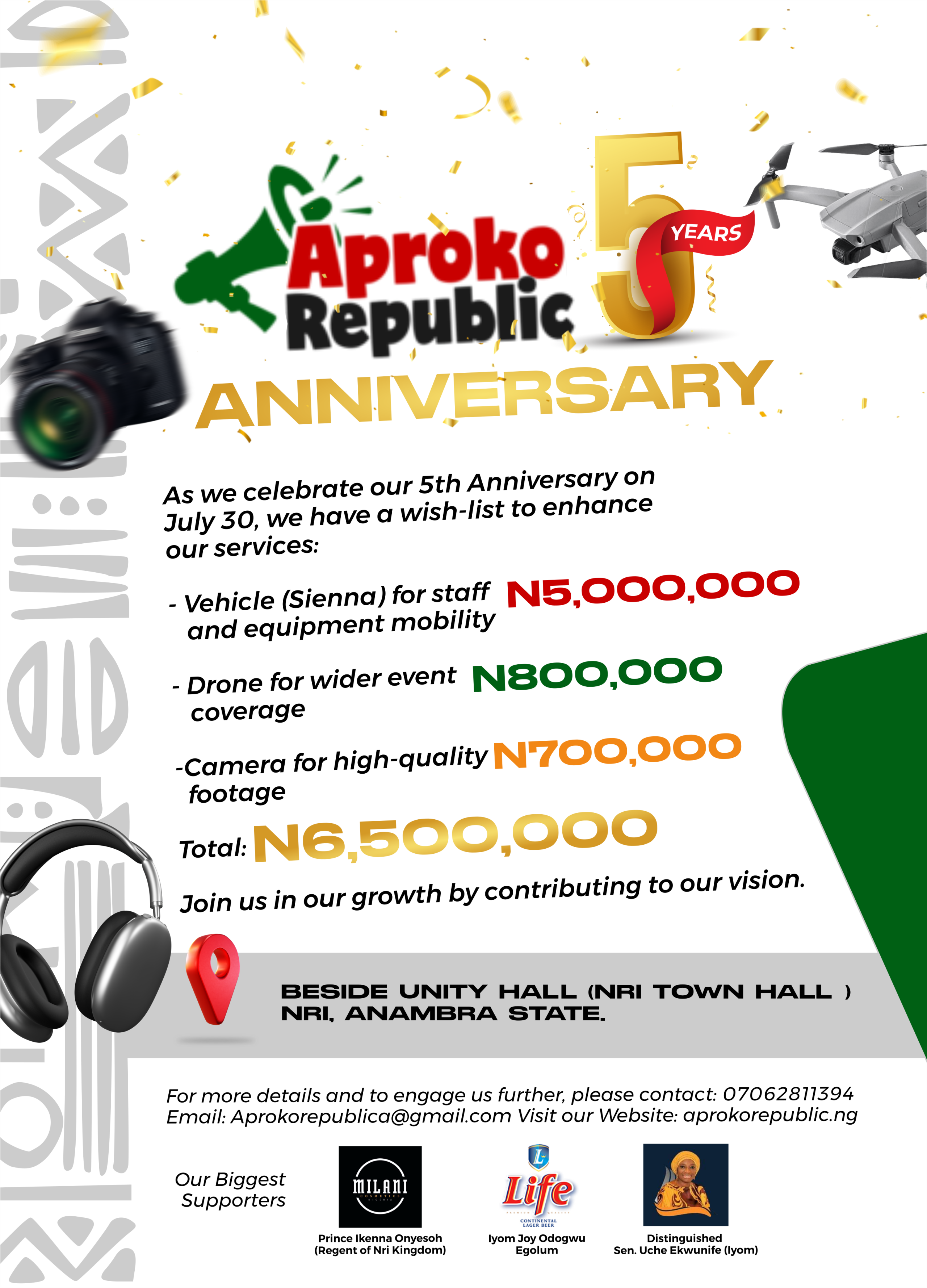 Criteria used in the rankings were: Impact, Openness and Excellence of each University.
Anieke noted that in the last two years, the institution had continued to make a tremendous progress in ranking.
He said, "I have no doubt, in the light of what is happening in the school, that we are going to be number one private university in Nigeria soon, especially as we extend our tentacles into the main campus of the university.
"My target also is to be number one or two university in Nigeria, adding that it is achievable through hardwork, commitment and by the grace of God.
"We are ready to work and get to the top of the academia in the country".
He explained that the College of Medicine and School of Nursing of the university was moving to the main campus which the university would leverage on to record more successes.
The VC further explained that the ranking represented hard work, excellence, and new ways of doing things, saying that it would attract the best students, enable scholars and companies to identify with GO-UNI.
Anieke also announced that the former President of Nigeria, Chief Olusegun Obasanjo, would be visiting the university on Aug. 25 to deliver first Presidential Lecture Series with the topic "The Impact of Good Governance on the Youth and National Development".
"It will be a good opportunity to listen to him, and interact with him. We will be naming GOUNI School of Nursing after him in recognition to his tremendous contribution to the growth of education in Nigeria.
Correspondent reports that GOUNI, the first diocesan university in Nigeria, was established in 2009 with its main campus at Ugwuomu Nike, Enugu State, and two campuses at Thinkers Corner, Enugu.
GOUNI began academic activities with two faculties, but now has five faculties – Management and Social Sciences, Natural Sciences and Environmental Studies, Law, Education and Arts, a College of Medicine and a School of Post-Graduate Studies.
The institution had in Feb. 2023 ranked the 5th best private university and 45th among the federal, state and privately owned universities in Nigeria by Webometrics.
(NAN)
For Advert placement, music promotion, event coverage, social media & event management, or to share breaking news story with us, contact: +2347062811394 or +2347059964320.