Radio Nigeria S'East Gets New Zonal-Director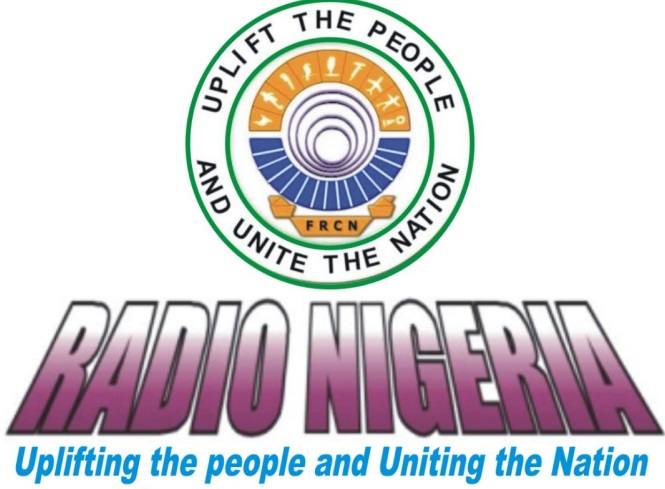 The Federal Radio Corporation of Nigeria, (FRCN) South East Zone now has a new Zonal Director.
He is Mr. Ikechukwu Emmanuel Eze.
Mr. Eze joined the services of Federal Radio Corporation of Nigeria (FRCN) in, 1991 at the then Abuja National Station, now Abuja operations in the Marketing Department.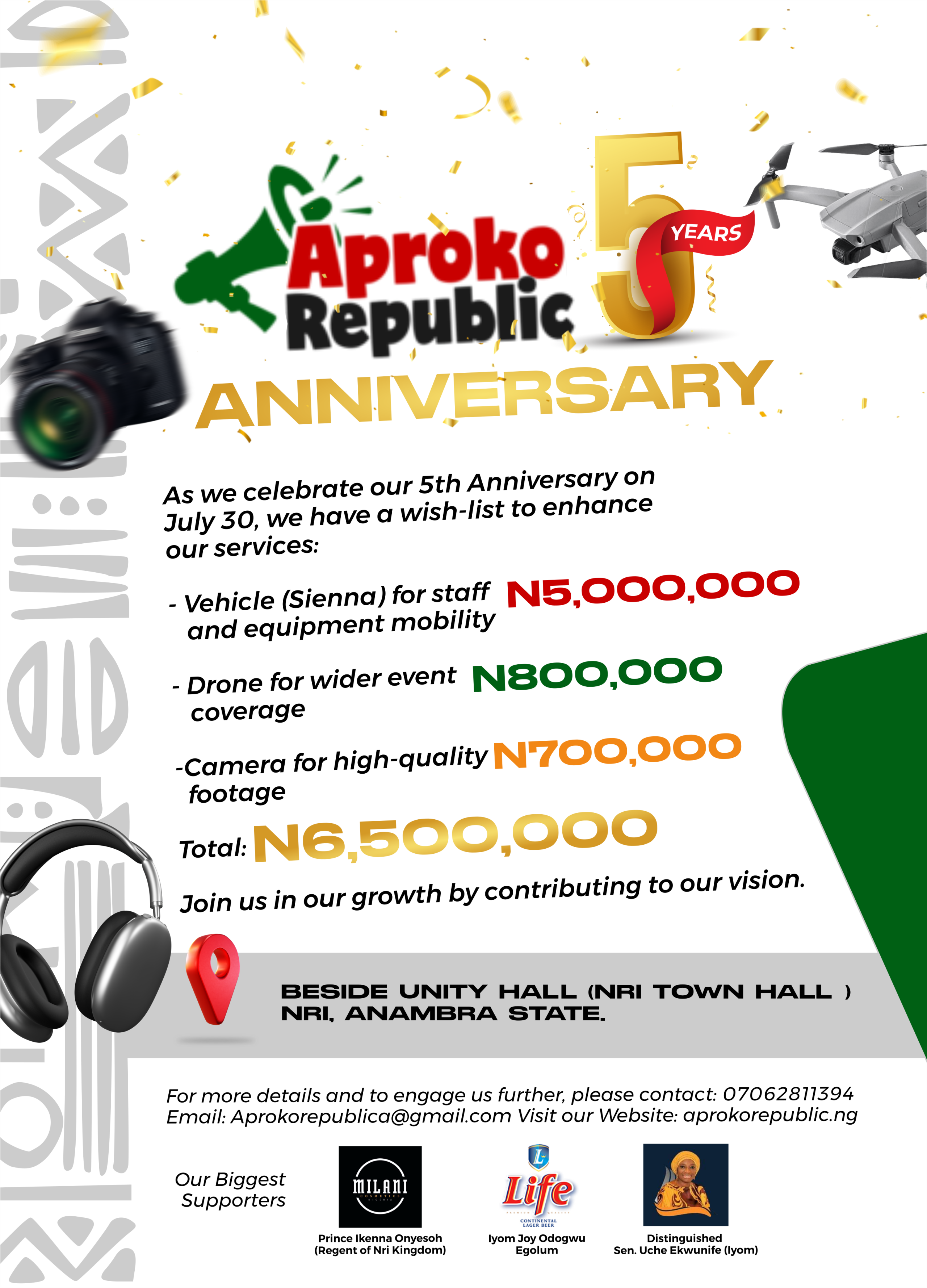 In 2002, due his intellectual endowment, Mr. Eze was deployed to the Radio House Garki as Special Assistant to then Director General of the corporation.
He subsequently served eight other directors-general spanning a period of twelve years.
During that period, Mr Eze was key to the re-engineering and retooling of the corporation which had fallen into decay.
Mr Eze was transferred to Enugu in 2016 to give leadership and direction to the Southeast Zone Marketing Sub-directorate of the corporation.
Under his watch as deputy director marketing, the sub-directorate witnessed some innovations that included professionalising the sub-directorate and moving it from a linear marketing function to a multi-functional marketing business model.
Mr Eze, who holds a master's degree and currently a PhD student is expected to deploy his wealth of experience to reposition Radio Nigeria south east into a world class media outfit.
The new Zonal Director takes over from the Deputy Director Internal Audit, Mr frank Okoli, who was overseeing the affairs of the zone in the past few months.
For Advert placement, music promotion, event coverage, social media & event management, or to share breaking news story with us, contact: +2347062811394 or +2347059964320.