Pogba In Paris For Hearing On His Kidnap Case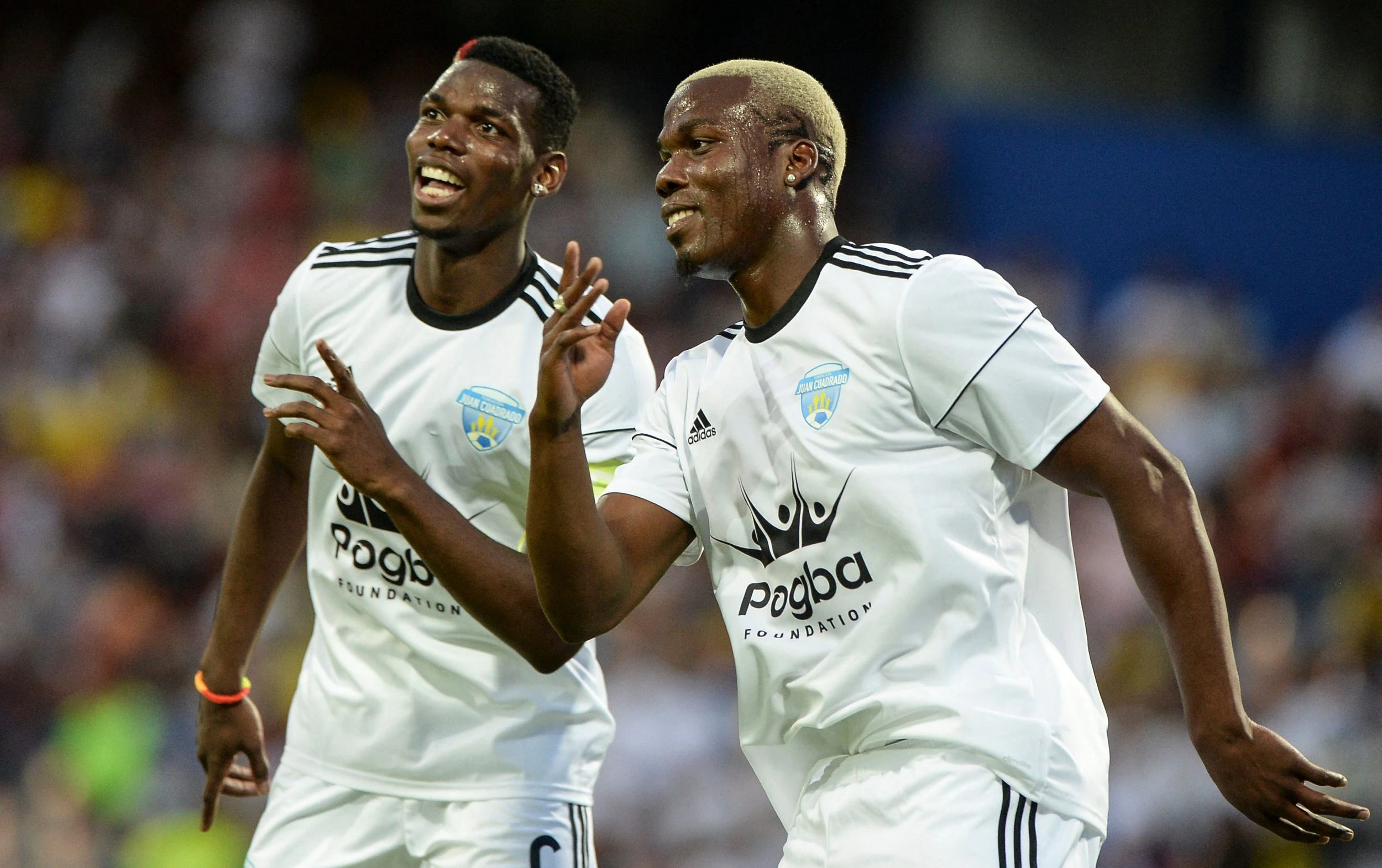 Troubled Juventus midfielder, Paul Pogba, is said to be in Paris today for the hearing of his kidnap case.
Previously, Pogba had alleged that his brother and some childhood friends had forcibly detained him at gunpoint, demanding money from him. These incidents reportedly occurred in France, England, and Italy, although he had chosen to keep his ordeal private.
However, when his brother publicly made some unfounded accusations, Pogba felt compelled to break his silence. As a result, his brother, along with some accomplices, were subsequently arrested and will be tried for their alleged involvement.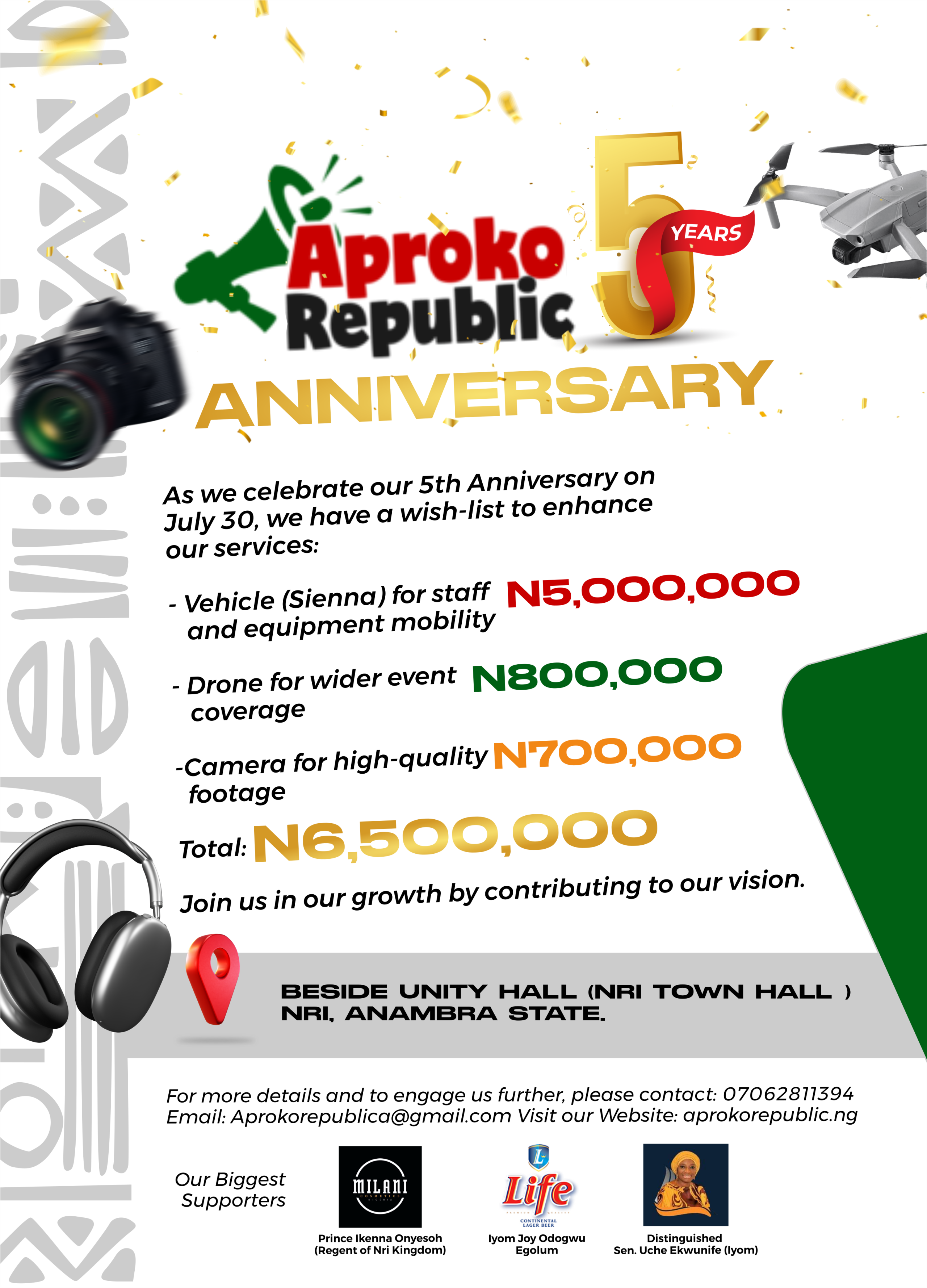 Today marks a crucial hearing in the case, and according to a report from Football Italia, the midfielder is currently in Paris for the proceedings.
Pogba comes with too much baggage and he is a player Juve certainly should avoid at the moment, even if he is not banned.
The club must make him available for transfer from the next window. Hopefully, he will have a good term if he is not banned, which will make it easier for Juve to sell him when the transfer window reopens.
But if he is banned, Juve must cut our losses and allow him leave as soon as possible because the club do not need all the drama that follows him wherever he is playing.
For Advert placement, music promotion, event coverage, social media & event management, or to share breaking news story with us, contact: +2347062811394 or +2347059964320.