OBIRIN!! Nigerian Man Narrates How A Friend's Wife Made Him Leave Their House During A Visit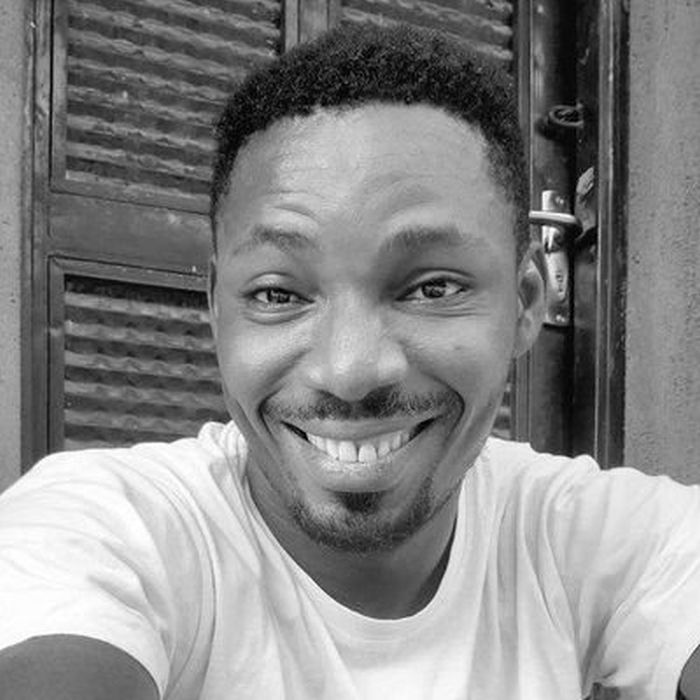 A male Twitter has taken to the microblogging platform to narrate how he left the home of hismarried friend despite driving from Ibadan Airport to Akobo to see him.
According to @theskyrocker, his friend's wife sent him a text asking for him (Twitter user) to be sent out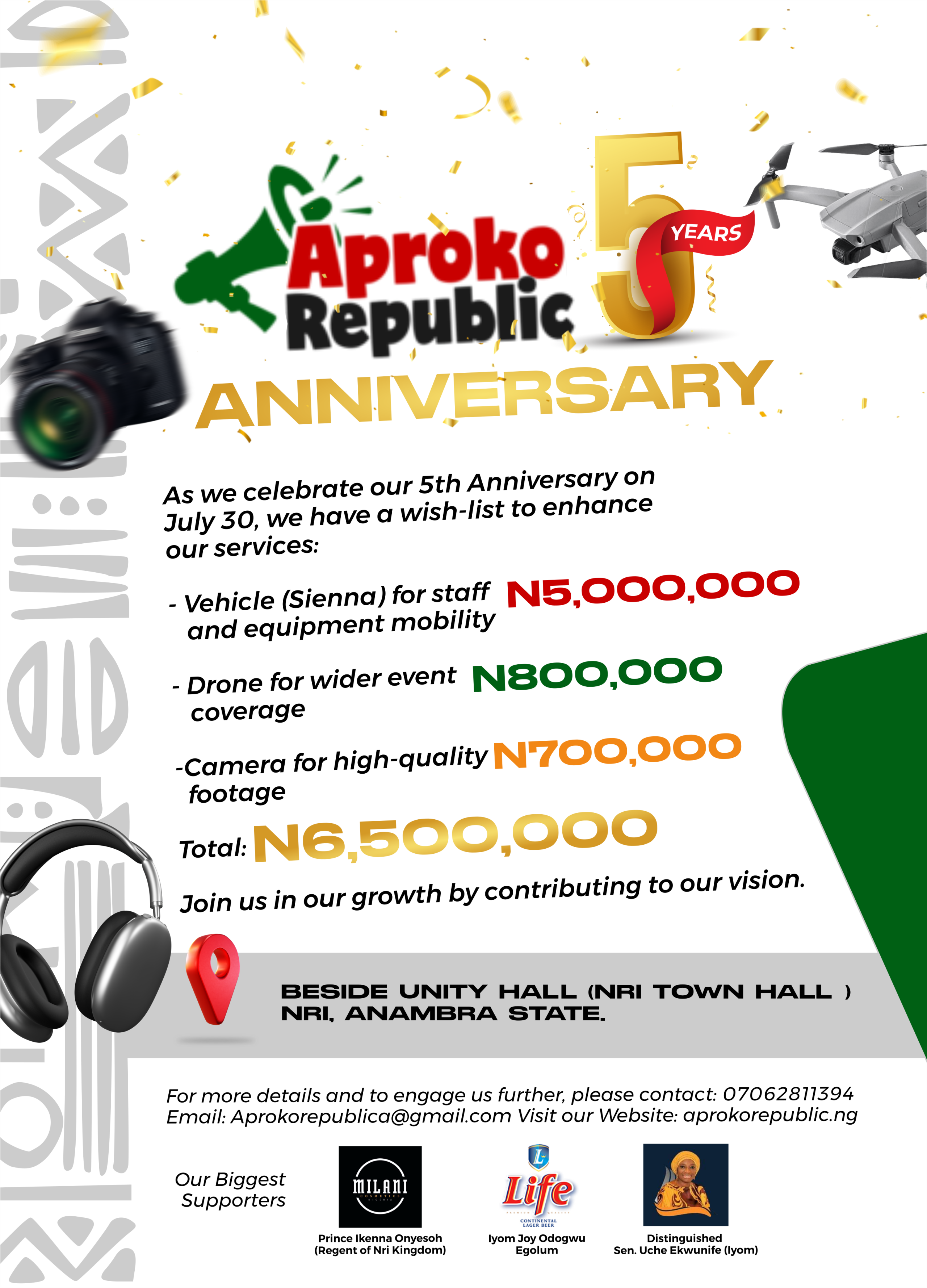 He added that he was able to see the text because he was holding his friend's phone when it came in.
He further revealed that he's still friends with the man he visited even though he never told him what happened.
Read what he tweeted below:-
For Advert placement, music promotion, event coverage, social media & event management, or to share breaking news story with us, contact: +2347062811394 or +2347059964320.