Nigerian Man Goes Blind While Attempting Guinness World Record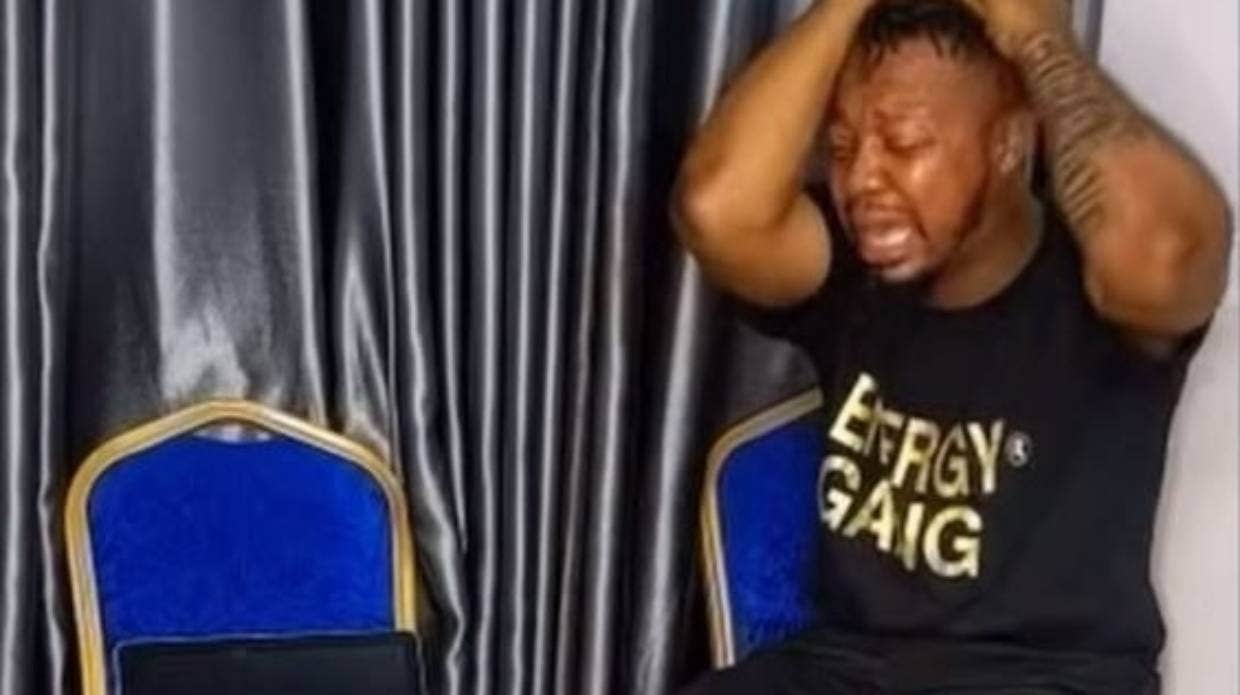 A Nigerian man, Tembu Ebere in attempt to break a Guinness World Cup for the longest time spent crying said he went temporarily blind after he forced himself to cry for seven days.
Mr. Ebere said he experienced headaches, puffy eyes and a swollen face, and was blind partially for 45 minutes in an attempt to create the record.
"I had to re-strategise and reduce my wailing," he told the BBC, adding he was determined to sob towards his target despite the difficulties encountered.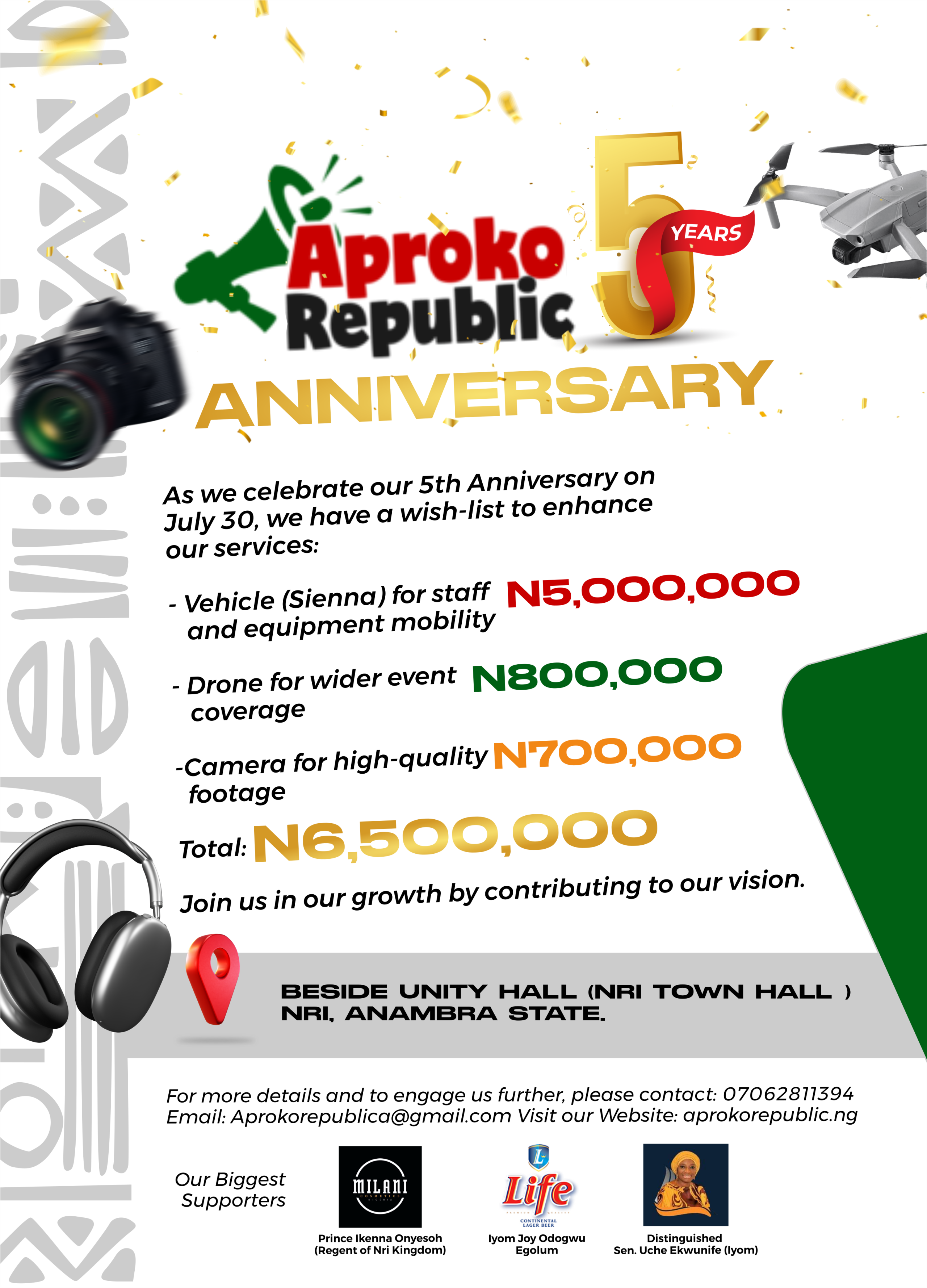 For Advert placement, music promotion, event coverage, social media & event management, or to share breaking news story with us, contact: +2347062811394 or +2347059964320.