Lagos To Abuja Flight Ticket Could Cost N250k – Airline Operators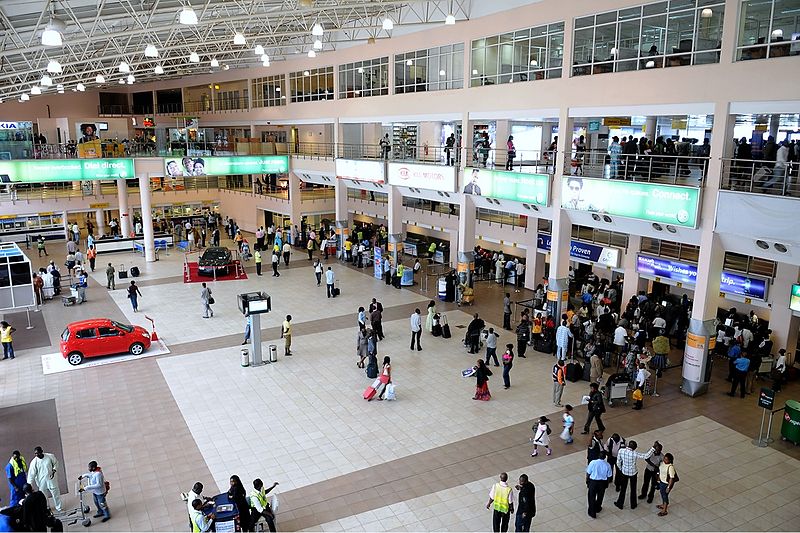 The Spokesperson for the Airline Operators of Nigeria and Chairman of United Nigeria Airlines, Obiora Okonkwo, has said that with the increase in cost of operations, an air ticket from Lagos to Abuja could cost N250,000.
While speaking in an interview with Arise TV, Okonkwo said:
''If you think tickets are expensive, then you probably don't appreciate the sacrifices made by local operators. If we have to charge the fares the way the costs are increasing every day, we should be paying not less than N250,000 from Lagos to Abuja."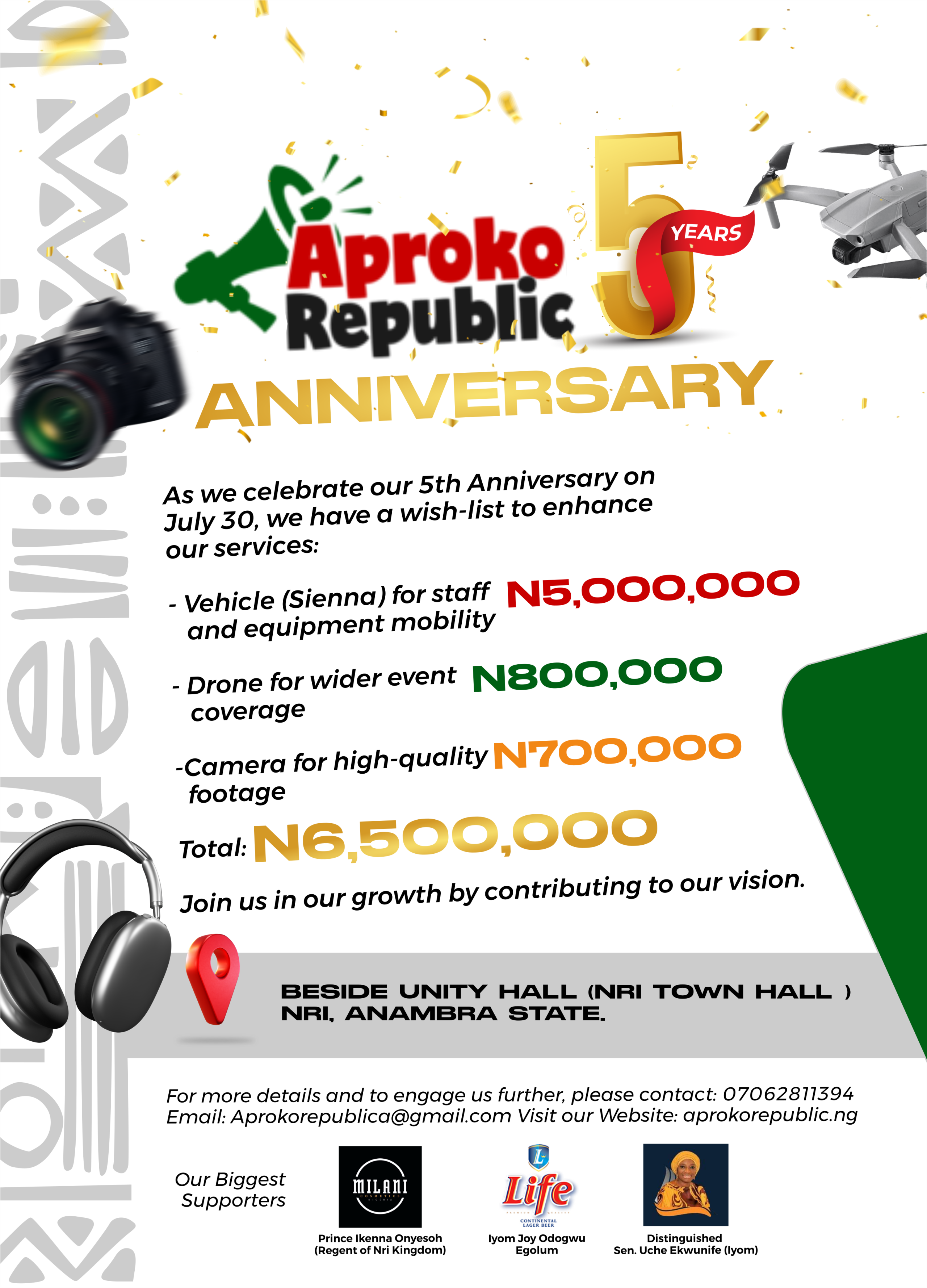 Okonkwo who doubles as the Chairman of United Nigeria Airlines highlighted the urgent need for local airlines to access foreign exchange through a designated window facilitated by the Central Bank of Nigeria (CBN).
"You have naira and you can't convert it to the dollar. So, the solution to this is for our minister to understand that we need a special window with the CBN to access foreign exchange."
He expressed concerns over the unjustifiably high cost of aviation fuel, attributing the excess charges to speculative practices. He called on the Nigerian National Petroleum Company Limited (NNPCL) to play its part in stabilizing the industry by curbing these practices.
"There is no reason, no matter the international price of crude oil, that the aviation fuel should be delivered to the pump for more than N500. Everything you see on top of it is speculation and I am calling out on NNPCL staff to set this country free. The government and new aviation minister have to recognize the aviation industry as one of the essential industries in the country. It is no more for the rich only but a means of transportation
For Advert placement, music promotion, event coverage, social media & event management, or to share breaking news story with us, contact: +2347062811394 or +2347059964320.