JUST IN: President Tinubu Seeks National Assembly Approval For Military Action Against Niger Coupists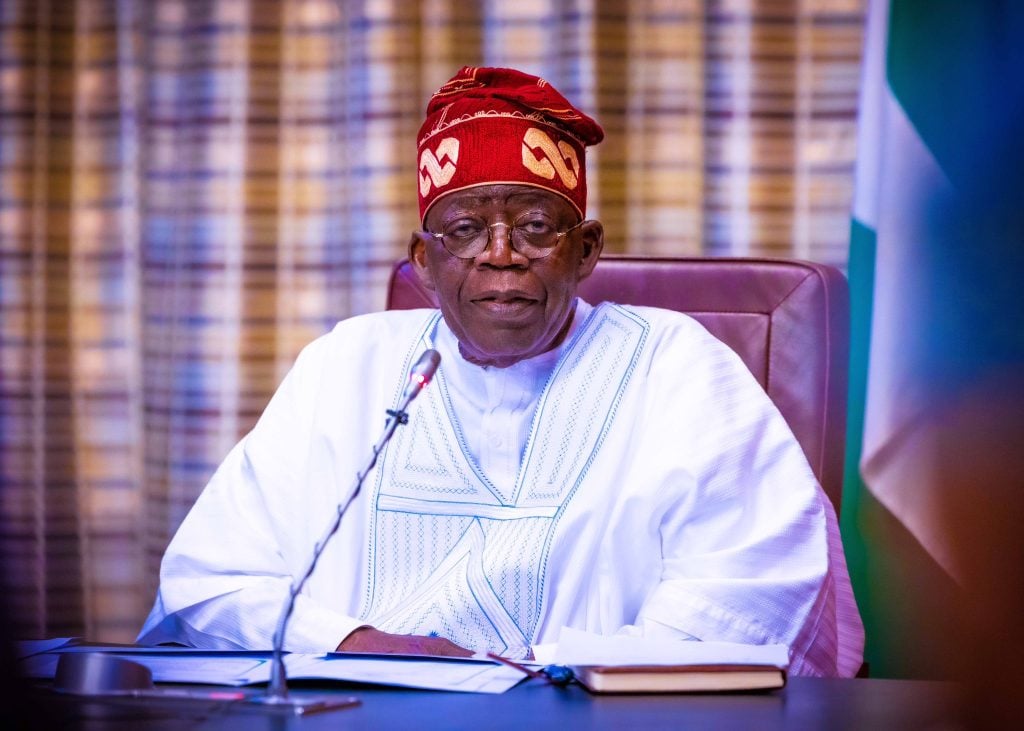 President Bola Tinubu has sent a letter to the Nigerian Senate, seeking approval for military action and other sanctions against the military officers who have seized power in the Niger Republic.
President of the Senate, Godswill Akpabio, read the letter on the floor of the Upper Chamber on Friday.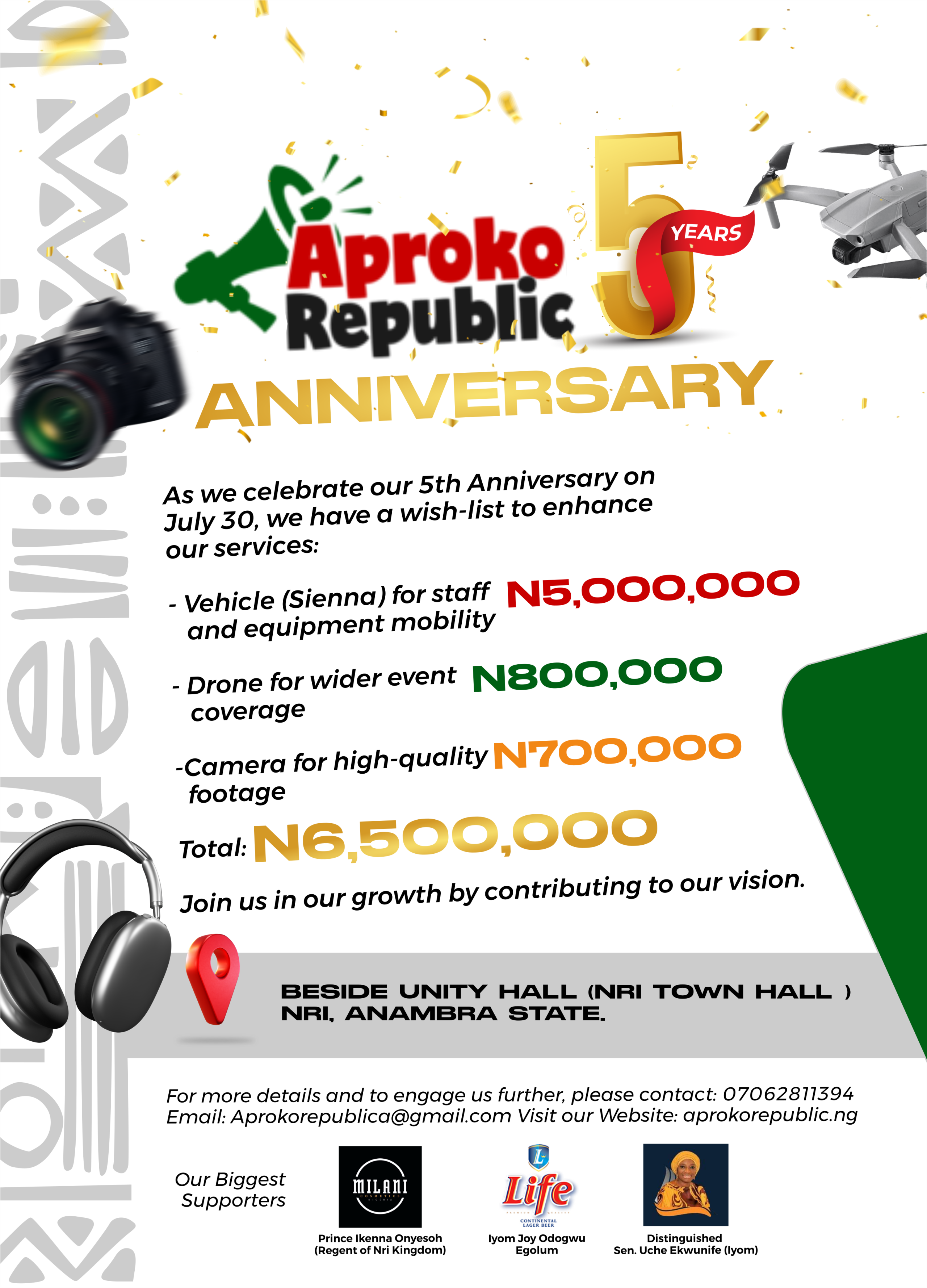 The letter read, "Political situation in Niger.
"Following the unfortunate political situation in the Niger Republic culminating in the overthrow of its President, ECOWAS under my leadership condemned the coup in its entirety and resolved to seek the return of the democratically elected govt. in a bid to restore peace, ECOWAS convened a meeting and came out with a communique.
"Closure and monitoring of all land borders with the Niger Republic and reactivating of the border drilling exercise.
"Cutting off Electricity supply to the Niger Republic
"Mobilizing international support for the implementation of the provisions of the ECOWAS communique
"Preventing the operation of commercial and special flights into and from Niger Republic
"Blockade of goods in transit to Niger especially from Lagos and eastern seaports
"Embarking on sensitization of Nigerians and Nigerians on the imperative of these actions, particularly via social media
"Military build-up and deployment of personnel for military intervention to enforce compliance of the military junta in Niger should they remain recalcitrant"
Source: Daily post
For Advert placement, music promotion, event coverage, social media & event management, or to share breaking news story with us, contact: +2347062811394 or +2347059964320.