IYD 2023: CAN Urges Govts To Invest More On Youth For National Development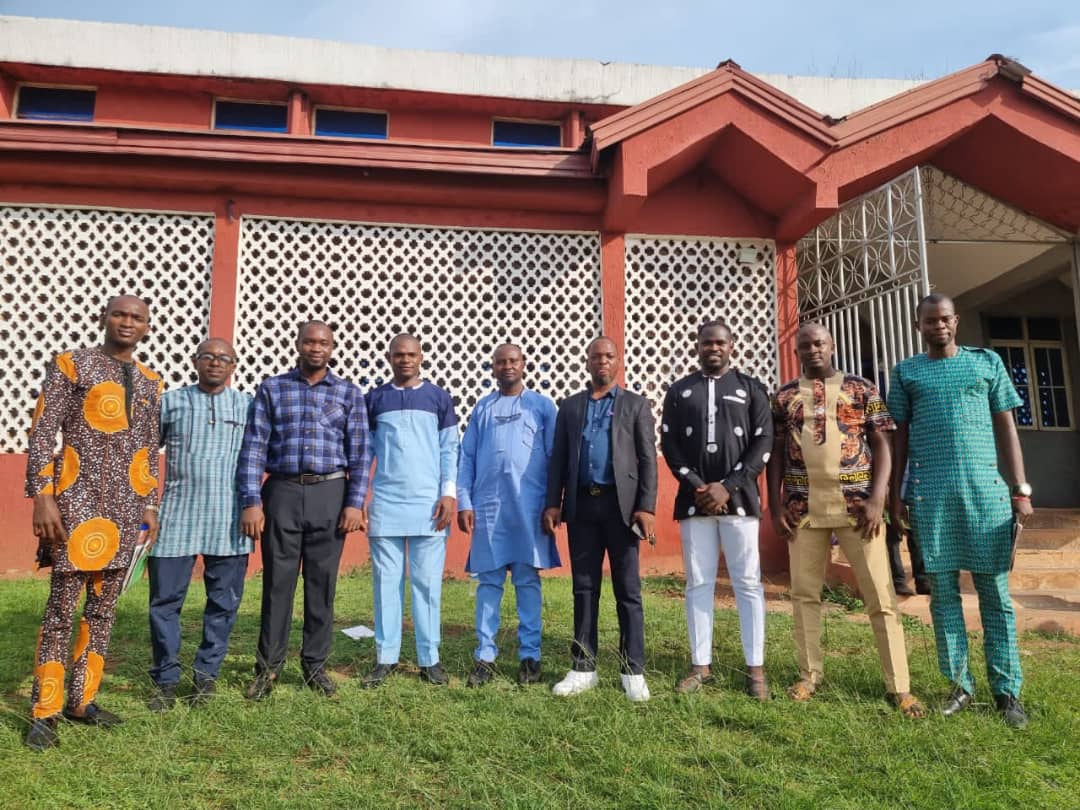 The Youth Wing of the Christian Association of Nigeria (YOWICAN), has urged governments at all levels to invest on youth development for the growth of the country.
The group said government should give youth an opportunity to demonstrate their God-given talents and skills that would enable them contribute their own quota to National development.
Samuel Ani, the Chairman, YOWICAN, Enugu State, made the call during the Prayer Conference the group organised following the celebration of "2023 International Youth Day" in Enugu on Saturday.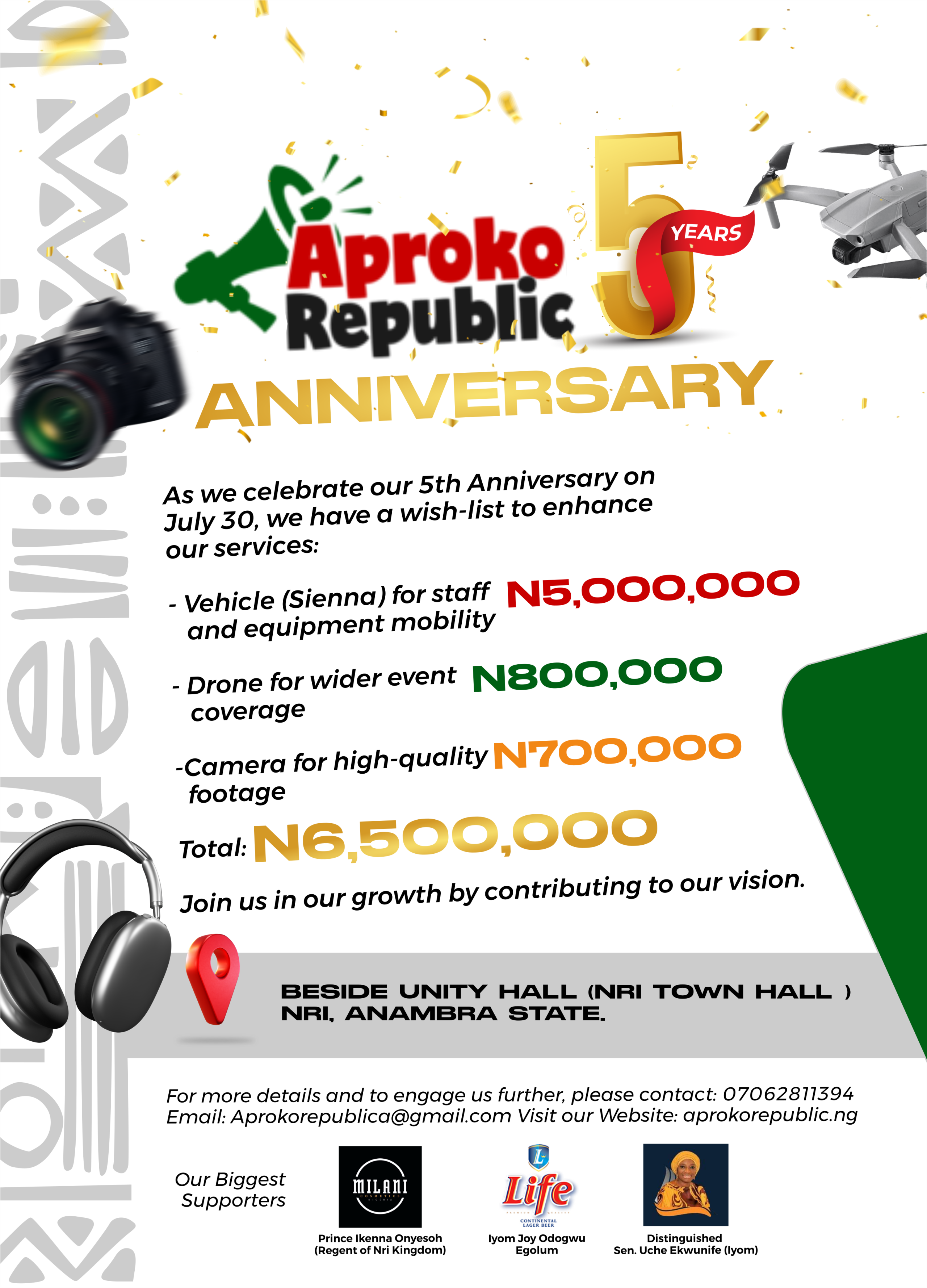 The theme for the prayer conference was "Mary Arose And Went With Haste", taken from Luke 1:39.
The chairman said government should create platforms for young people to thrive, stressing that sidelining them would be dangerous to the country in near future.
According to him, government should invest more on education, human capital development, capacity building and appointing them into various leadership positions for them to thrive.
On why they orgainsed the prayers for youth, Ani said, "they as part of the church decided to pray for youth in Enugu, Nigeria, and the world in general, saying prayer changes things.
"In Nigeria, we have moral decadence in all areas of our moral lives, on social media, what you see is youth going half naked and other immoral things that do not glorify God or contribute value to the society.
"For us, we think that the youth needs to reoriented and we expect them to rise up to the challenges of technology, science, religion, politics and assume leadership roles at all levels.
"They should not join the popular saying that youth are the leaders of tomorrow that never comes but assume position of leadership now.
"Youth should begin to understand who they are and what they can do with their capacity and ability to change the nation for good.
Ani also commended Gov. Peter Mbah for appointing young persons in his administration, urging other governors to emulate him.
Speaking on the theme, Evangelist Godwill Chukwuneke, the Chaplain, Christ Apostolic Church, Abakpa Nike, Enugu, urged the youth to arise and take their rightful positions in the country.
He advised them to rise and stand on the part of truthfulness and righteousness, saying they are the light of the world expecting to win souls for God.
"You have all the energy and are expected to be useful in the society. Spending all the hours on Facebook, WhatsApp and other social media platforms will not help you.
"As Mary hears the voice of the angel and arose in a haste to a city of Judea to visit Elizabeth who is in need, that is the kind of response God wants from you," he said. (NAN)
For Advert placement, music promotion, event coverage, social media & event management, or to share breaking news story with us, contact: +2347062811394 or +2347059964320.