Inmates inter-hostel football tournament: C-G stresses sports as veritable tool for reformation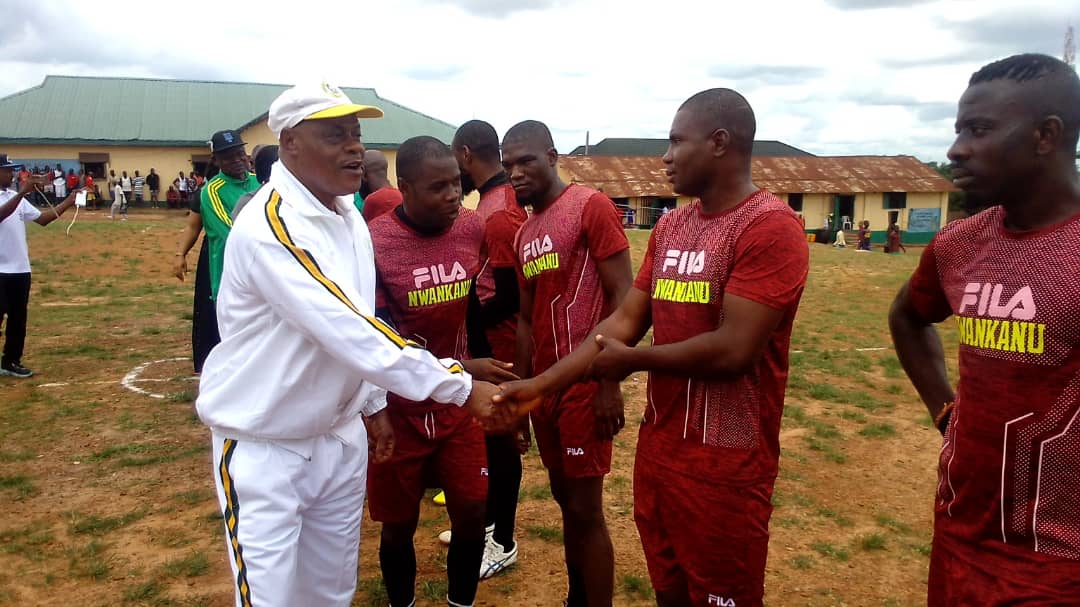 The Controller-General (C-G) of Corrections, Mr Haliru Nababa, has stressed on sporting and recreational activities as a veritable tool for reformation among inmates nationwide.
Nababa, represented by the Controller of Corrections in Enugu State, Mr Nicholas Obiakor, said this on Thursday at the finals of the 2023 Inmates Inter-Hostels Football Tournament of Enugu Custodial Centre within Nigerian Correctional Service (NCoS), Enugu State Command.
In the final match, C-Ward Hostel Team defeated IDR Hostel Team by 2 – 0 after a 90 minute action of the two most enterprising teams of the tournament.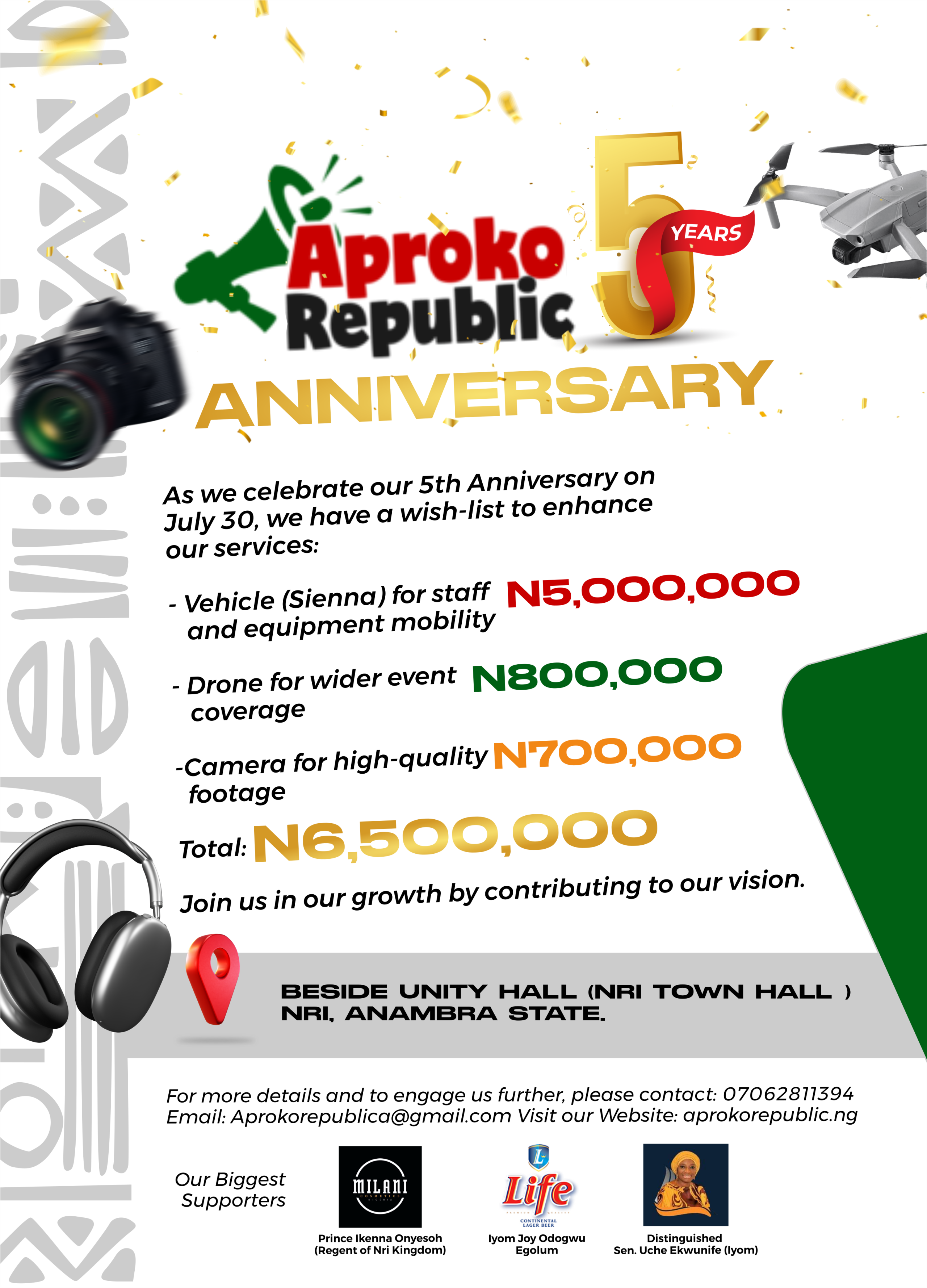 Earlier on Wednesday in the third place match, LKP Hostel Team defeated Convict Hostel Team 3 – 1 in a tension soak match, which reawakened the liveliness of the custodial centre.
The controller-general said that under his watch, "the NCoS is poised to providing enabling environment for reformation and rehabilitation to thrive for every inmate".
"You will agree with me that reforming an individual is a complex process, which requires all necessary tools to achieve positive results.
"This sporting event is part of the complementary efforts of the in-charge of Enugu Custodial Centre to positively impact offenders' mental wellness and physical fitness while in incarceration.
"I, therefore encourage the inmates of Enugu Custodial Centre to take reformation and rehabilitation progammes seriously and participate actively as it is for your own good and wellness," he said.
Nababa also appreciated the Executive Governor of Enugu State, Dr Peter Mbah, service chiefs and their representatives and all invited guests for honouring the event. He wished the participating teams in the finals the best.
Speaking, Mr Sunday Oyakhire, the Deputy Controller of Correction in-charge of Enugu Custodial Centre, said that sports also jettison negative thoughts and depression among inmates that might have adverse security implication on the centre.
Oyakhire said that sports remained a good non-kinetic means of control of the inmates as well as providing means of gainful employment to them (the passionate and skillful ones among them) after serving their terms.
"We have good football, table and lawn tennis as well as snooker players here and we are looking for sponsors to make competitions in the centre a frequent one to increase their competitive ability and refine their skills and sportsmanship better.
"For the final match today, we invited coaches and managers of football clubs in the state and beyond to come and watch as well as pick our very skilled football players for their club-sides," he said.
The event featured cash award, medals and trophies presentation to the winning team, the runners up and the winner of the third place match among other side attractions.
For Advert placement, music promotion, event coverage, social media & event management, or to share breaking news story with us, contact: +2347062811394 or +2347059964320.