I Didn't Join Saudi Arabia Pro League Because Of Money — Neymar Says
Former Paris Saint-Germain star, Neymar has denied reports circulating in the media that he joined Saudi Pro League because of money.
Recall that Neymar joined Al Hilal on a two-year deal and will be earning £129.4 million per year, an average of £2.5m per week salary.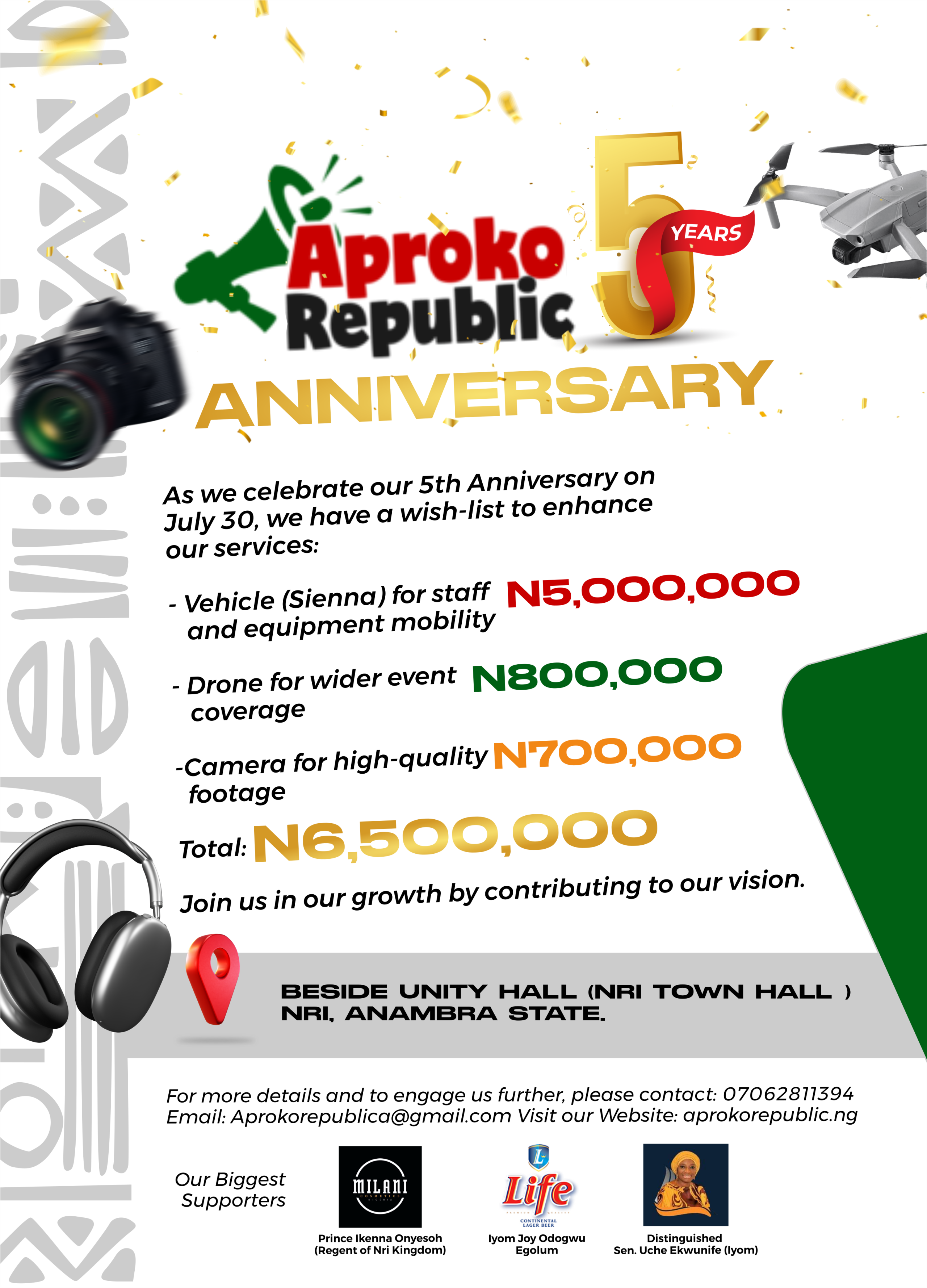 With a lot of years to still play for, Neymar has been accused of leaving Europe because of the eye-watering cash he has been offered in Saudi.
The Brazilian star said that rather than money, his move to the Middle East was motivated by his desire to 'be a global player'.
"I have achieved a lot in Europe and enjoyed special times, but I have always wanted to be a global player and test myself with new challenges and opportunities in new places.
"I want to write new sporting history, and the Saudi Pro League has tremendous energy and quality players at the moment."
For Advert placement, music promotion, event coverage, social media & event management, or to share breaking news story with us, contact: +2347062811394 or +2347059964320.