I Auditioned For BBNaija Five Times Before My "Cook-A-Thon" — Hilda Baci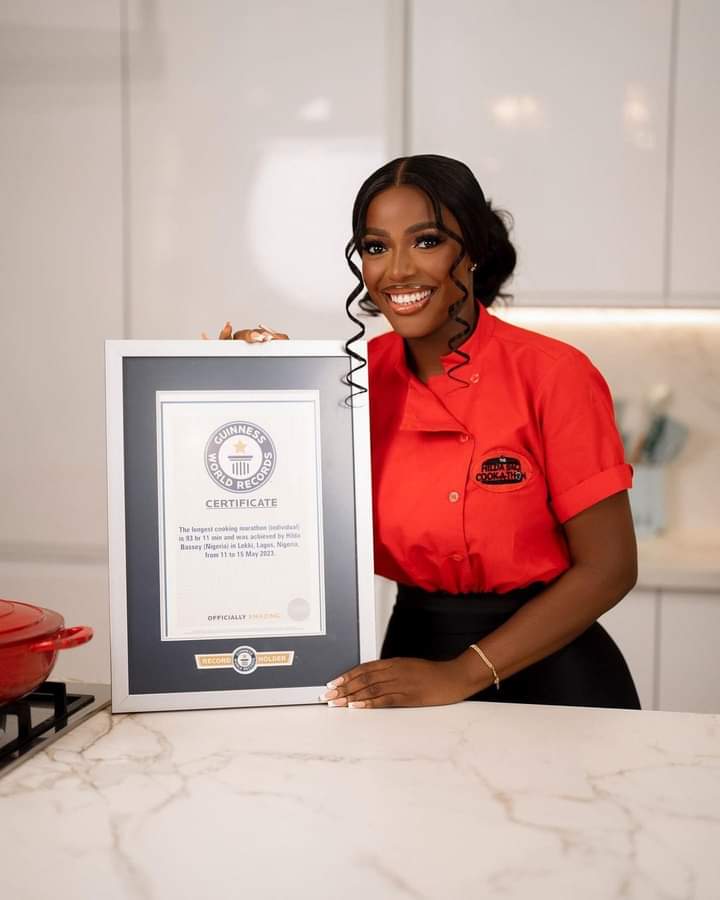 According to the Guinness World Record Holder, she initially planned to participate in the reality show to gain recognition before doing her cooking marathon, but unfortunately, she wasn't chosen.
Her words,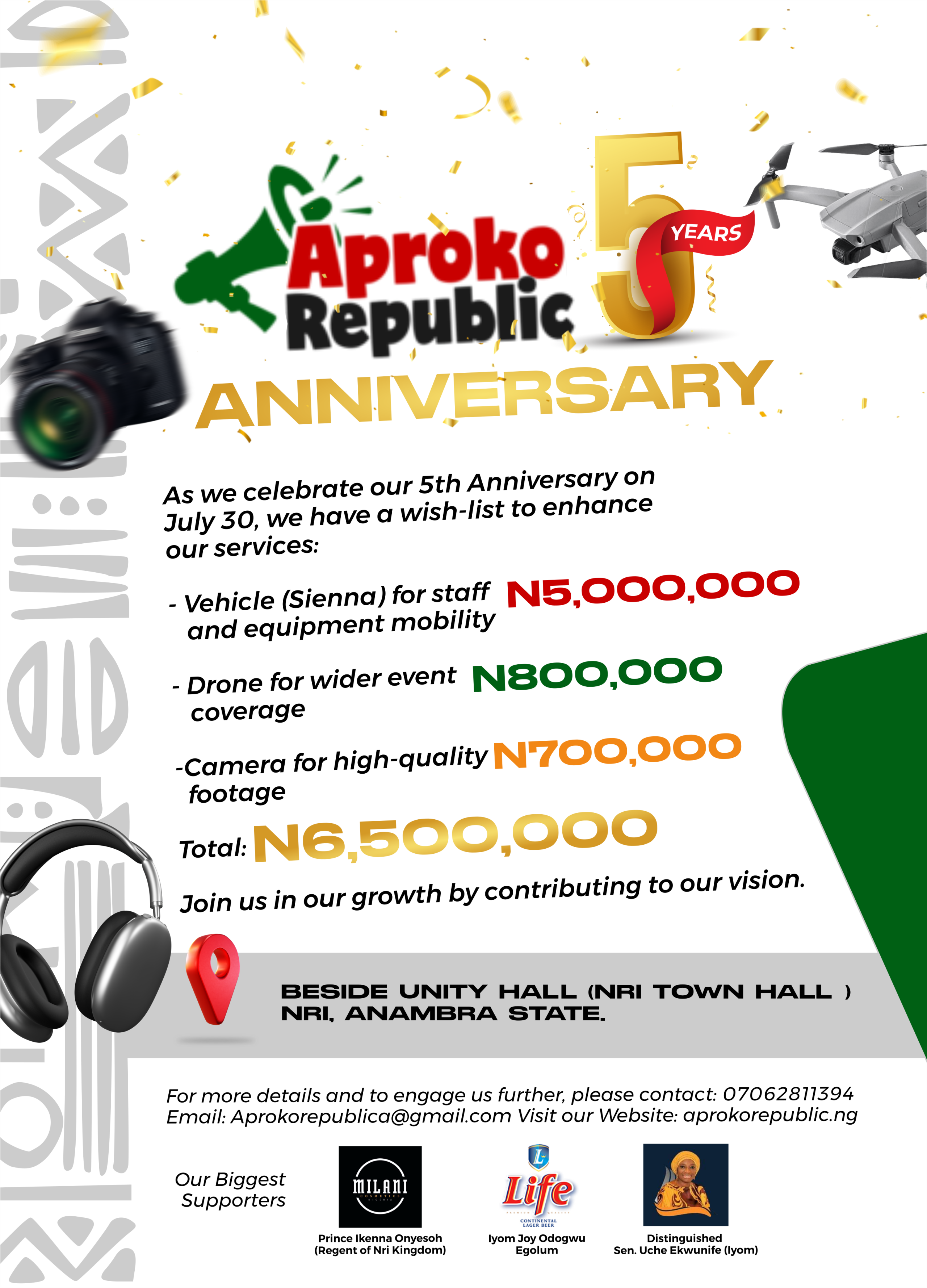 "I actually tried to get on Big Brother [Naija] for a while. I think I auditioned about four or five times.
"The plan for the cook-a-thorn was still in the pipeline, so my goal was to go to Big Brother and then come out and do the cook-a-thon."
For Advert placement, music promotion, event coverage, social media & event management, or to share breaking news story with us, contact: +2347062811394 or +2347059964320.