Fuel Marketers Push For Fresh Price Hike As Naira Crumbles To 920/$
As the value of the Naira against the dollar continues to plunge further, Oil marketers have insisted on a possible hike in the pump price of petrol.
Oil dealers and marketers on Thursday, August 24, told Punch that with the exchange rate at N920/$, the pump price of petrol could not remain at N617/litre, particularly if the current exchange rate lingered. The oil marketers, however, pointed out that since the Federal Government had insisted that it would not increase the petrol price, it must then be "subsidising the commodity secretly, based on the prevalent exchange rate reality."
It was gathered that the ex-depot price of petrol was around N585/litre on Thursday. The projected cost of N680/litre, going by the current forex rate, means that the government might be forced to spend about N95/litre as subsidy. Last week, the Nigerian Midstream and Downstream Petroleum Regulatory Authority stated that petrol consumption in Nigeria was about 52 million litres daily. When this is multiplied by the estimated N95/litre projected subsidy and calculated for a month, it implies that the government could be forced to spend about N153bn as fuel subsidy monthly.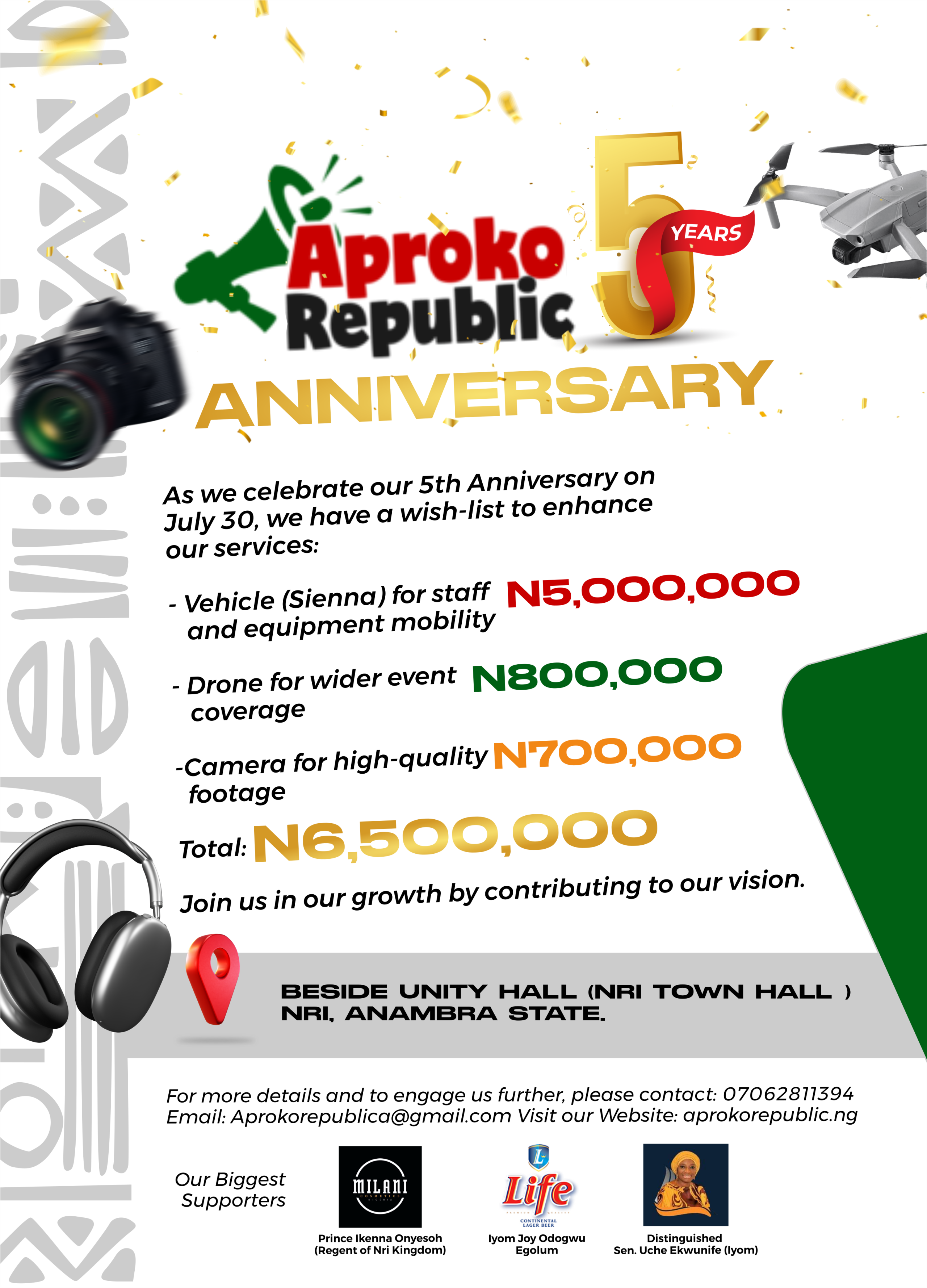 Speaking on this development, the National Public Relations Officer, Independent Petroleum Marketers Association of Nigeria, Chinedu Ukadike, said
''I still maintain that since we are still importing petroleum products into this country, it has to do with forex. And once it has to do with forex, it means that so much naira will be chasing a few dollars. And since we don't have the influx of dollars into Nigeria, the after effect is that the landing cost of petrol will continue to increase as long as the dollar continues to rise
For Advert placement, music promotion, event coverage, social media & event management, or to share breaking news story with us, contact: +2347062811394 or +2347059964320.