FG Told Nigerians To Consider Bicycles For Transportation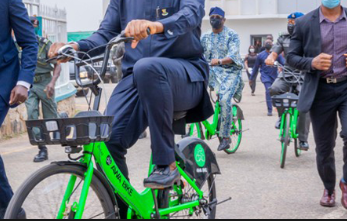 The Federal Ministry of Transportation has urged Nigerians to consider bicycles as an alternative means of commuting.
Musa Ibrahim, the Director, Road Transport and Mass Transit Administration, stated this during the stakeholders sensitization meeting in Abuja.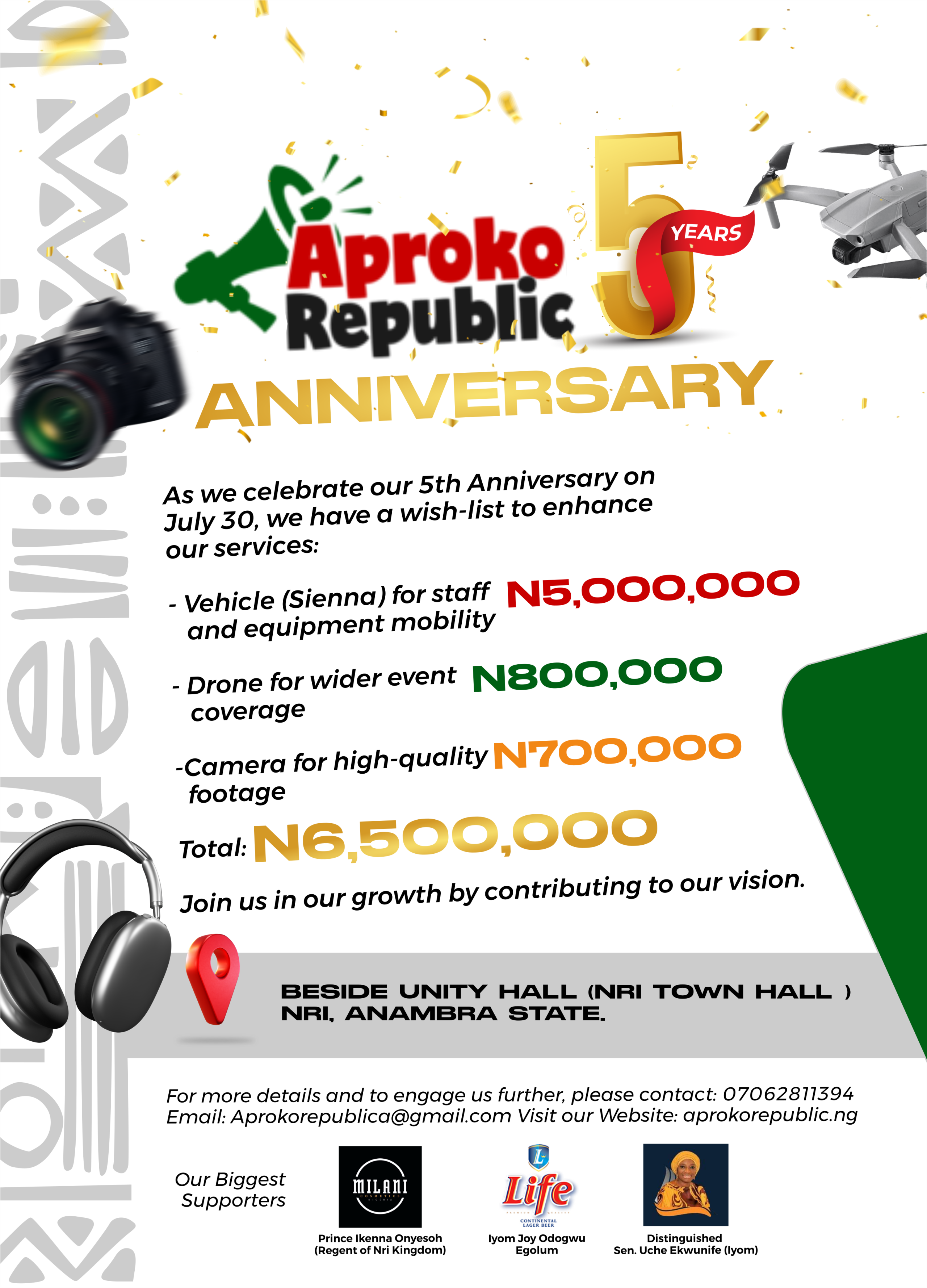 Speaking on the importance of cycling in the country, the director explained that it will obviously reduce road crash incidences.
Ibrahim added that "World Bicycle Day recognises the uniqueness, longevity and versatility of the bicycle as a simple, affordable, reliable, clean and environmentally fit sustainable means of transport, fostering environmental stewardship and health", Vanguard reports.
"Equally, proponents have encouraged the use of bicycles as a means of eradicating poverty, strengthening physical education, promoting health, and facilitating social inclusion", the director stated.
For Advert placement, music promotion, event coverage, social media & event management, or to share breaking news story with us, contact: +2347062811394 or +2347059964320.