Enugu Lawmaker, Princess Ugwu Engages Constituents, Restates Commitment To People-focused Leadership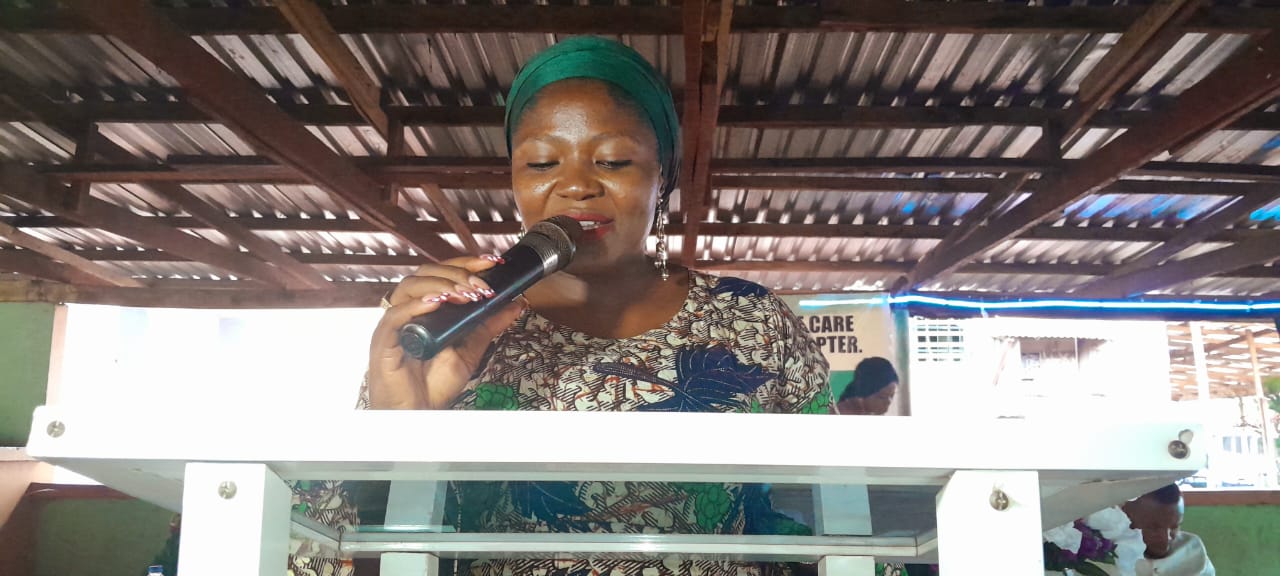 The 2023 edition of August meeting may have come and gone but the impact has continued to reverberate beyond the shores of Enugu South Rural Constituency.
The meeting left in the minds of the women memory of mutual respect, cohesion, sense of importance, and belonging.
The forum afforded them the opportunity to interact face-to-face with their representative at the State Assembly, Obiajulu Princess Ugwu.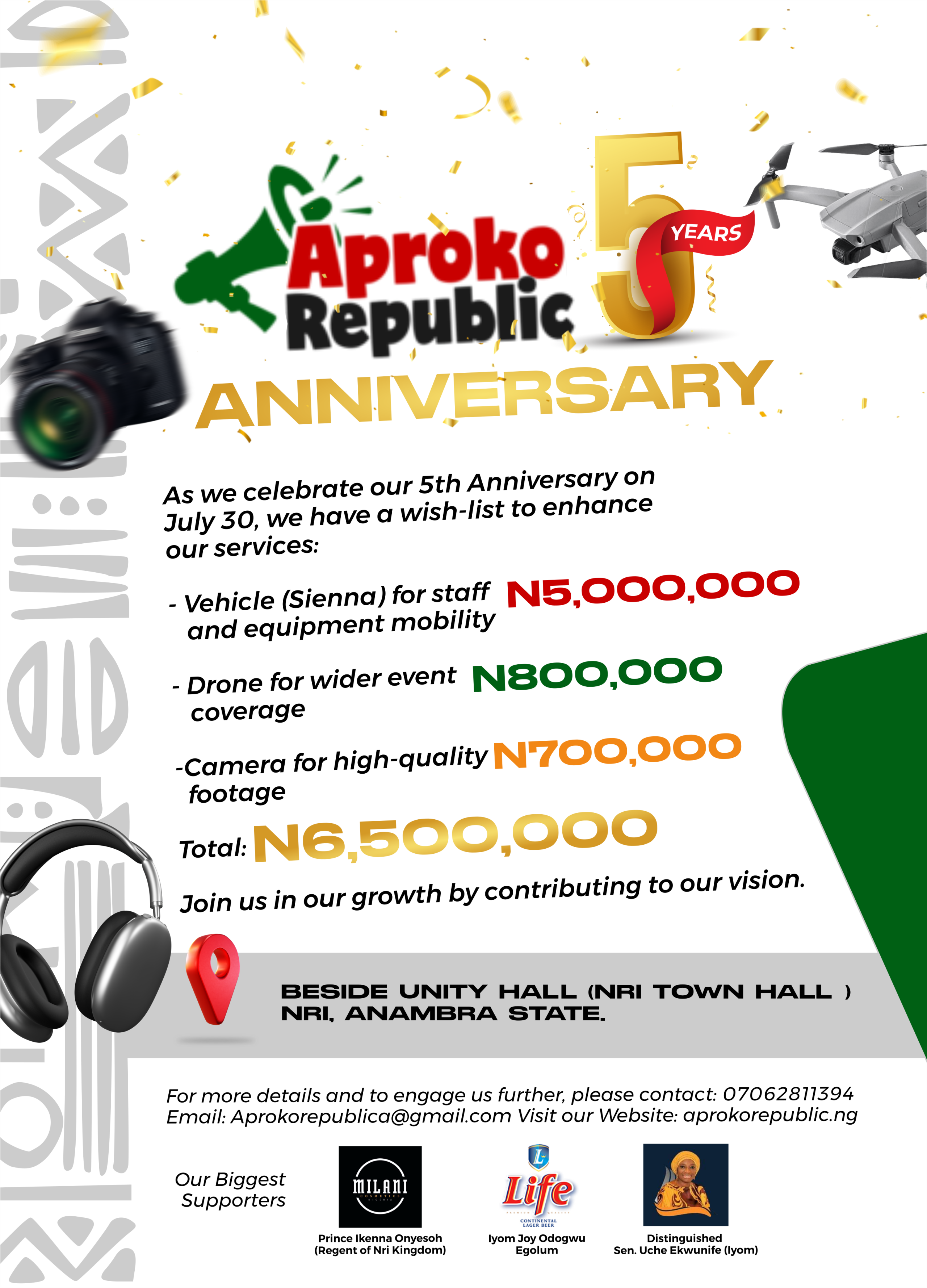 Imbued with humility, and simplicity, the lawmaker, intelligently respond to all the questions thrown at her during the event by the women.
While some first-time lawmakers would prefer to hide from the people, Princess boldly engaged the women in the annual general meeting, aimed at forging a work plan that would set agenda for the development of the society.
The lawmaker visited at least one church in every ward that make up her constituency and was not selective in the choice of church.
She interacted with the women, who voted massively for her during the last election.
Obiajulu Princess Ugwu, by this act, has demonstrated that her leadership would be people driven, improving the welfare of the people, not minding the religion or political affiliation. That is a quality of a good leader.
She used the forum to encourage the women to rise up against Gender-Based Violence (GBV), which is a menace hindering many women from achieving greatness. The lawmaker urged them to join hands and fight the menace to a standstill.
At the St. Gabriel Catholic Church in One-day, Ugwu asked the women to always speak up and take action that would ensure that the violence perpetuated against women was eradicated or reduced to the barest minimum.
This charge by the lawmaker is in order because many women have been sent to their early graves.
Unfortunately, most of the women died in silence for fear of what the people would say, while others who voiced out did so when nothing much could be done to save their lives.
Apart from this August meeting, the lawmaker has equally empowered women in Enugu South Rural Constituency with relevant skills that will make them to be self-relent. Currently, over 50 women and men are being trained in different skills ranging from sewing, paint making, shoe making, and ICT, and they would be empowered after the training.
Regardless of what the people are saying concerning the performance of Hon. Obiajulu Princess Ugwu since her inauguration, one thing is certain; Hon. Ugwu won't abandon or forget her people, as she is preoccupied with how to better their lives.
For Advert placement, music promotion, event coverage, social media & event management, or to share breaking news story with us, contact: +2347062811394 or +2347059964320.