Enugu Information Commissioner Lauds CARITAS On 'Humanitarian Services' Promises Collaboration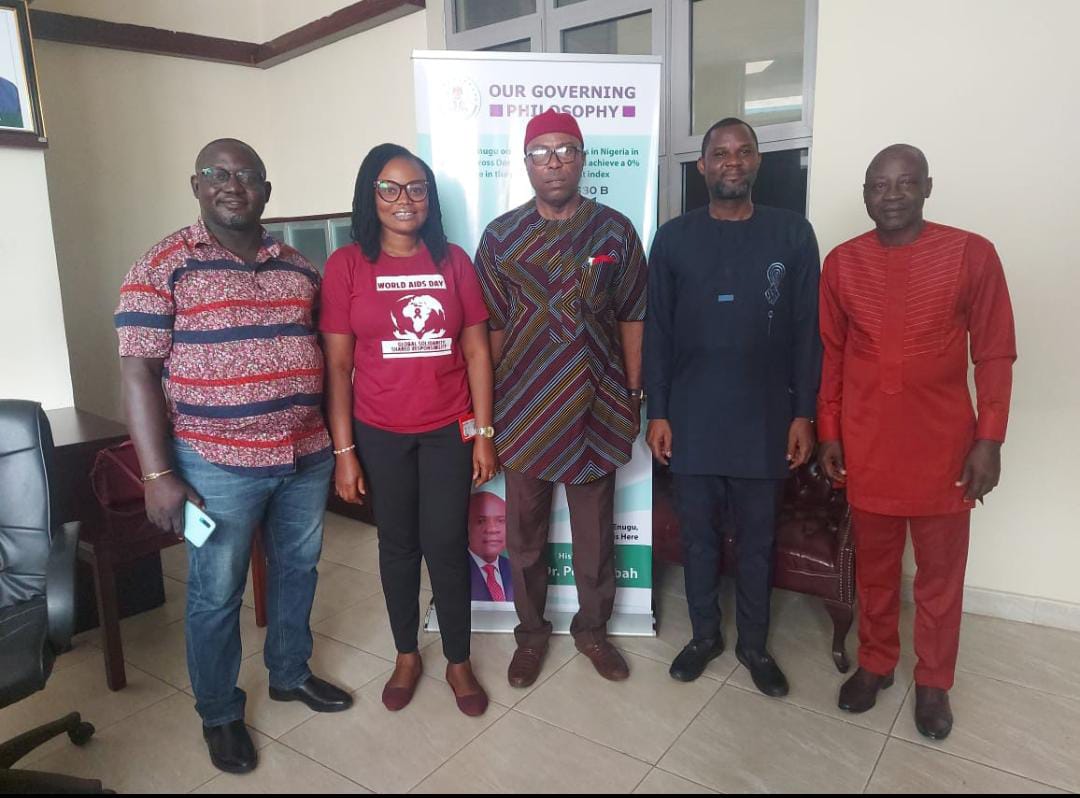 The Enugu State Commissioner for Information and Communication, Aka Eze Aka, has commended Caritas Nigeria for their humanitarian activities in the country and Enugu State in particular.
Aka stated this when he played host to the Caritas Nigeria in Enugu State led by the Senior Technical Specialist, Care and Treatment unit, Dr. Chukwudi Okwor, who was on advocacy visit to his office.
The information commissioner who went down memory lane to recount the unforgettable assistance rendered by the non-governmental organization during the civil war, said that it is gratifying that Caritas Nigeria has continued in the path of helping to enhance healthcare in the state which fits into the vision of the Governor of Enugu State, Dr. Peter Mbah.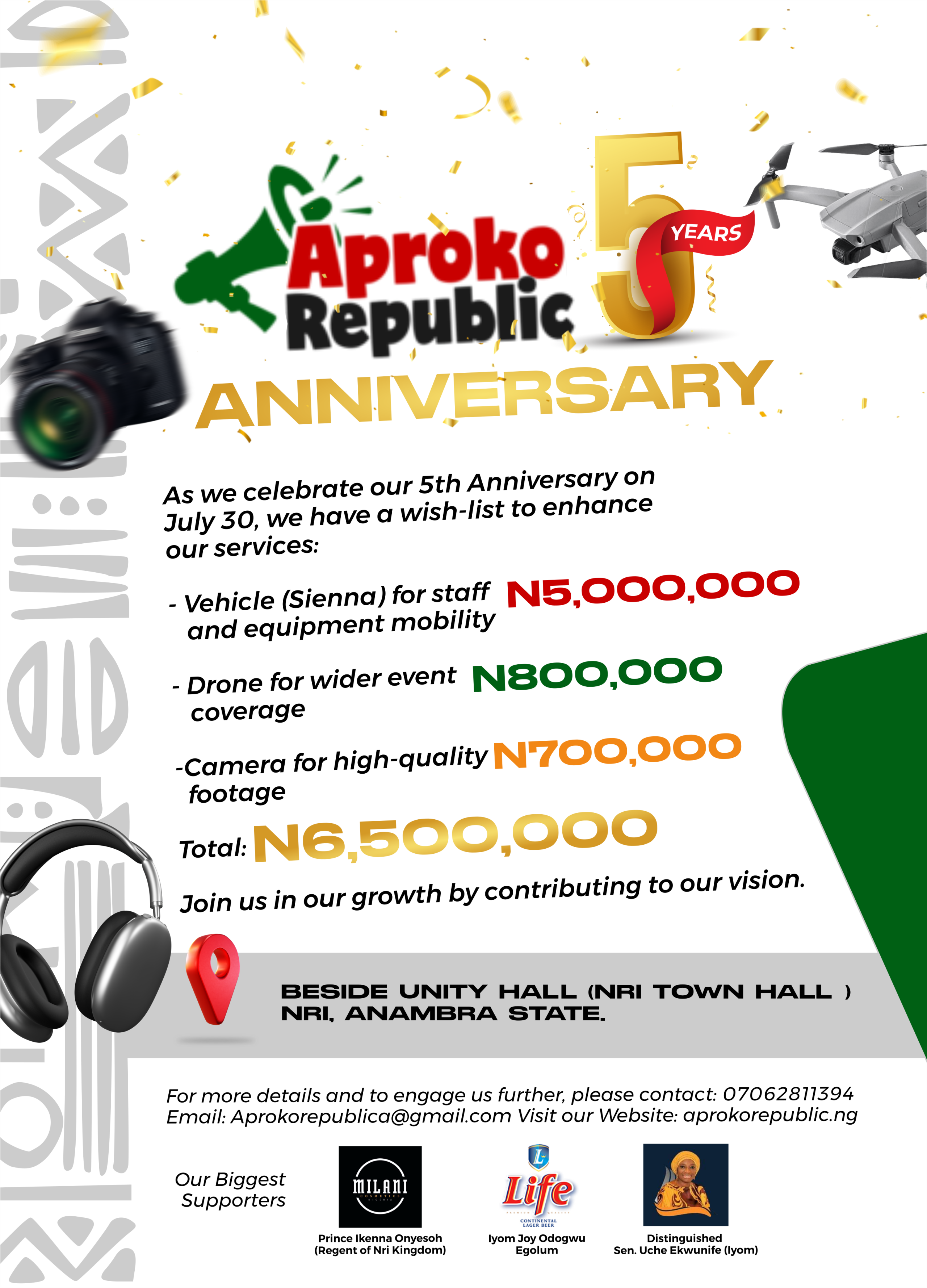 According to him, "the government of Enugu State will partner with groups that contribute to the exponential growth of the State which good health forms a foundation."
Responding, the Caritas Nigeria in Enugu State Senior Technical Specialist, Care and Treatment unit, Dr. Chukwudi Okwor, commended the Commissioner for his warm welcome and said the team was in his office to extend the arm of partnership with the Ministry.
He said that Caritas Nigeria is a non governmental organization that has foremost interest in the care and treatment of HIV patients globally.
He further stated that the partnership with the Ministry will help their organization in the sensitization of the people against transmission of HIV and stigmatisation of those infected with a view to eradicating HIV or reducing it to the barest minimum by 2030.
Another member of the team, Mr. Fredrick Whezum, Senior Program Manager Programme Management unit later extended an invitation to the Commissioner to their Caritas Day event on 22nd September 2023 in Okpara Square Independence Layout Enugu.
The Commissioner assured of the collaboration and partnership of his Ministry with Caritas Nigeria, and promised that he would be present on the occasion. He urged the organization to continue with their good work and service to humanity.
The Permanent Secretary, Ministry of Information and Communication, Dr. Ben Ezema, and the Programmes Manager, Caritas Nigeria, Miss Nnenna Aninweze-Rita were present at the event of the advocacy visit.
For Advert placement, music promotion, event coverage, social media & event management, or to share breaking news story with us, contact: +2347062811394 or +2347059964320.