Enugu, Indonesia Agree To Deepen Trade Relations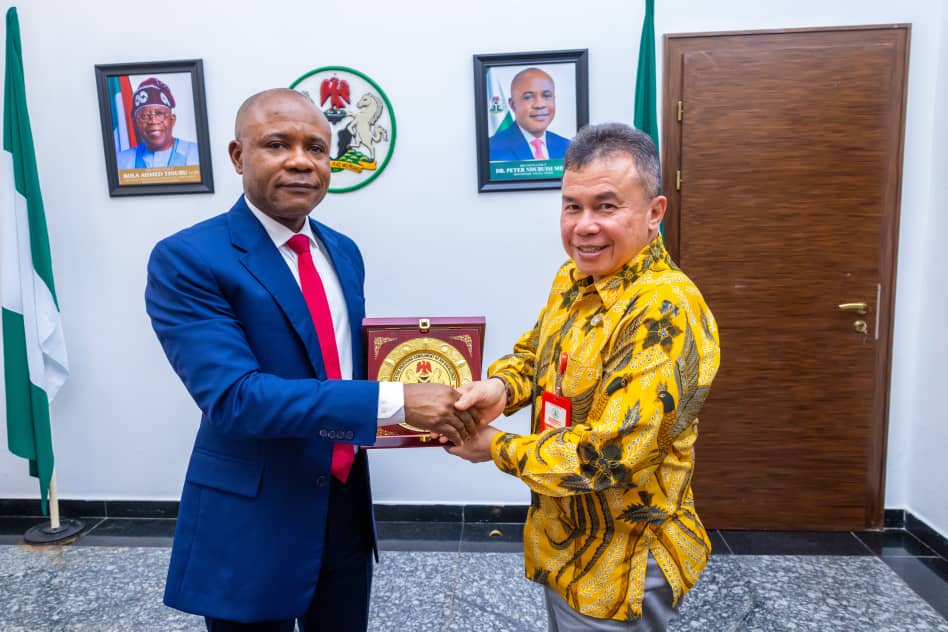 The Indonesian ambassador to Nigeria, Dr. Usra Harahap, has expressed the Asian country's interest in deepening relations with the Government of Enugu State in the areas of trade, investment, and other socio-economic spaces that would be of mutual benefits to both entities.
Dr. Harahap stated this when he led a team of senior delegates from the Republic of Indonesia to the state on a business and working visit to Governor Peter Mbah at the Government House, Enugu, on Monday.
While exploring the areas of interest that could lead to a productive partnership between Enugu State and Indonesia, the ambassador noted that investments in the state and frequent exchange of contacts would not only cement the bilateral ties, but equally create more opportunities for mutual growth and prospects of further investments in the future.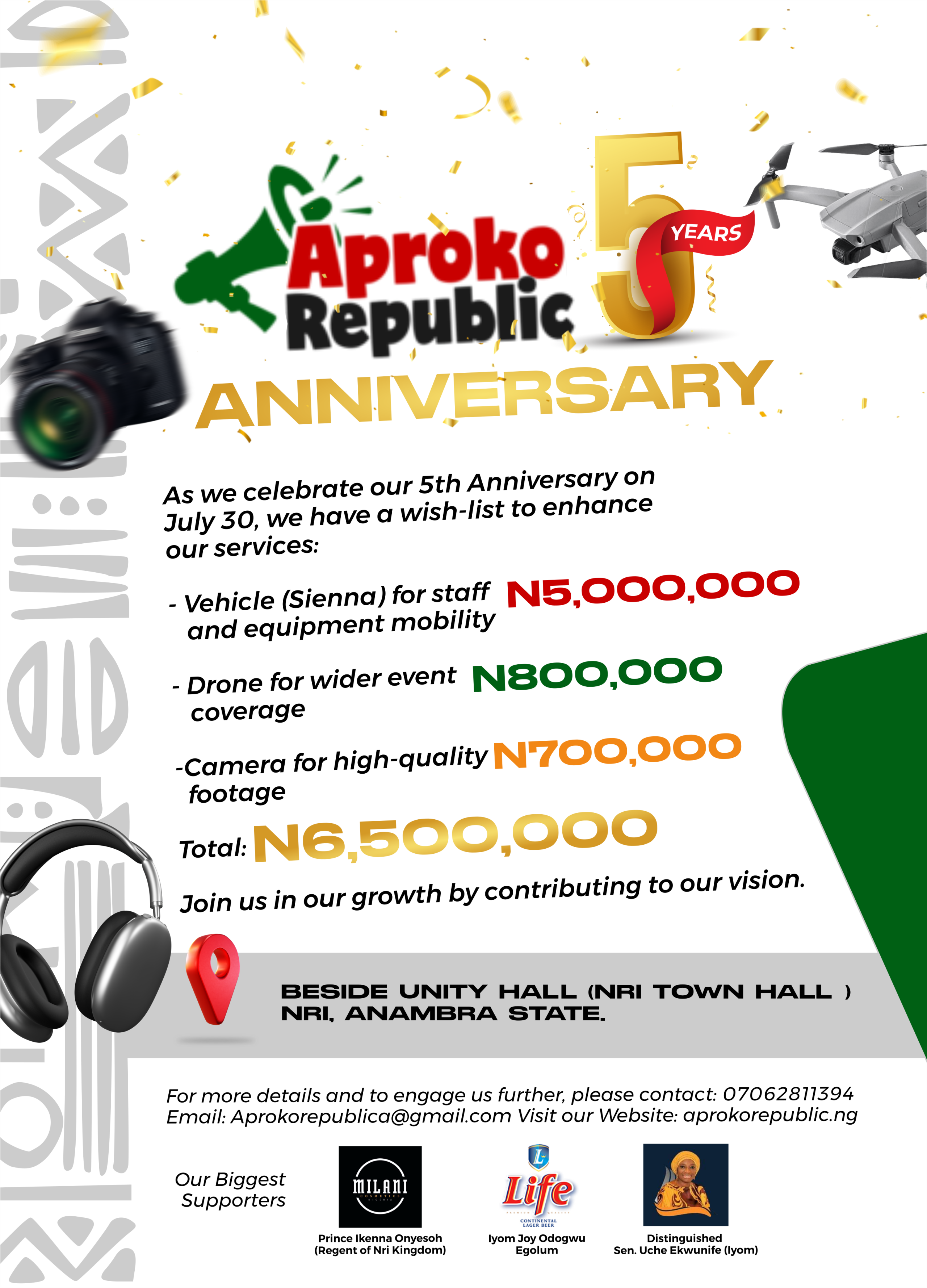 "The potential for collaboration between Indonesia and Enugu State is immensely spanning across Enugu State in many sectors. Firstly, in the area of trade and investment, we see great opportunities for future growth. Our country can benefit from increased trade, the exchange of knowledge, and collaborative investment venture.
"We look at how our trade will further improve. In this regard, I will extend my invitation to Governor Peter Mbah and the Enugu business community to participate in the Trade Expo, which will be held from 18th to 22nd October 2023 in the city of Indonesia.
"This Expo will provide the unique platform for you to meet the Indonesia businessmen, and also be exposed to our services and business opportunities that can be mutually beneficial," he said.
Ambassador Harahap, who expressed Indonesia's desire to invest in the energy and mining sectors in the state, said that Enugu was rich in mineral resources, agriculture as well as tourism, which would serve as additional sources of revenue, adding that the "trade value between Indonesia and Nigeria is about $4.5 billion of which the total import amount to $4.3 billion with export at only $5 million".
"Indonesia has many interests in broadening the collaboration in energy, agriculture, health sector, as well as creative economy. In line with this, the Government of Indonesia has sought investment opportunities in Africa. Currently the Indonesia government has established 35 companies in Africa with values worth of $5 billion. The areas of investment are mining industry, food and beverages, oil and gas, pharmaceuticals, construction, textile, agriculture.
"We recognise the potential of the agro-sector in your region and we envisage collaboration between Enugu State and Indonesia business within areas such as food processing, agriculture machinery and irrigation. Indonesia expertise can help significantly to increase agricultural productivity and ensure food security in your state," he added.
He also revealed that the Indonesian government was making plans to collaborate with the state in area of education through scholarship programme to enable bright students from the state to do their doctoral, master and undergraduate degrees in the Asian country.
Responding to the visit, the state governor, Dr. Mbah, commended the ambassador and his team for picking special economic interest in the state, saying his administration was not only ready to partner with Indonesian investors, but had equally provided the enabling environment to welcome them to the state.
The governor maintained that the state had an array of investment opportunities such as the sector-based productivity belt, minerals and energy sector, including coal and oil and gas with large deposits in different locations in the state.
Mbah enjoined the ambassador to see Enugu as the best state to invest as his government had already activated the mechanisms that would derisk investment flow and enable ease of doing business,.
He added that "Enugu State is blessed with minerals such as limestone, gypsum, clay mineral, glass sand, and one of the cleanest coal deposit in the world".
He reiterated the government's resolve to make the state an investment destination, grow the gross domestic product from its present $4.4 billion to $30 billion, eradicate poverty and make it a tourism hub through deliberate policies already being executed.
The governor, while disclosing that Enugu State, under his leadership, had been adjudged one of the safest states to do business in terms of security, called on investors to seize the opportunity provided by the government to invest in agriculture and agro-allied industrialisation.
He maintained that over 300,000 hectares of land had been designated as a special economic zone for agro-allied processing industry and other investment prospects.
For Advert placement, music promotion, event coverage, social media & event management, or to share breaking news story with us, contact: +2347062811394 or +2347059964320.