Enugu Governor Sends Second Batch of Commissioner Nominees To Assembly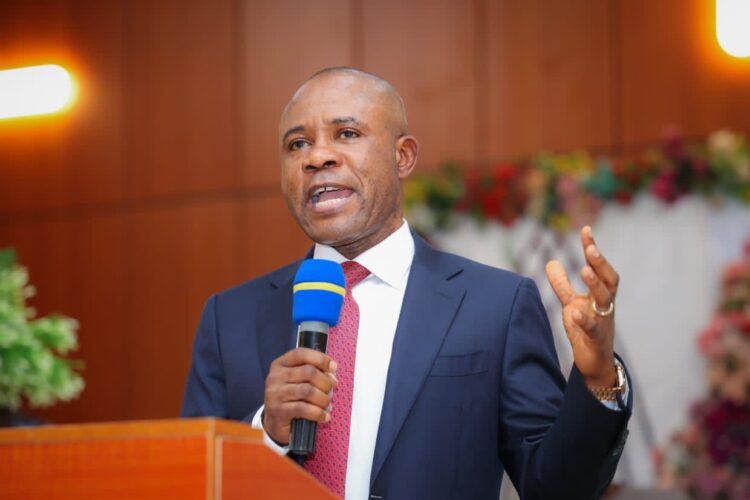 Governor Peter Mbah of Enugu State, has transmitted the list containing his second batch of Commissioner nominees to the State House of Assembly for approval.
The Speaker of the House, Uche Ugwu, read the Governor's letter during a session, disclosing the names on the list.
The list of nominees includes: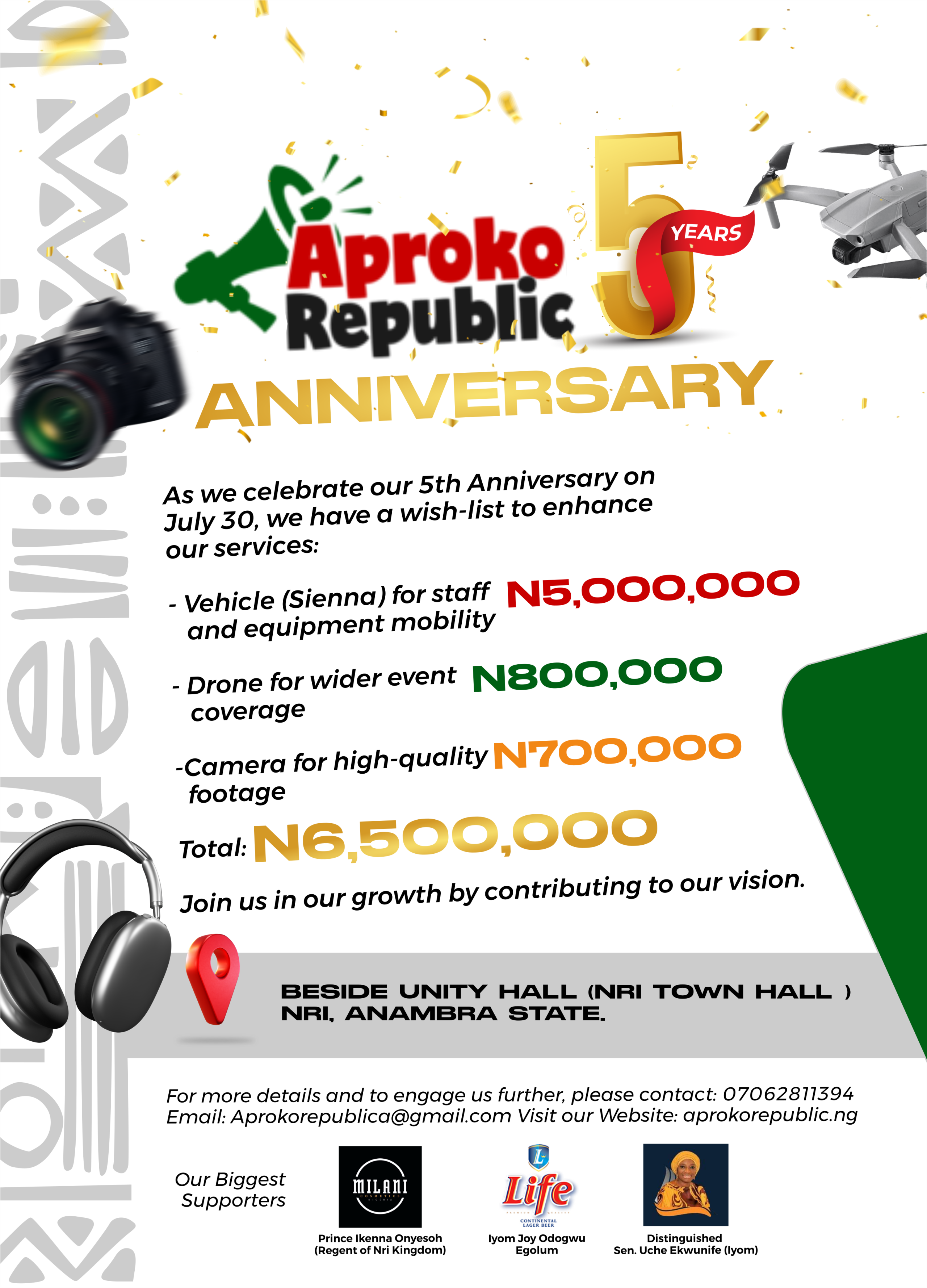 Dr. Martin Chinweike
Obi Ozor
Ajogwu Sunday Emeka
Chris Robert Ozongwu
Dr. Felix Nnamani
The Governor's appeal for prompt consideration was outlined in a letter signed by the Secretary to the State Government, Professor Chidiebere Onyia.
The Governor expressed optimism that the House would expedite the review process, stating, "I'm optimistic that this request will receive your usual expeditious consideration."
The Speaker, Uche Ugwu, has directed the nominees to furnish the House with 25 copies of their CVs. Furthermore, the nominees are expected to appear for a screening session scheduled for Thursday, 10th August, 2023, at 10 am.
This submission marks another step in the formation of Enugu State's executive team, as the state government moves to finalize its roster of Commissioners for the next phase of governance. The nominees' appearance for the screening will be a pivotal moment in their journey towards taking on significant roles within the state administration.
For Advert placement, music promotion, event coverage, social media & event management, or to share breaking news story with us, contact: +2347062811394 or +2347059964320.