Enugu Court Grants Woman Custody of Son, Chisimdi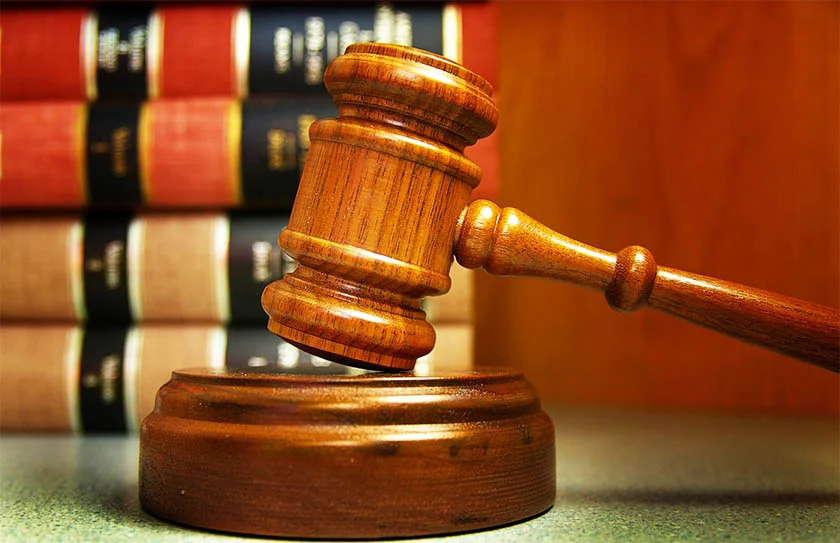 Justice J. I. Okibe of the Enugu State High Court on Thursday granted Chisom Obianozie interim custody of her 11-year-old son, Master Chisimdi Ezeiru.
The court ruled that Chisimdi should be in her custody for one month.
The court also ordered the father of the child, Mr Obumneme Francis Ezeiru, to release the child to Mrs. Obianozie to avoid being committed to prison for contempt of the court.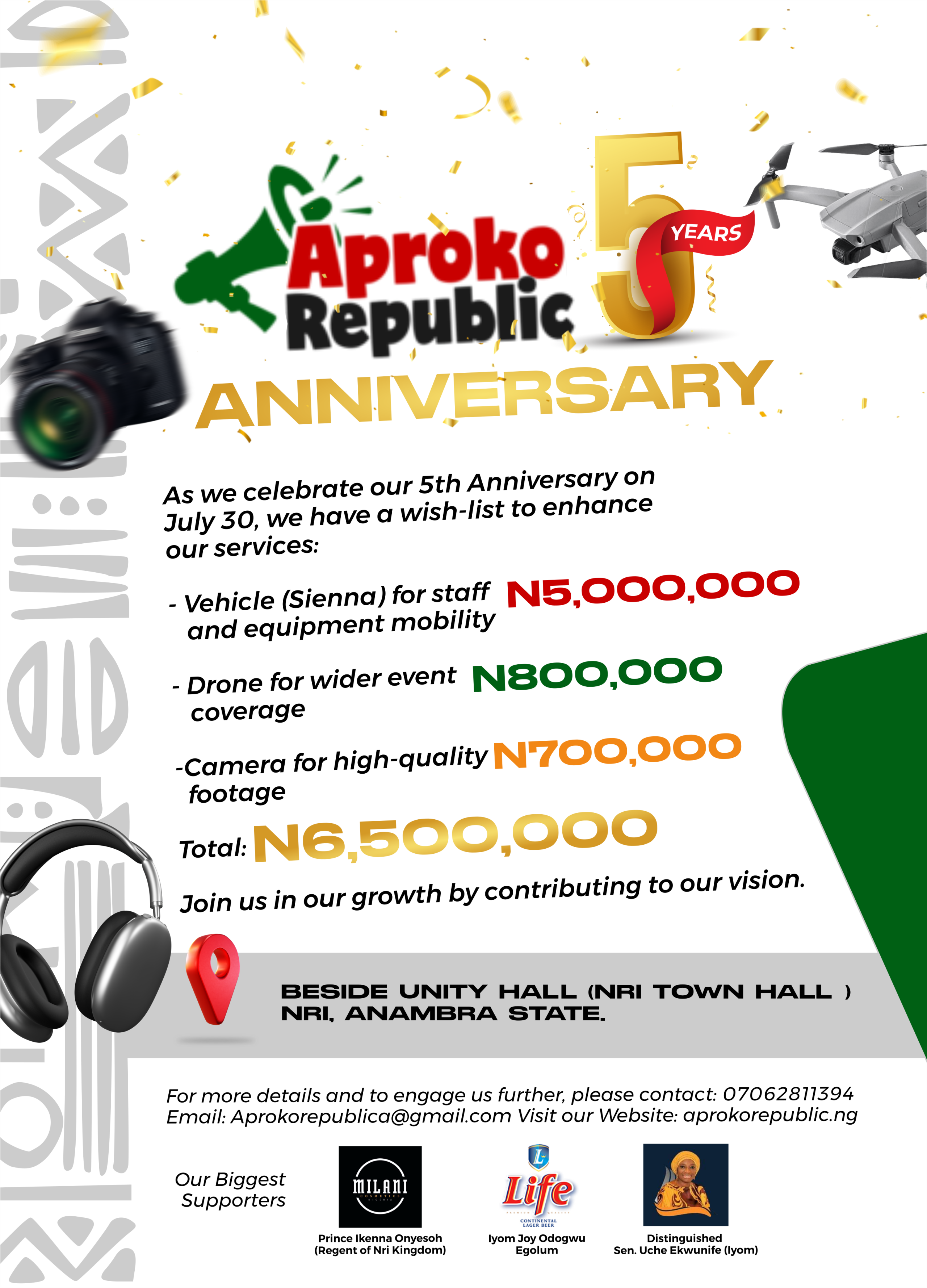 Justice Okibe wondered why Ezeiru had continued to deny the plaintiff the access of their son for over eight years.
At the resumed hearing on Thursday, counsel to the plaintiff, Mrs Augustina Onah, said the defendants refused the court orders asking them to release little Ezeiru for vacation in United States.
Onah noted that the defendants wanted to deceive the court by filing a frivolous motion in May 2023 to thwart the Washington judgement to allow the boy travel to US with his mother, instead of his father.
While noting that they are aware of the judgement, she said that the development necessitated the need for her client to file form 49 suit for respondents to be jailed.
Onah revealed that the first defendant came to court without the child, despite being informed of the subsisting order, and lamented that the respondents intentionally disobeyed the court.
On his part, the counsel to the defendants, Mr Chuma Oguejiofor, argued that his client did not intentionally disobey the order of the court, adding that his client was not in the court last week because of transportation issues.
Oguejiofor said the little Ezeiru cannot travel to the US for the vacation anymore because the little boy was resuming school on Monday, as he would miss classes if he embarks on the travel.
He pleaded with the judge not to send his client to jail but should give him the opportunity to speak and defend himself.
Oguejiofor urged the court to consider the welfare of the child, noting that the little Ezeiru should not be made to suffer for consequences of the couple separation.
This medium reports that Obianozie, had dragged the first respondent and the two others Elochukwu Onyedika Ezeiru alongside his wife, Favour Ezeiru) before the court for refusing to release little Master Chisimdi Ezeiru as ordered by Washington Court for summer vacations.
While little Ezeiru is the product of the failed marriage between Obumneme Francis Ezeiru and Chisom Obianozie (both residing in the US).
The second respondent, Elochukwu is the marketing manager at Zenith Bank, 9th mile, Enugu; while the wife, Favour, who is the Head of Branch Service, First Bank Aroma Awka, is the third respondent: all from Ezinifte Aguata, LGA of Anambra State.
For Advert placement, music promotion, event coverage, social media & event management, or to share breaking news story with us, contact: +2347062811394 or +2347059964320.