ENSG Tasks BHCPF Fund Managers On Judicious Use of Fund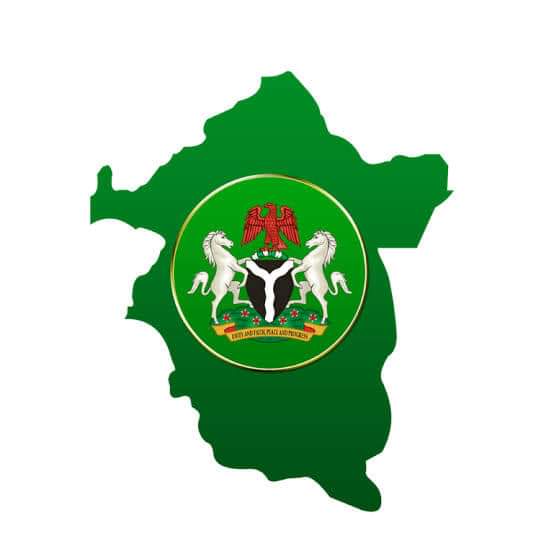 The Enugu State Government has tasked Basic Health Care Provision Fund (BHCPF) managers on judicious and effective use of funds to improve health service delivery within the South-East.
The BHCPF Fund is a provision made by the Federal Government through committing one per cent of the Consolidated Revenue of the federation to fund healthcare nationwide in-order to improve quality and accessible to healthcare to all Nigerians.
The BHCPF fund has four gateways attached to it spending, which included: National Health Insurance Agency – 48.75%; National Primary Health Care Development Agency – 45%; Nigeria Centre for Disease Control – 1.25%; and Emergency Medical Treatment – 3%.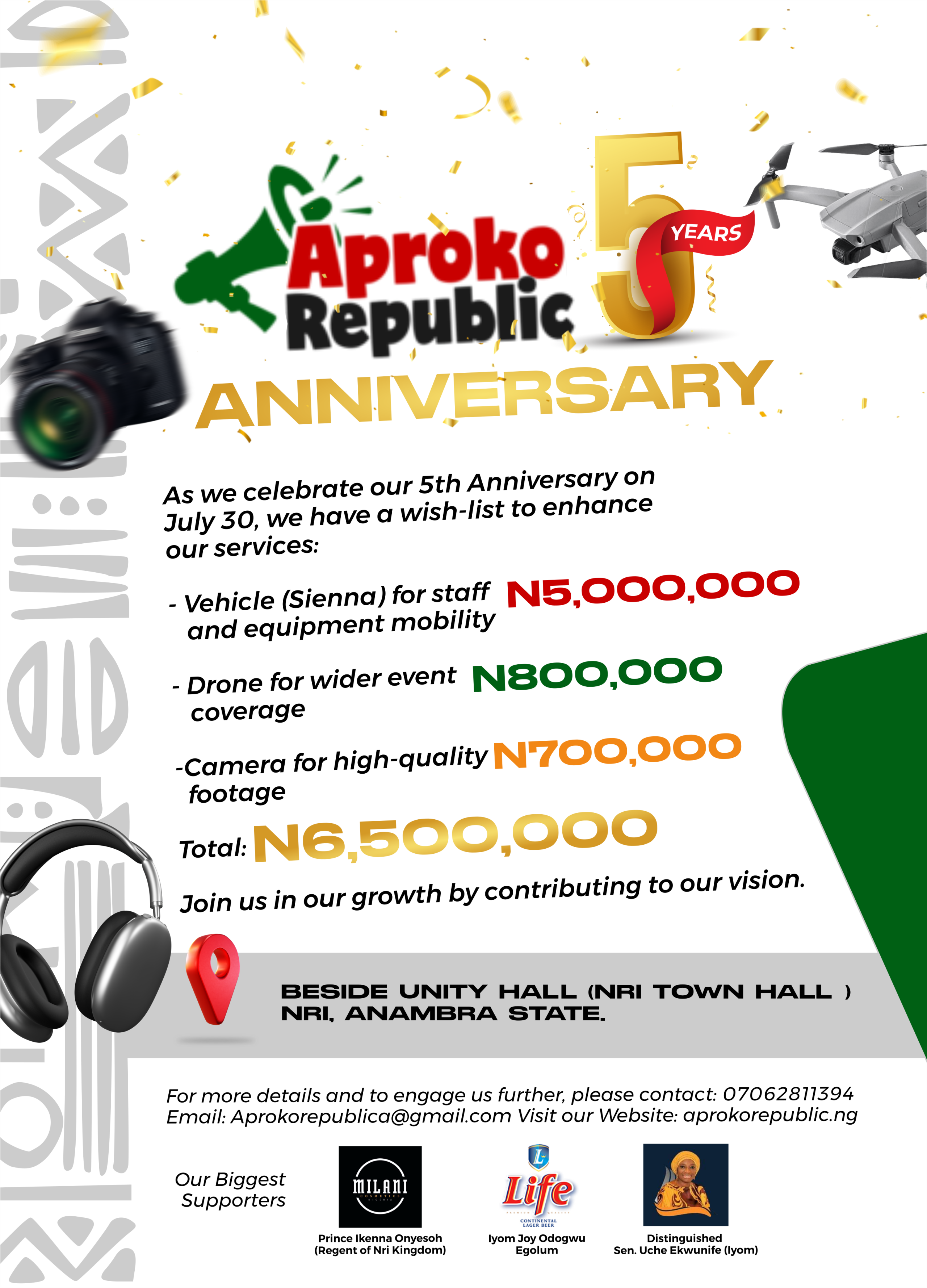 The state's Commissioner for Health, Prof. Ikechukwu Obi, gave the task on Thursday in Enugu during the two-day BHCPF Fund Regional Financial Management Training for accountants and auditors in the five South-East states.
Obi said that the major issue was not need for more money for the fund; "but how effective the amount got can be used to accommodate and incorporate more people to access quality and affordable healthcare among the rural people".
According to him, the technicalities in this training must be broke down using indigenous ways of management, by breaking the technical aspects down to various units to allow for easy understanding for all to be carried along.
"There is no technicality here today, since all of us, notwithstanding how much we have try to manage our resources daily and daily do personal planning and budget.
"Just like every mother here put food on the table of her family not minding the amount she has or was given; our funds should be managed judicious and practically like that.
"We must ensure judicious, innovative and cost-saving usage of the fund, notwithstanding how much was given, to achieve a functional PHC centres, health insurance scheme and getting more people to benefit," he said.
The commissioner called for a paradigm shift among the local BHCPF Fund managers so that they get committed and seeing their duty as a personal sacrifice to see that the funds work for more rural people benefitting from healthcare services.
Speaking, Mrs Chikaodi Obichili, Project Accountant of BHCPF- Ministerial Oversight Committee (MOC), Secretariat, said that the training was meant to equip the participants, who are fund managers, to do good bookkeeping, judicious and effective use of the fund at the state level.
Obichili noted that during the monitoring and oversight of the MOC, it was observed that the fund managers, who are accountants and auditors, needed training and guidelines to effectively use the fund and check misplaced priority on the fund provided.
"We want them to be more meticulous, do good bookkeeping, retirement and take personal interest and practical steps to see that each kobo given is well utilise at the PHC centres and the state insurance scheme levels," she said.
She said that the training also serves as a train-the-trainer, where those participating are expected rely the knowledge learnt to the accountant and fund manager in each local PHC centre and state insurance scheme units/outlets in the state.
Obichili noted that the need for judiciously management and appropriation must be relied at the various local PHC centre and unit insurance levels; since, it would be practically impossible for the MOC to visit individual PHC and insurance centre/unit.
"Through BHCPF fund, we need to support and build our people's confidence in Project Nigeria. We must own projects presented to aim and help our people manage their health and well-being well," she said.
The training is being attended by 50 participants, which included: 10 participants from each of the five South-East of Abia, Anambra, Ebonyi, Enugu and Imo States.
For Advert placement, music promotion, event coverage, social media & event management, or to share breaking news story with us, contact: +2347062811394 or +2347059964320.