ENS-PHCDA, WHO Partner NAN On Awareness On HPV Vaccination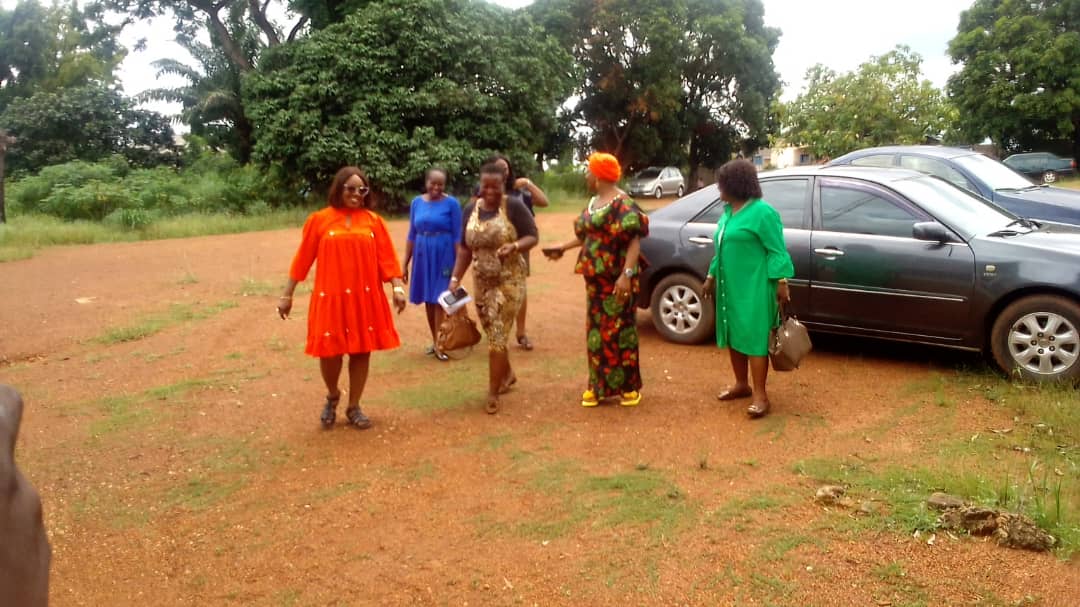 The Enugu State Primary Health Care Development Agency (ENS-PHCDA), WHO and UNICEF have sought partnership with the News Agency of Nigeria (NAN) on creation of massive awareness on forthcoming Human Papilloma Virus (HPV) vaccination.
"We will be targeting no fewer than 800,000 female adolescents, which represents 15.4 per cent of the total population of the state," Mrs Chiamaka Ekeoba, WHO Technical Officer on the HPV vaccination, said on Wednesday.
Ekeoba, who was in the company of HPV Awareness Team in Enugu State, which included Mrs Ukamaka Nsude, State Health Educator in ENS-PHCDA and Mrs Onyaidu Abraham, UNICEF Consultant for HPV, said this during an awareness visit to NAN South-East Zonal Office.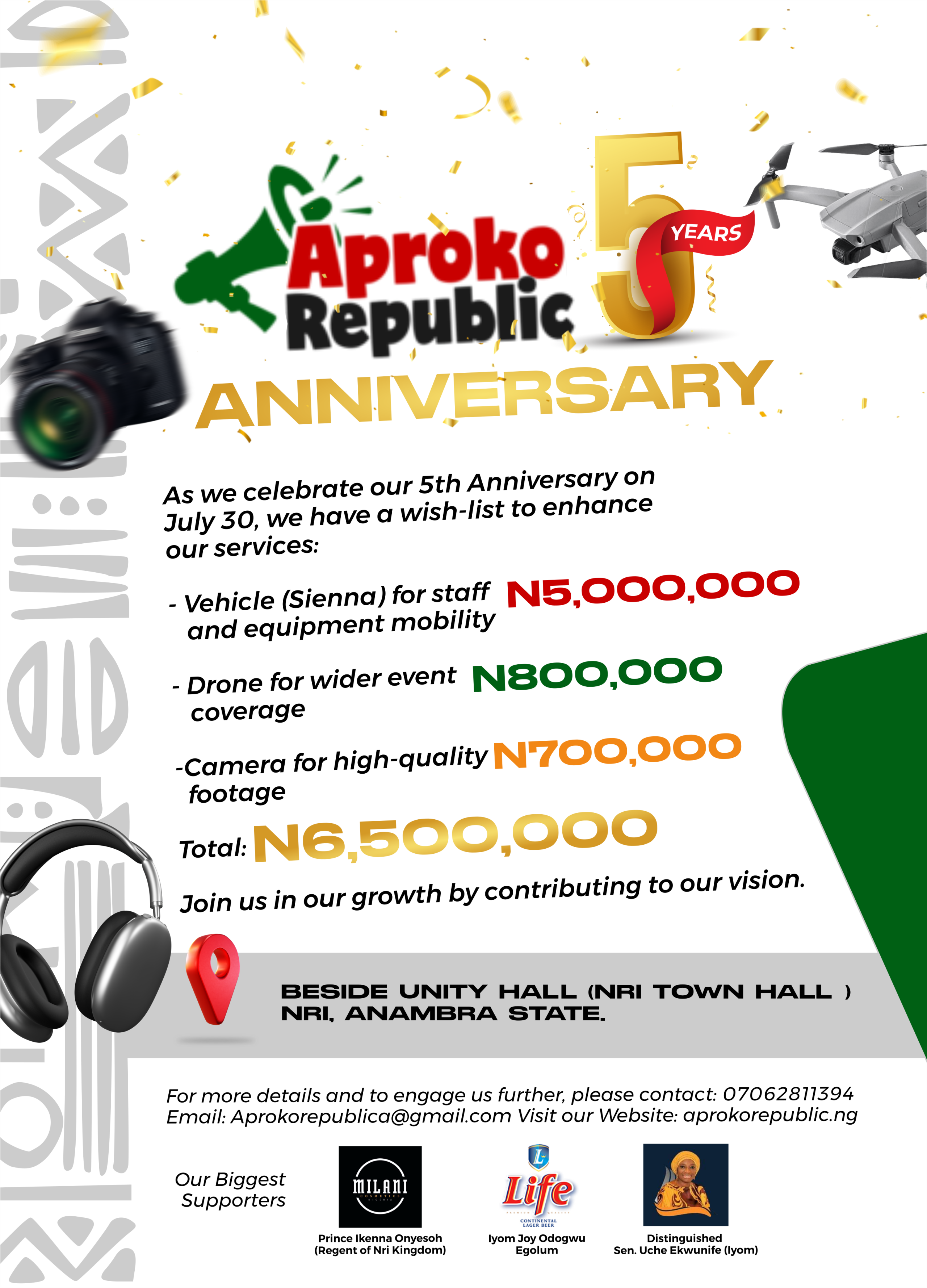 She said, "Female children between the ages of nine and 14 are eligible to receive this free inject-able HPV vaccine in order to protect them from cervical cancer for life."
She said that the team had already engaged ward health focal persons in its work-plan to get necessary rural and one-on-one awareness among mothers, other family members, community and religious leaders as well as female adolescents on the vaccine.
"These age groups are usually found in schools, churches, mosques, markets, playgrounds, motor parks and public places. This team is out to take massive awareness to their door-steps as we strategise on use of mass media to reach more people.
"The programme is also organised in such a way that school teachers will be part of the team members and in collaboration with other stakeholders," the WHO technical officer said.
The UNICEF Consultant for HPV, Mrs Onyaidu Abraham, said that the HPV vaccines are safe and efficient without any adverse side effects.
Abraham said that mothers and girls should jettison all unfounded myths or misinformation that the vaccine affects female reproduction.
She noted that the Human Papilloma Virus (HPV) remained a silent killer and could be incubated in the body for between 20 and 25 years, while it spread beyond the initial pelvis region to other parts of the body.
"We want all stakeholders to get on board in terms of spreading the awareness of HPV vaccines and how beneficial it will be for our people in reducing the spate of rising cancer cases, particularly cervical cancer," he said.
Earlier, Mrs Ukamaka Nsude, State Health Educator in ENS-PHCDA, noted that Enugu State through its partners would introduce free HPV vaccination, otherwise known as Cervical Cancer vaccination, in the state in September.
Nsude said the free HPV vaccination would tentatively be kicked-off in the state between Sept. 25 and Sept. 29, adding that there might be mop-up days to ensure that the target of the campaign would be met.
"We are soliciting NAN cooperation and partnership as the media's medium for massive awareness of the upcoming free HPV vaccine introduction in the state," she said.
Responding, the Zonal Manager of NAN South-East, Mrs Maureen Atuonwu, said that the team was in the right place for their publicity drive, adding: "Once you have talked to NAN, you have talked to all".
Atuonwu said that NAN had remained a major wire service in Africa that all major news and information outlets subscribe to within the country, adding that the Agency news coverage spreads to every aspect of life and human endeavour.
She noted that the Agency has district offices that project news and information from localities in the country and make rural information dissemination and feedback from the people possible each day.
"We commend you for this great work to checkmate cervical cancer among women free-of-charge, and to check the increasing rate of death from it, which will definitely reduce the health and disease burden among women and families.
"NAN has reporters and correspondents in every aspect of life and the Agency will support all your efforts to ensure that the HPV vaccination is a huge success in Enugu State," she said.
Highlights of the visit were the signing of NAN's Visitors Notebook by the members of the HPV Awareness Team and group photograph.
For Advert placement, music promotion, event coverage, social media & event management, or to share breaking news story with us, contact: +2347062811394 or +2347059964320.