Ekwunife Advocates More Women inclusion In Governance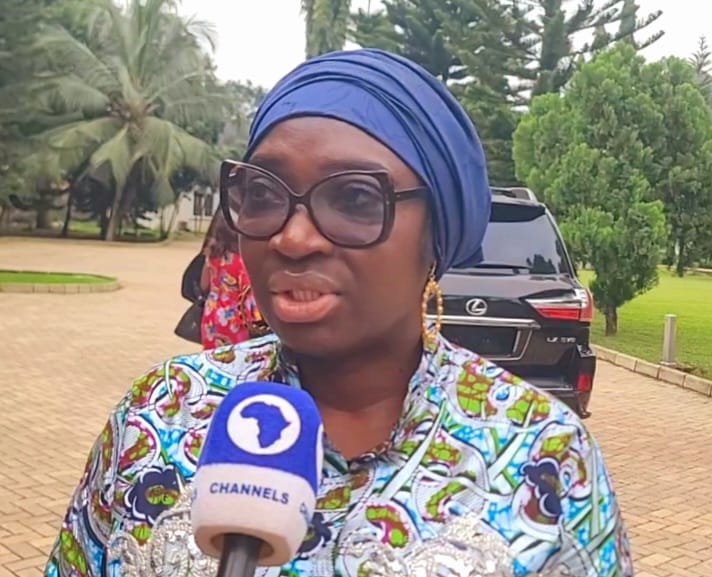 The Director General (DG) South East Governors' Forum (SEGF) Senator Uche Ekwunife, has reiterated that women play pivotal role in achieving sustainable economic development in the country.
Ekwunife in a statement issued on Sunday in Awka by her media organization, noted that awareness and re-orientation programmes aimed at promoting gender equality and women empowerment should be embraced at all facets of the society.
Ekwunife, who made the remarks at St. Patrick Cathedral, Awka, during the inauguration of the newly remodeled Catholic Women Organization (CWO) Hall noted that more women should be involved in governance, decision-making and policy-making processes in Nigeria.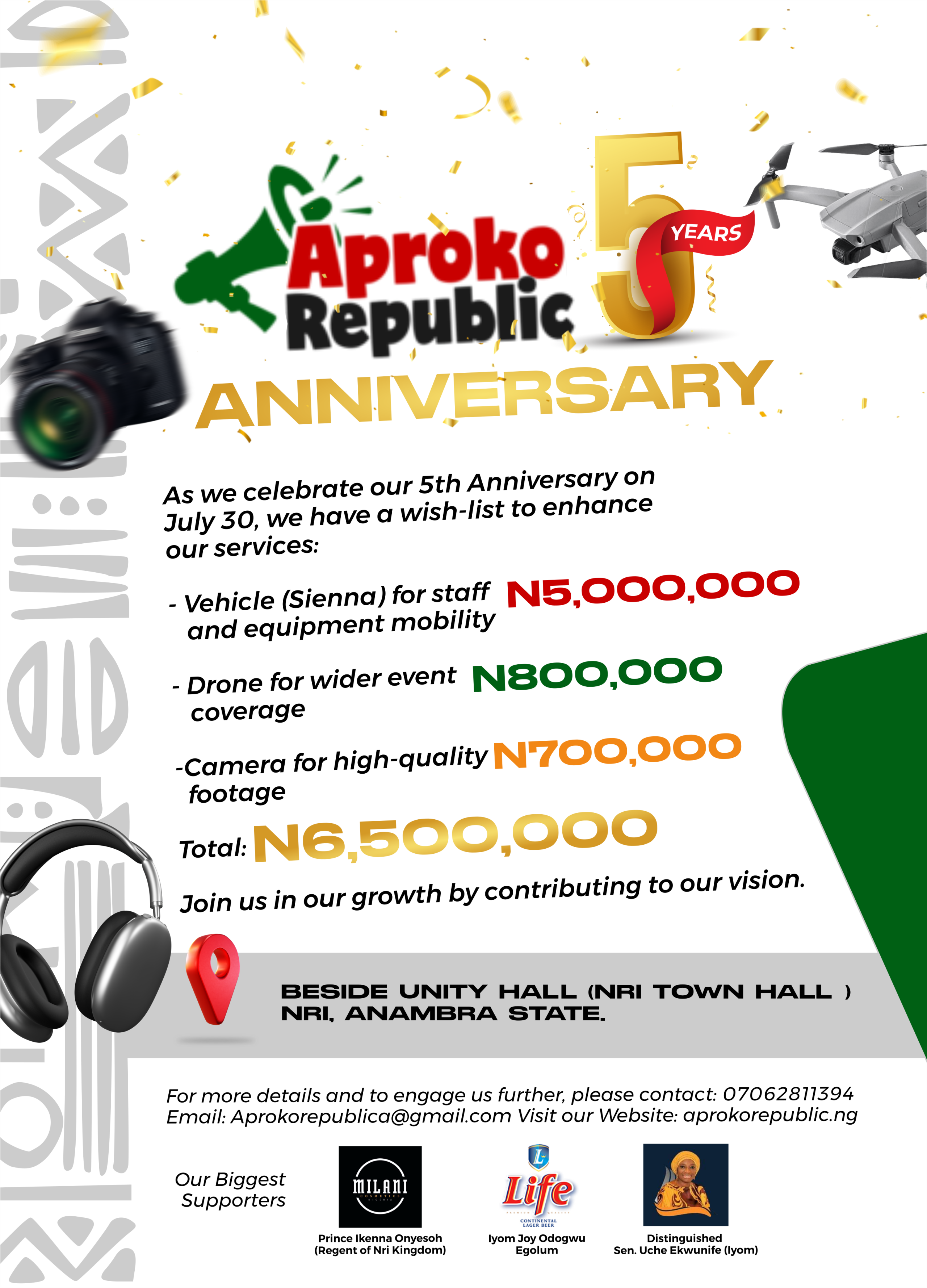 The DG of SEGF stated that creating equality and just society can be attained through involving women in issues relating to women's rights and women empowerment through literacy, education and skill acquisition.
Represented by Dr. Ogechukwu B. Aribodor, Public Health expert and Senior Lecturer of Nnamdi Azikiwe University encouraged the women to inspire for continued virtuous living, recognising the influence of women as role models particularly in homes and communities.
She pledged her commitment towards the promotion of women's cause.
Earlier, the CWO President, Mrs. Eze Helen Ngozi, expressed gratitude to Ekwunife for her support and dynamic leadership, applauding her determination to the development of the Church.
For Advert placement, music promotion, event coverage, social media & event management, or to share breaking news story with us, contact: +2347062811394 or +2347059964320.