Disruptive Governance: Enugu Begins Dismantling Barriers To Investment, Construction of Smart Schools in 260 Wards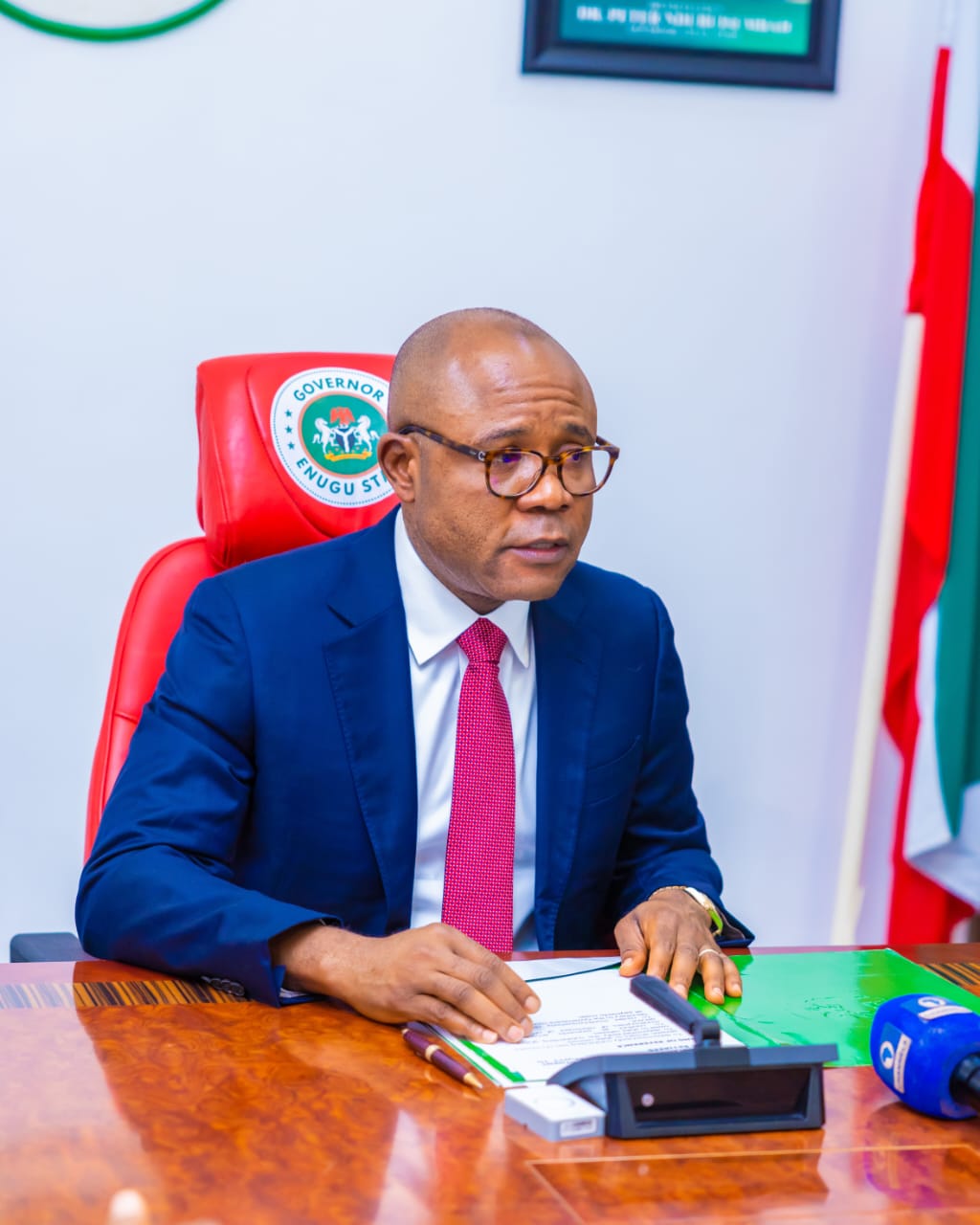 ENUGU:Governor Peter Mbah of Enugu State has assured investors that government is working hard to review laws and enact new ones to make the state preferred destination for investments and opportunities.
The administration is also prioritising the establishment of integrated smart schools in the 260 wards of the state to transform the education sector from mere social service delivery institutions to skill acquisition providing institutions.
The State's Attorney-General and Commissioner for Justice, Dr. Kingsley Udeh, and the Commissioner for Education, Prof. Ndubueze Mbah, announced these while briefing newsmen at the end of the State Executive Council meeting, weekend.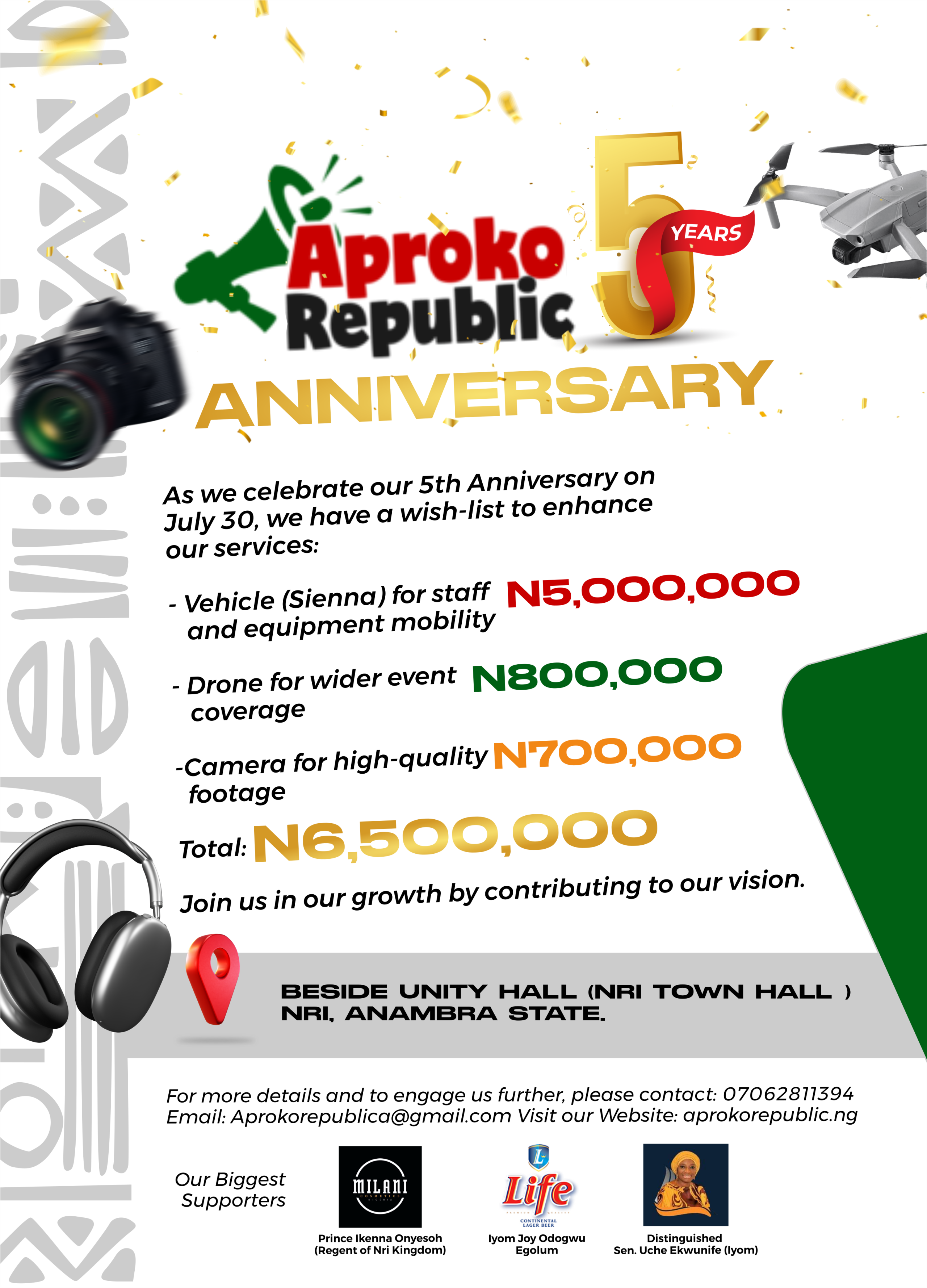 While urging investors to take advantage of the newly signed Enugu State Electricity Law 2023, Dr Udeh said the State Executive Council resolved to embark on massive law reviews to make the state more investment friendly.
"Enugu State is set to be the choice destination for both foreign and local investments. To ensure that this is projected and that this is done bullishly, Enugu State Government is working on reviewing various laws that deal with investment, trade, and industry.
"The Enugu State Electricity Law, 2023, which came into being today, will open the Enugu electricity market to both foreign and local investors in the energy industry to boost power generation, power transmission, and distribution. This will in turn support our industry, support our business activities, and boost our economy. We are calling on the investors to take advantage of the opportunities arising from this law".
"But we are also keen on law reviews and justice administration with the understanding that the justice system is actually one of the key indicators as far as investment and business are concerned.
"We are aware that investors will always look for where the judicial system is strong enough. They want to be sure that if a dispute arises from business to business or business with the government, they would get quick dispensation of justice and that justice when given in the form of judgment would be obeyed and enforced. This is what the government is working on", he stated.
Dr. Udeh said the administration was also digitising the judiciary from filling of cases up to decision-making. He said that the target was to ensure that cases which used to take the court five years to seven years to dispense with could now be concluded in a matter of a year or less.
For his part, the Commissioner for Education, Prof. Mbah, said at least 10 of the integrated and smart schools earmarked on for each of the electoral wards in the country would now be completed before the end of 2023, adding that the first of such schools was nearing completion.
He said what used to be Junior Secondary (JS) 1, 2, and 3 would now be part of the integrated school campuses.
"The rationale for the schools is to establish a structure that would deliver the Nigerian basic education curriculum, not one where our children finish primary six without completing basic education because they are not able to progress to secondary school.
"These schools are smart schools because every classroom will be a digital delivery classroom.
"These 260 schools are also green schools in the sense that they are leveraging opportunities in eco restoration, smart agriculture, sustainable energy, greenhouse, and green energy, as part of the curriculum.
"The curriculum model that will drive these schools is based on what we call an experiential learning curriculum model in line with the governor's Manifesto and Statement of Purpose, which is to ensure that no child will be 18 years old and not have acquired skills.
"As part of your basic education, you practice experiments and learn real skills, industrial designs, agricultural, and other forms of entrepreneurial skills that will be part of the education curriculum.
"It equally means that we'll be retraining and equipping the personnel capacity of our teachers to deliver the curriculum and to transform the education sector from merely being a social service delivery institutions to becoming skill acquisition providing institutions".
Prof. Mbah added that the State Ministries of Agriculture, Environment, Health, Youth and Sports Children, and the Ministry of Children, Gender Affairs, and Social Development would collaborate to not only establish the schools, but to deliver the curriculum.
For Advert placement, music promotion, event coverage, social media & event management, or to share breaking news story with us, contact: +2347062811394 or +2347059964320.