Disregard fake news, we've no reasons to call off protest– NLC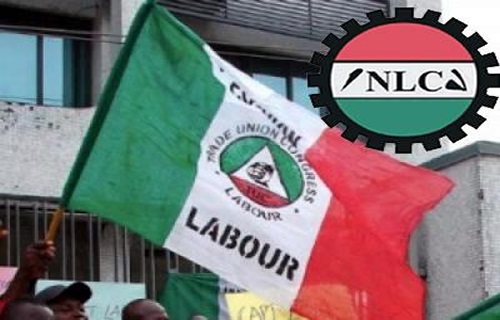 President of Nigeria Labour Congress, NLC, Joe Ajaero, has urged workers and Nigerians to discountenance some online reports that tomorrow's mass protest has been called off.
Ajaero told correspondent that, "We have no reasons to call off the planned protest. If we suspend or call it off, you will know. I can tell you that the mobilization is very high."
His comment is coming after NLC held its rescheduled meeting with the presidential steering committee on palliatives in Abuja on Tuesday.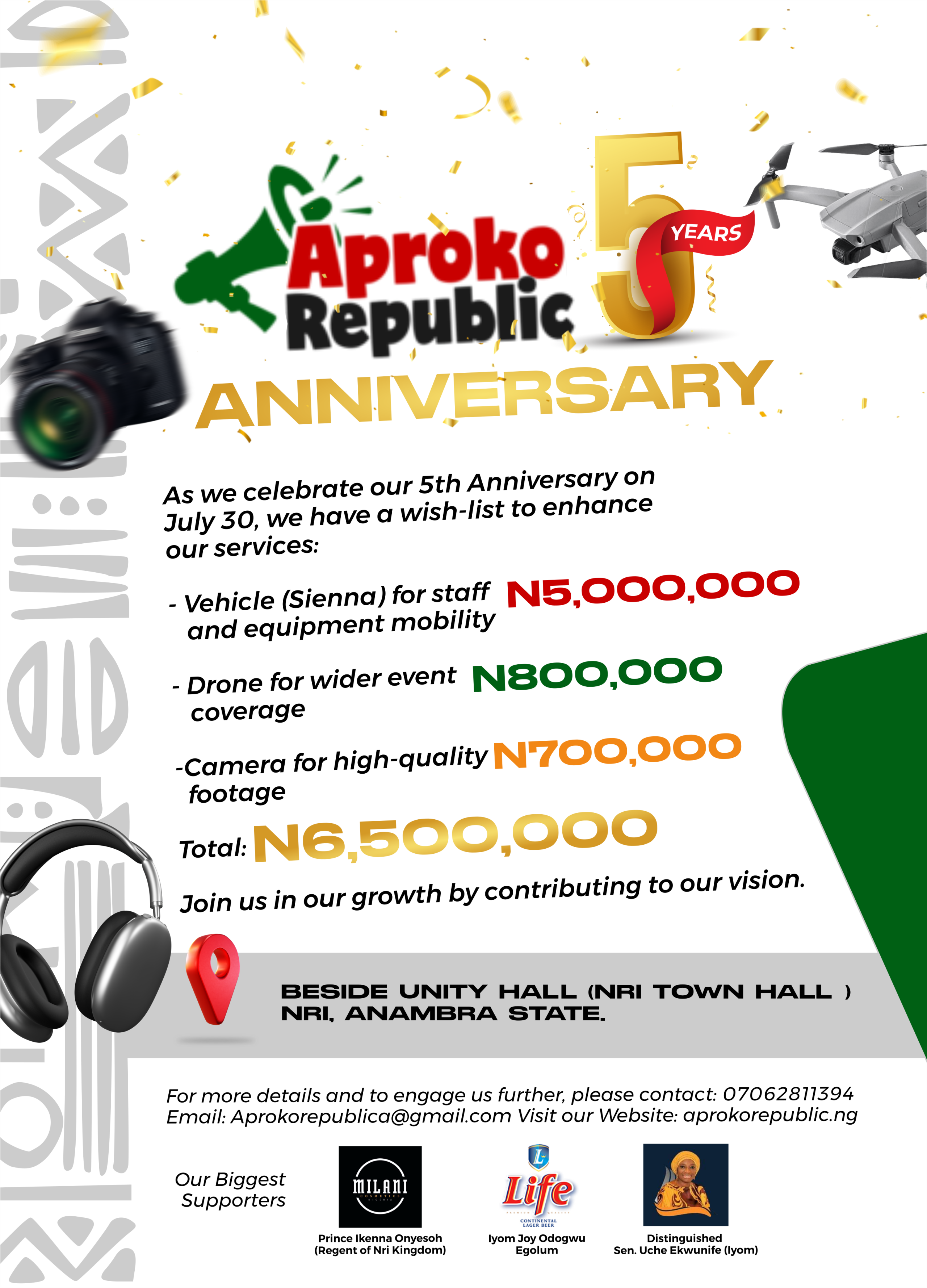 Recall that the organized labour on Monday insisted on going ahead with its planned protest over the removal of petroleum subsidy.
Rising from another round of meeting of the Steering Committee on palliatives at the presidential villa, Abuja, they also expressed doubts about President Bola Tinubu's ability to control inflation and gasoline prices due to the unification of the exchange rate.
Speaking to correspondents, Ajaero said the plan for workers to proceed on a peaceful protest from Wednesday has not changed.
He dismissed fears that the peaceful protest could be hijacked by hoodlums, saying that such had never happened in the history of workers protest.
However, he said it is the responsibility of security agencies to provide security for the protest to protect the workers.
He said the meeting of the Steering Committee adjourned till 12noon on Tuesday to enable the labour leaders to listen to the president's national broadcast on Monday.
However, reacting to Tinubu's plan to intervene on exhange rate over inflation and high cost of gasoline prices, Ajaero said, "By the time you have a single market and you are not having anything that has a comparative advantage, your energy is import driven, then how are you going to control it?
"How are you going to control somebody that exchanged dollar at about 900 (naira)? Are you going to tell him to sell below the price?
"How are you going to tell even NEPA today, with the cost of production not to increase tariff? Even corn in the villages that was sold at N18,000 by February, now it's about 56,000. How are you going to control it?"
Credit: Vanguard
For Advert placement, music promotion, event coverage, social media & event management, or to share breaking news story with us, contact: +2347062811394 or +2347059964320.