Coup: Niger's Military Junta Forms New Government
The military leaders in the Republic of Niger who seized power in a coup in July have formed a new government, according to a decree on national television on Thursday.
Niger's Prime Minister Ali Mahaman Lamine Zeine will lead the 21-member government, with generals from the new military governing council heading the defence and interior ministries.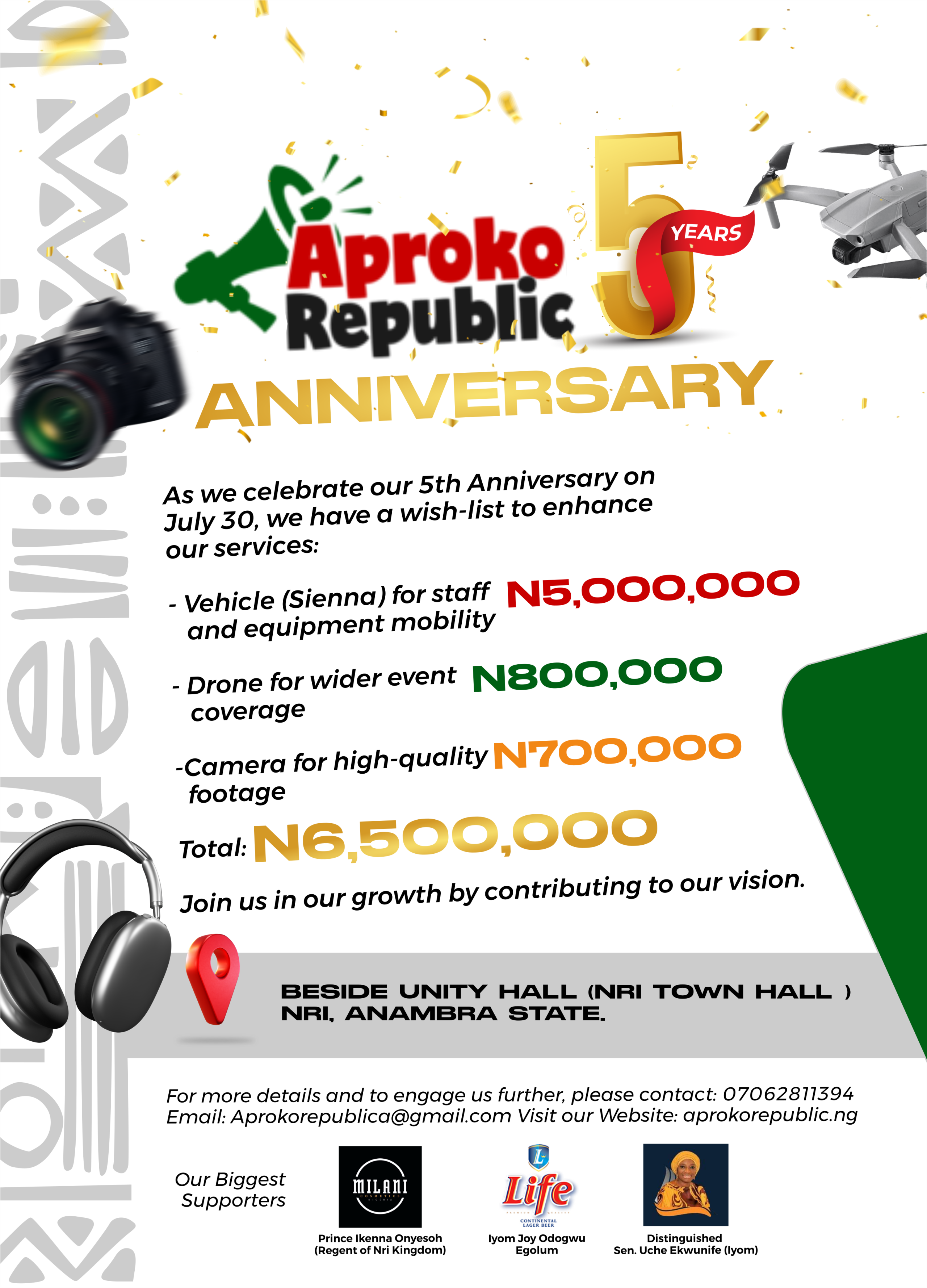 Meanwhile, top diplomats from the United Nations, African Union, and the Economic Community of West African States will Thursday (today) storm Abuja, the nation's capital, to take major decisions at an Extraordinary Summit on political development in the Niger Republic.
Recall that the Niger military junta had disconnected diplomatic ties with Nigeria after the ECOWAS envoy sent to the country to broker peace failed to achieve a result.
Last month, a military junta toppled Niger's democratically elected President, Mohamed Bazoum.
Today, tension has continued to mount in the West African region
Source: Daily post
For Advert placement, music promotion, event coverage, social media & event management, or to share breaking news story with us, contact: +2347062811394 or +2347059964320.