Coup: Attempt To Violate Airspace Ban Will Be Met With "Energetic And Immediate Response" Niger's Military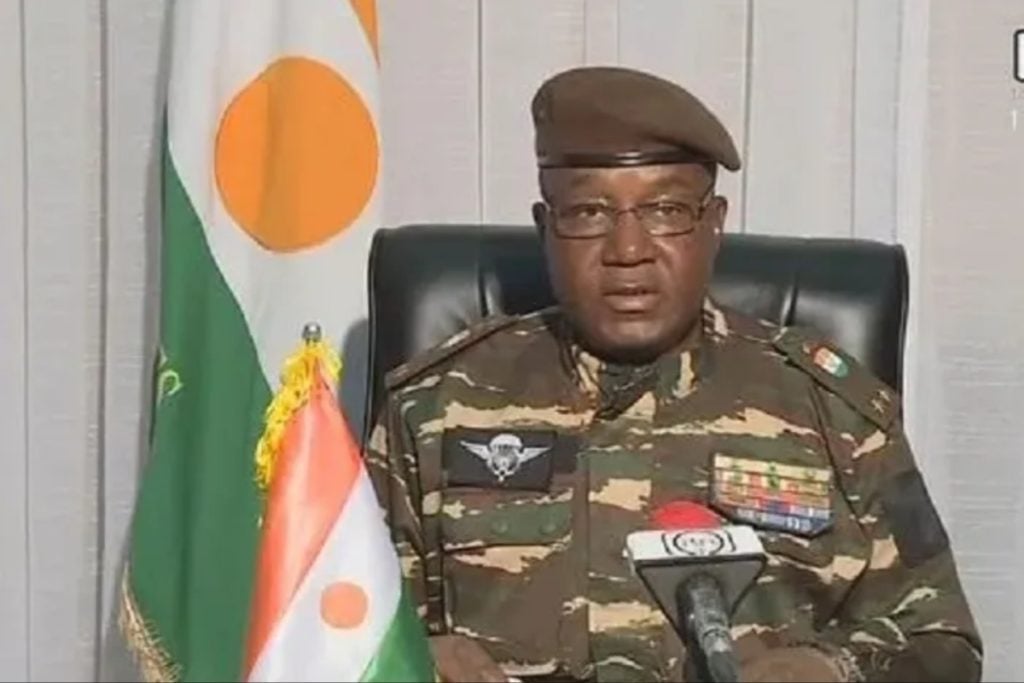 Niger's military rulers announced Sunday that they had closed the country's airspace, warning that any attempt to violate it would meet with an "energetic and immediate response."
"Faced with the threat of intervention, which is becoming clearer through the preparation of neighbouring countries, Niger's airspace is closed from this day on Sunday… for all aircraft until further notice," the country's new rulers said in a statement.
The announcement came as the deadline from the West African bloc ECOWAS for them to hand back power to the democratically elected President Mohamed Bazoum expired.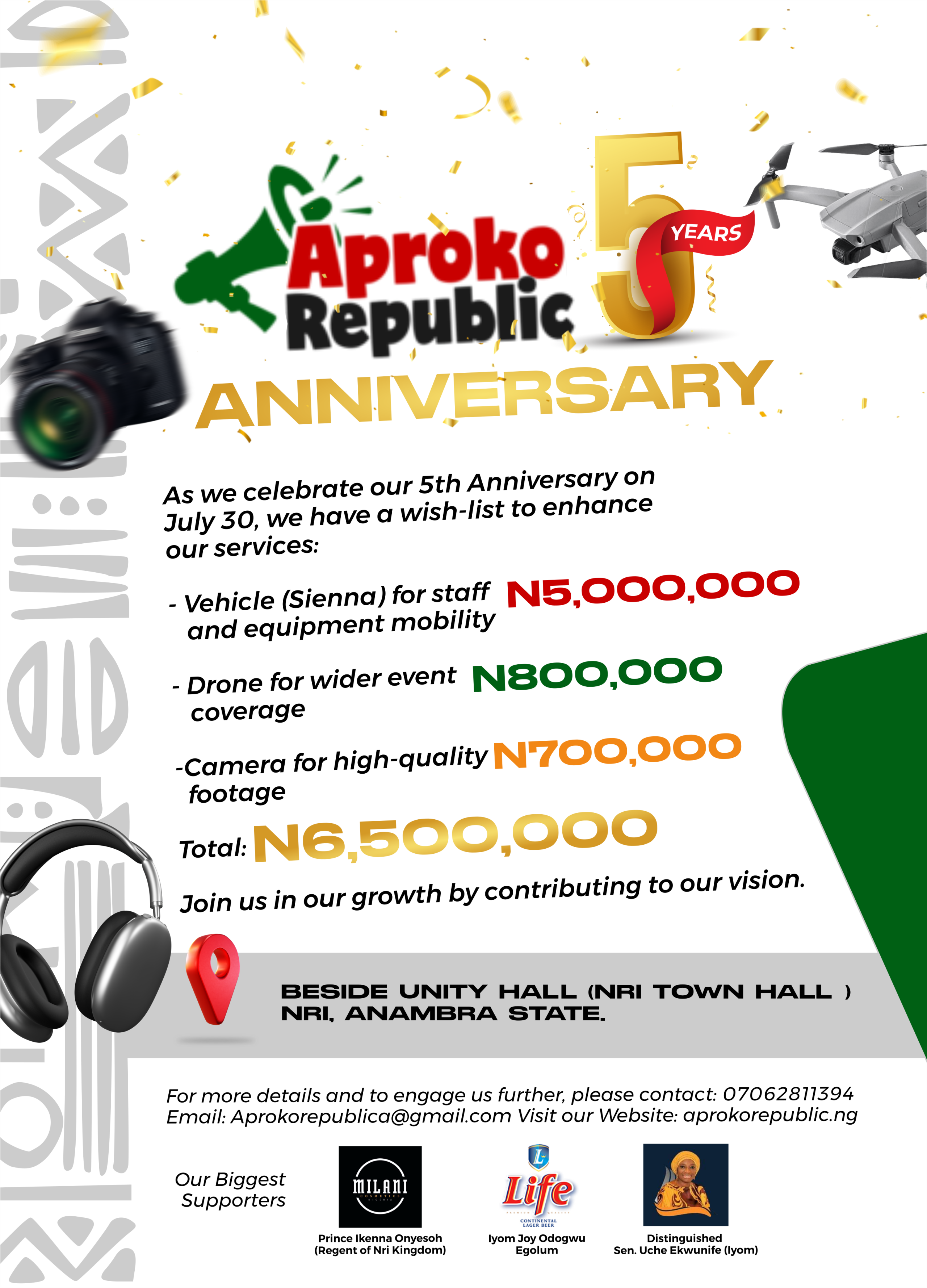 ECOWAS last Sunday issued Niger's new military rulers with an ultimatum to stand down within the week or face possible military intervention.Bazoum was overthrown on July 26 when members of his own guard detained him at the presidency.
AFP
For Advert placement, music promotion, event coverage, social media & event management, or to share breaking news story with us, contact: +2347062811394 or +2347059964320.