BREAKING: The Designer Of Nigerian Flag, Pa Taiwo Akinkunmi Is Dead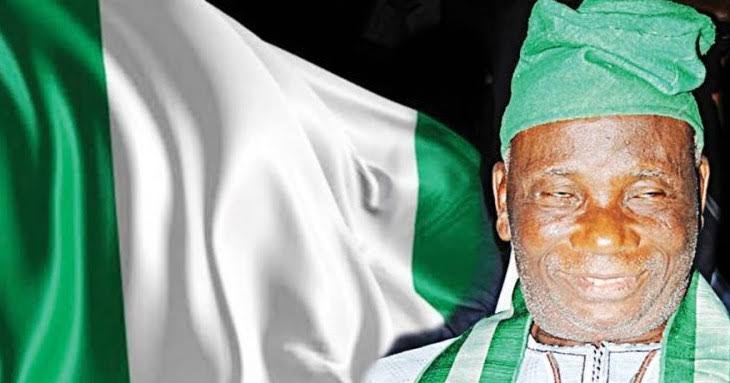 The Designer Of Nigerian flag has reportedly confirm dead by his son
Akinkunmi  died at the age of 84.
His son Akinkunmi Akinwumi Samuel confirmed his demise on his Facebook page.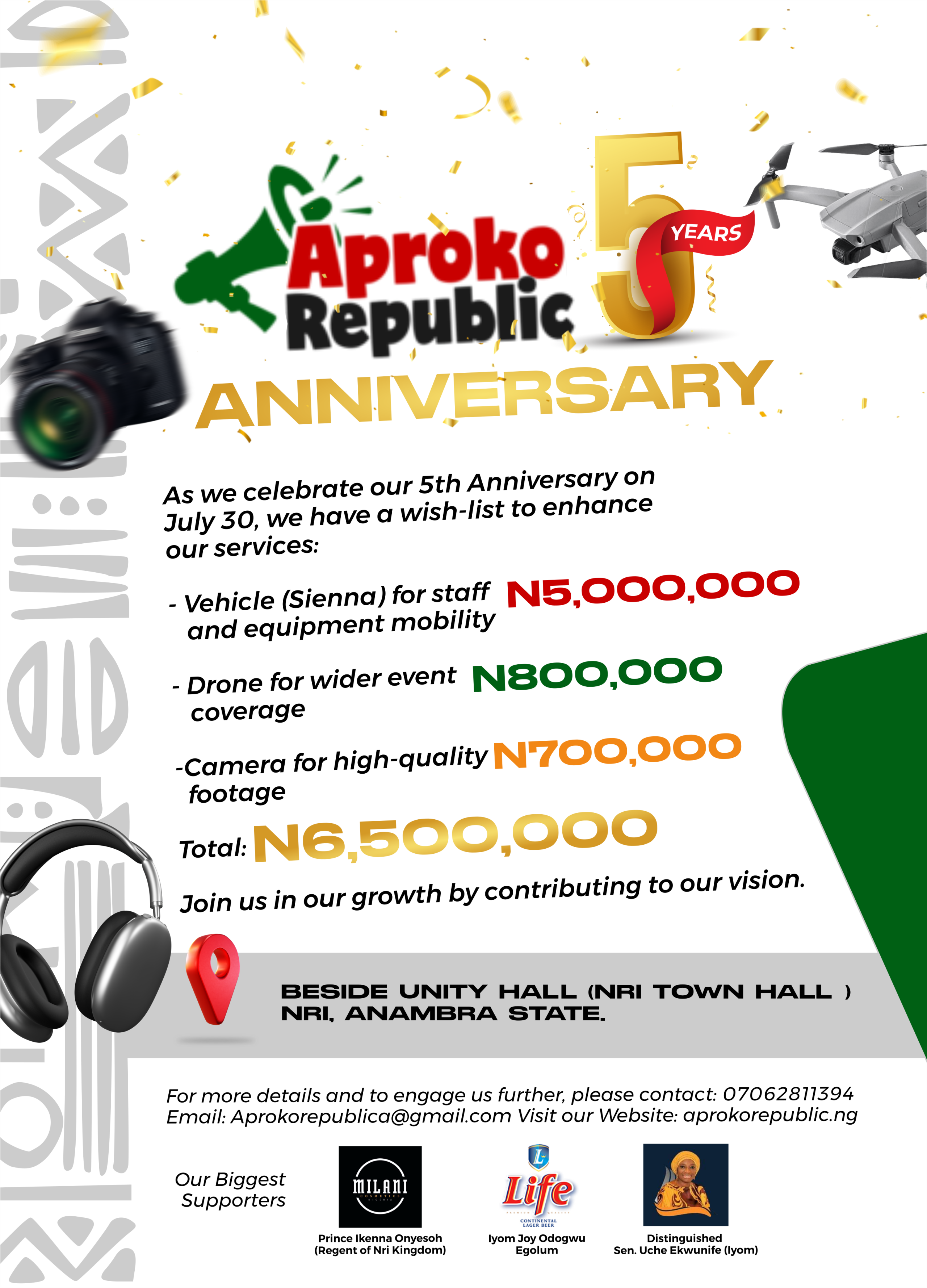 He wrote "Life is indeed transient; I can say boldly you lived a life with a landmark. Continue to rest on, my father!
"Pa Michael Taiwo Akinkunmi (O.F.R) Great Man has gone."
Akinwumi, a native of Abeokuta, Ogun State, was born on May 10, 1936, but lived in Ibadan until his demise.
He attended Baptist Day Secondary School, Ibadan, for his primary education and Ibadan Grammar School, Ibadan, for his secondary education.
He started his career as a civil servant at the Western Region Civil Service in Ibadan and later travelled overseas to study Agricultural Engineering at Norway Technical College.
Akinkunmi, in 1958, during his stay abroad, stumbled upon an advertisement in a national daily calling for the submission of designs for the Nigerian national flag in view of Nigeria's imminent independence from British governance.
His entry of green-white-green was adjudged the best among the roughly 2,000 entries submitted and the flag was officially hoisted on Independence Day (October 1, 1960), while the British Union Jack lowered.
Akinkunmi was awarded £100 by the government when his design was selected.
For Advert placement, music promotion, event coverage, social media & event management, or to share breaking news story with us, contact: +2347062811394 or +2347059964320.