Atiku's Aide Makes Case For FFK's Appointment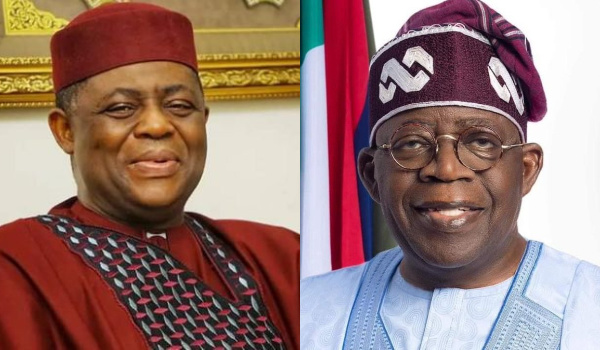 Aide to Peoples Democratic Party (PDP) presidential candidate, in the 2023 general election, Atiku Abubakar has urged President Bola Tinubu to appoint Director of Special Media Projects & Operations & New Media for the Tinubu/Shettima Presidential Campaign Council in the 2023 general elections.
In a post made on X, Daniel Bwala on Monday called on the president to appoint the former Minister of Aviation, noting that he will bring his experience to bear as a former minister.
According to him, "I call on President Tinubu to consider appointing Femi Fani Kayode as a minister of the republic.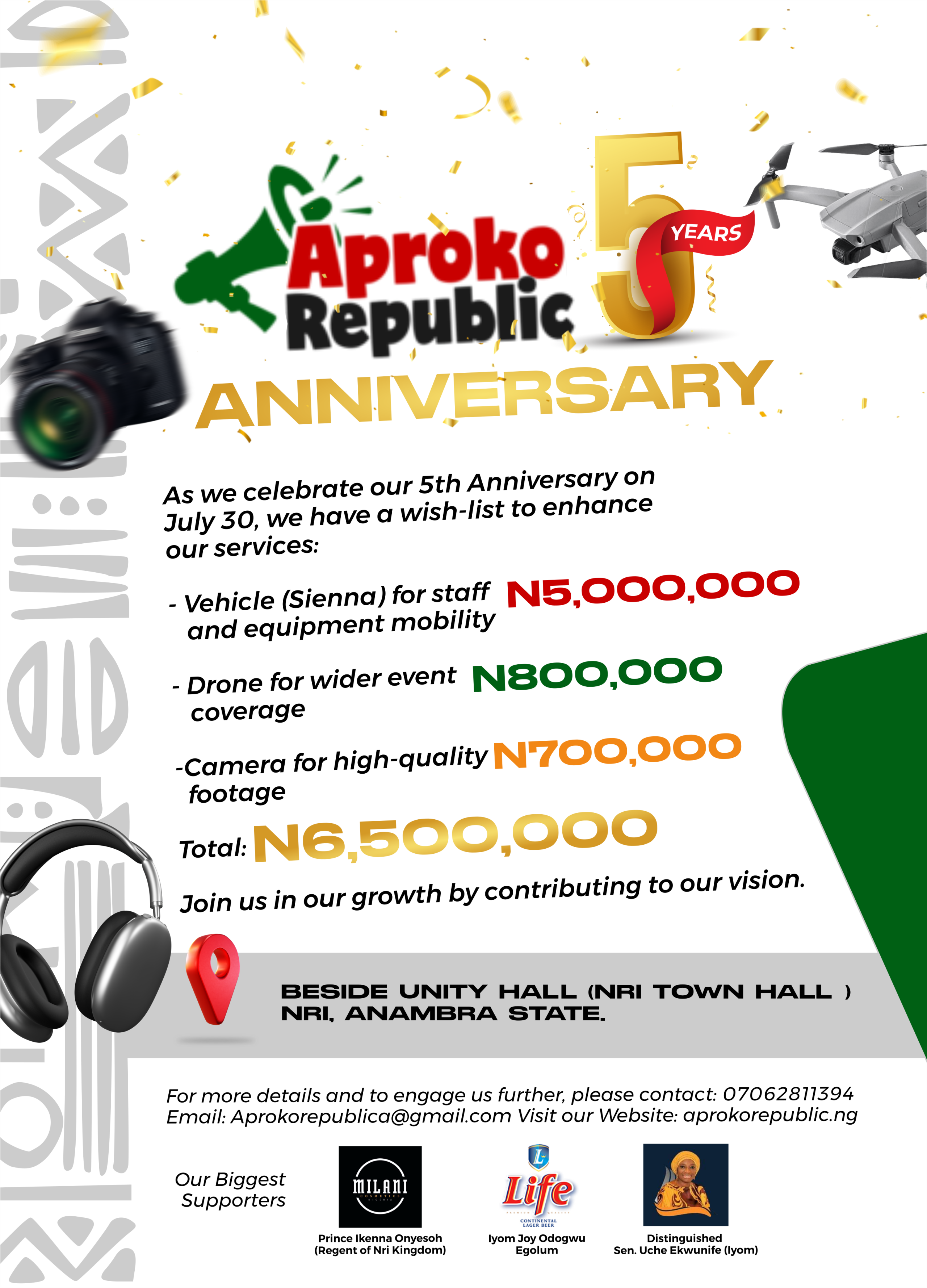 "Femi has worked hard enough like every other appointee; but aside from that, he being a pragmatic person with previous experience will impact PBAT's government.
Bwala added that he's positive Fani-Kayode will 'work far better' than some ministers.
"I have never spoken with FFK on this, as a matter of fact, we only met twice in this life, one before he joined APC and the second at SSS HQRs where he was attending fellowship at the time. BUT I KNOW FEMI WILL WORK far better than some who are on the Job right now."
For Advert placement, music promotion, event coverage, social media & event management, or to share breaking news story with us, contact: +2347062811394 or +2347059964320.