Anya-Ndi-Igbo Celebrates Nduka Eya At 85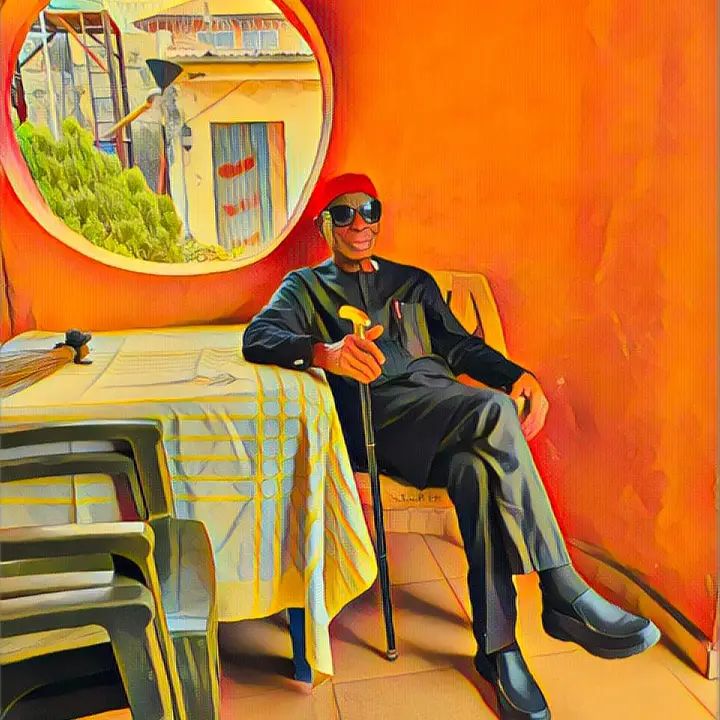 ENUGU–Igbo leaders under the auspices of Anya-Ndi-Igbo, yesterday eulogized the former Secretary General of Ohanaeze Ndigbo, Chief Nduka Eya, describing him as a quintessential leader in whose blood runs the spirit of patriotism and service.
Anya-Ndi-Igbo is non-partisan, socio-political and economic development-oriented organisation committed to equity, peace, unity, justice and progress of Nigeria.
Eya, a former Commissioner in the old Anambra State, served as a Resident Electoral Commissioner of the Indenpendent National Electoral Commission (INEC) in Ekiti State.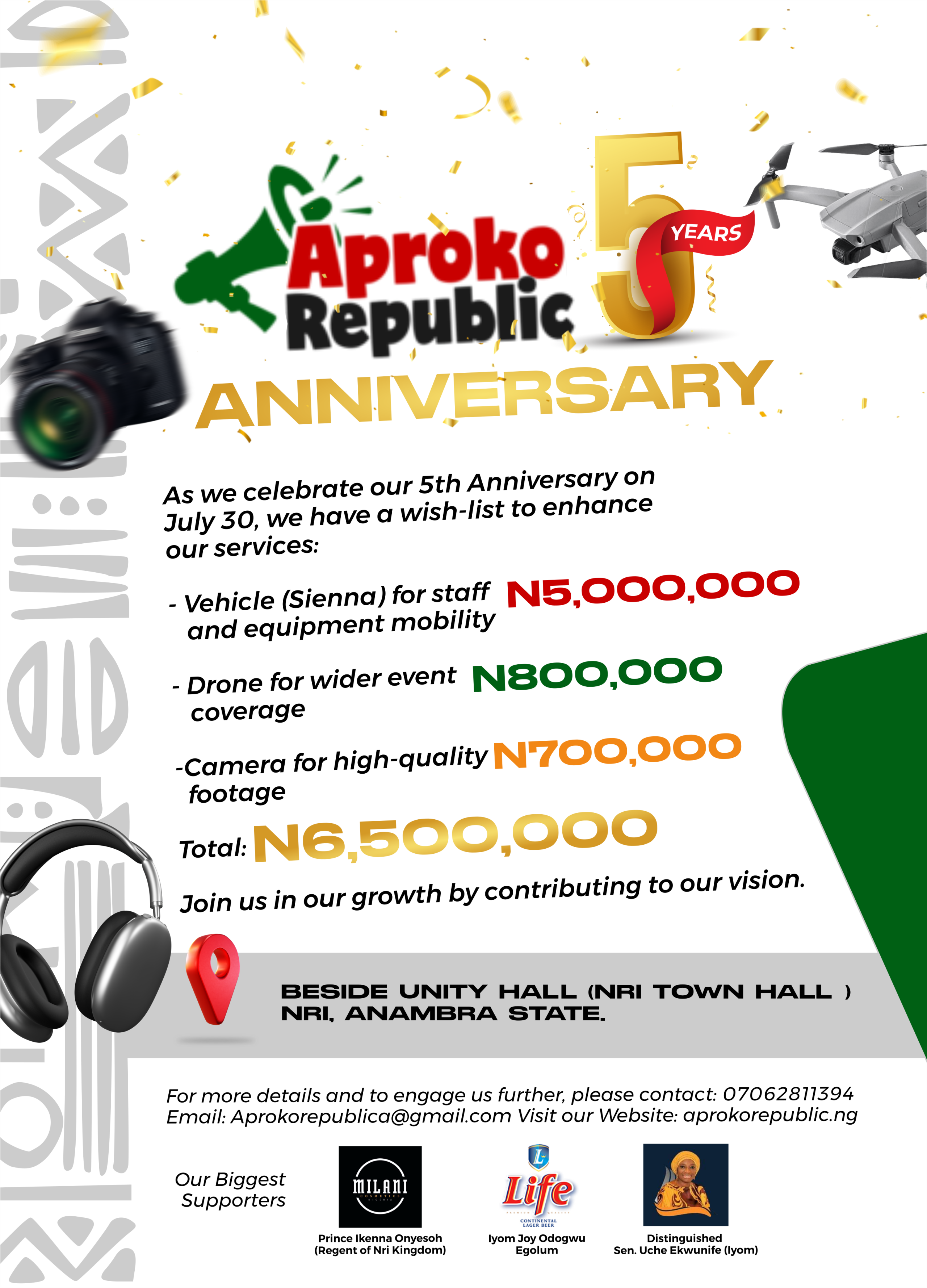 Speaking when they visited his residence to celebrate with him on his 85th birthday, Anya Ndigbo described Chief Eya as a strong force who devoted his time and resources for the good of Igboland.
The President of the organization, Engr. Chris Okoye, accompanied by a former Secretary General of Ohanaeze Ndigbo, Dr. Joe Nworgu; a former Director General, National Orientation Agency (NOA), Prof Elochukwu Amucheazi; and a former Dean, Faculty of Law, UNN, Prof Boniface Okere, saluted Chief Eya for his doggedness and strides in ensuring unity of purpose for the Igbo.
"Anya Ndigbo had put a book by at your 85th year. We are fulfilled how you served Ndigbo. We no longer know where we started. We feel that despite our situation, we know where we started.
"We consider this moment very defining and we realised that you are a beacon of hope and we think Ndi Igbo need a direction and do whatever is possible to redirect the country.
"As long as we continue to do last thing first, we will continue to throttle.
"The lord has blessed you so mightily with enormous resources and we pray God to keep you," Okoye told Eya.
Also speaking, Prof Amucheazi, described Eya as a very active man, explaining that he had offered several selfless services to Ndigbo, especially using during his tenure as Secretary.
"Not many understood what Nduka Eya did, his stand about Ohanaeze Ndigbo and what have you. He has always been active.
"It is the breaches in Ohanaeze Ndigbo constitution that gave birth to Anya Ndigbo. Nduka fought hard, he is a strong force. He has done very well as an Igbo man, he is socialist and spoke out all the time.
"We join him in this celebration of thanks to God and pray that he keeps him," he said.
Prof. Okere, described Dr. Eya as a public spirited person, stressing that he was endeared to him (Eya) by his sense of organization and willingness to serve those around him.
"He organizes traffics after mass at Holy Ghost Church, Ogui. He is an eminent and celebrated Igbo son. He is an icon, I celebrate him," Okere said.
Responding, Chief Eya, who stated that he was overwhelmed by the visit, prayed God to continue to make Ndigbo united.
"The problem with Igbo is that people outside use Igbo to destroy Igbo.
"There is need to rekindle the spirit of brotherhood in the people. We need to say no to those things that divide us as a people and embrace true friendship for the progress of our land," he stated.
For Advert placement, music promotion, event coverage, social media & event management, or to share breaking news story with us, contact: +2347062811394 or +2347059964320.