2023 WYSD: Enugu Lawmaker Trains 140 Youths On Skill Acquisition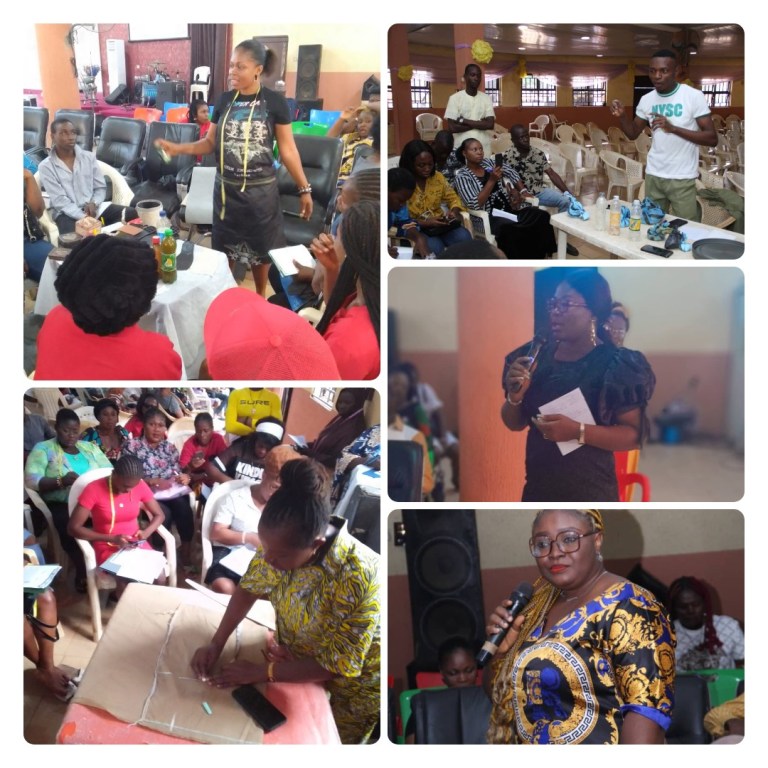 The member representing Enugu South Rural Constituency at the state assembly, Hon. Princess Obiajulu Ugwu, has sponsored the training of no fewer than 140 youths on various skills acquisition programme.
The exercise organised by her Foundation to celebrate the 2023 World Youth Skill Day (WYSD) in Enugu, trained the people on sewing, shoe making, paint making, ICT and other skills.
Hon. Princess Ugwu, who is also the Deputy Chief Whip, Enugu State House of Assembly, advised the youths to continously seek knowledge through training opportunities as this would equip them in becoming self reliant and employers of labour.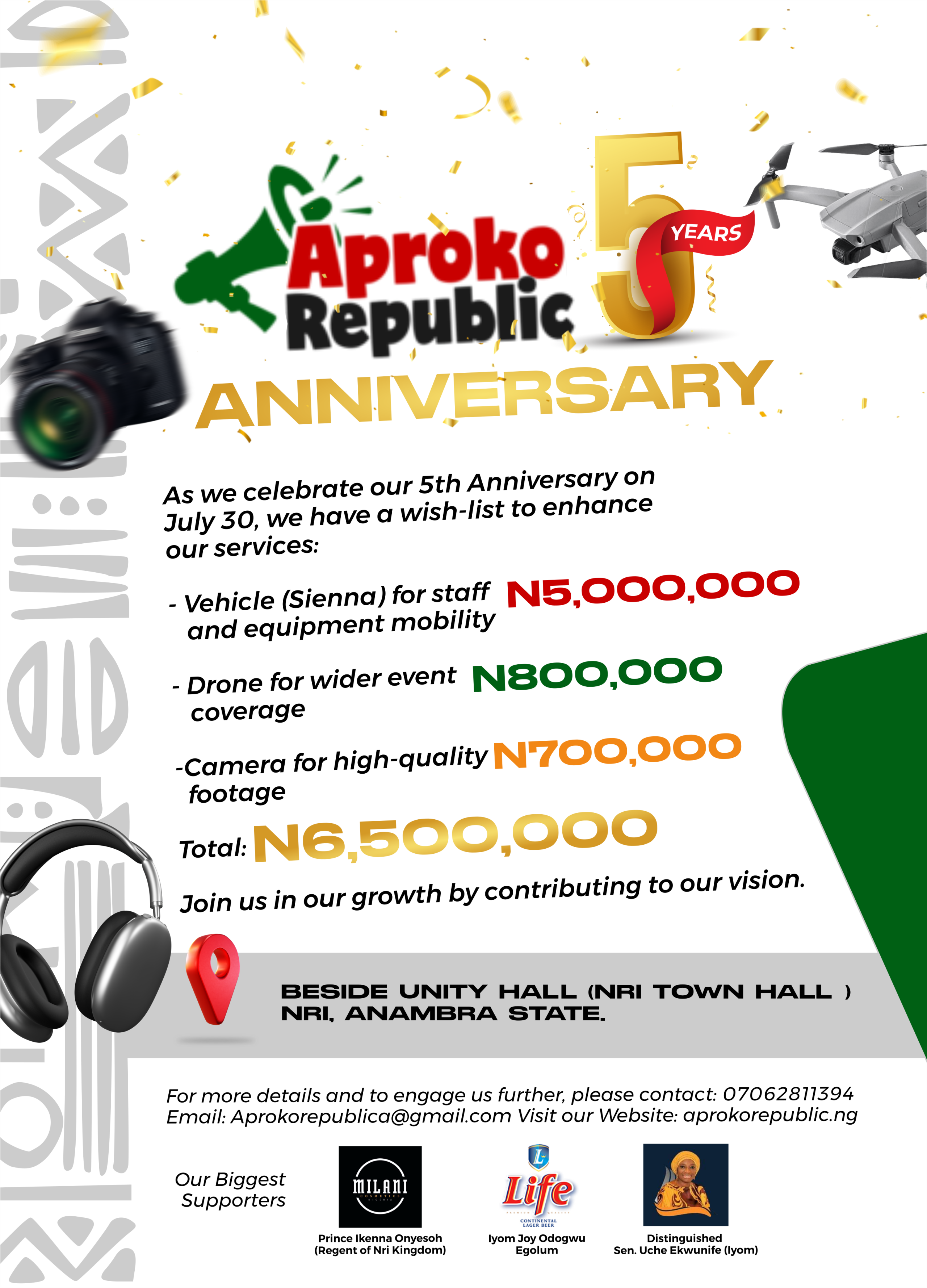 The lawmaker cautioned them against hoarding or refusing to transfer the knowledge acquired to others, to avoid being obsolete.
She advised them to invest in more productive ventures, noting that every wasted time would be accounted for in the future.
Hon. Ugwu hinted that she organised the training as a way of empowering youths in her constituency with relevant skills that would make them self reliant.
She promised to build an ICT Hub to enable them advertise their products, adding that the hub would reduce the stress of them looking for interested buyers of the products.
According to her, there will be an exhibition where the youths would be opportune to exhibit their products, stressing that selected participants from the training would undergo further training at a specialised academy.
She then expressed appreciation to members of her Strategic Think Tank for their support towards the success of the programme.
For her part, the Executive Director, Heroine Women Foundation (HEWOF), Amb. Onyinye Mamah, urged the participants to learn and do something meaningful with the skills they have learnt.
Mamah, a member of the Strategic Think Tank, enjoined them to be disciplined, to enable them to go far in life, pointing out that discipline makes one stand out in the society, business or career.
While urging them to take the skill acquisition training seriously, the HEWOF Executive Director commended the lawmaker for organising such forum to ensure that unemployed were trained on skills.
For Advert placement, music promotion, event coverage, social media & event management, or to share breaking news story with us, contact: +2347062811394 or +2347059964320.