100 Days In Office: Enugu Non-indigenes Extol Mbah's Developmental Strides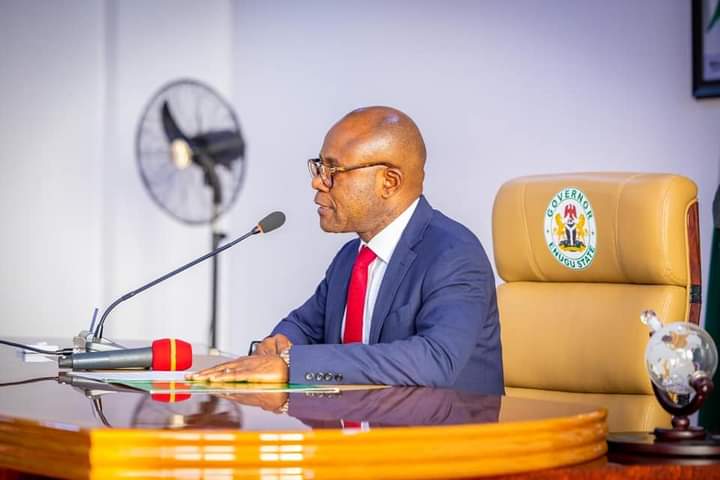 A group, "Brethren of the Rock", has extolled Gov. Peter Mbah's effort to constructively, innovatively, and impactfully revolutionize Enugu State through different developmental paradigms.
The Director General of the group, Onuora Okeke, Esq, gave the commendation in a statement on Sunday in Enugu.
Okeke said Mbah's first 100 days in office had laid foundations for hope and better Enugu State in all ramifications.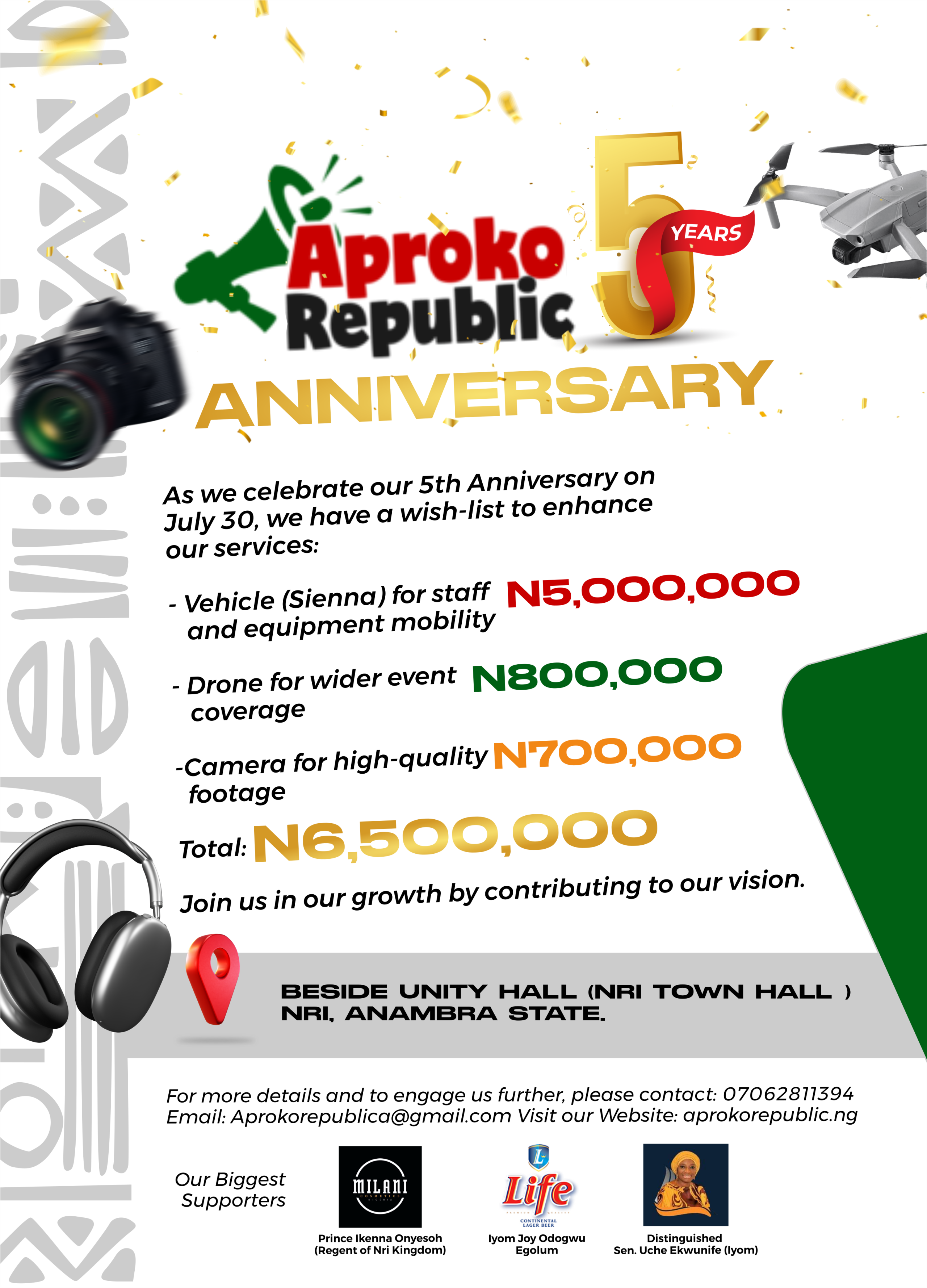 He said that the available records they monitored on Mbah's activities, showed he had laid foundation through stage by stage execution of the plans of governance in Enugu State with all energy, resources, zeal and carefulness.
"On behalf of the Brethren of Interfaith and Community Development Initiative, aka, Brethren of the Rock, I hereby express our gratitude to Almighty God for giving you the grace in this your first 100 days in office.
"We congratulate you immensely for your conscious efforts not to derail from your focus and plans for Enugu people as you are a focused and meticulous man with strong will and firm grip of your plans of action.
"You are working like a soldier in a war front, whose life is at stake but careful in using his map and telescope to navigate the enemy territory to strike without missing or wasting any bullet or ammunition and we salute your courage," Okeke said.
He recalled that upon inauguration, Mbah started by signing the executive order, proscribing the illegal sit-at-home order on Mondays which was almost becoming a way of life with its attendant setbacks.
"You searched through different ministries, departments and agencies to plug the loopholes of corruption and set standard to rejig the state internally-generated revenue and management to deploy it for the state development.
"You made as administrative policy, a quarterly press briefing for public accountability and feedback on your governance and you revitalized the security architecture in the State by re-equipping the security agencies with vehicles and empowerment.
"In your intervention to resuscitate the hope of pensioners, you have commenced payments of their pensions and gratuities and a recipe of hope has been demonstrated in Abakpa and New Haven where public water supply as promised by you within 180 days has commenced," he said.
He pointed out  that within his first 100 days in office, the governor had removed  Enugu State from the pariah civil service status to entrepreneurial and enterprising state as well as inviting  and wooing investors from different development agencies in the world to invest in the state.
Okeke further said that Mbah supported the Local Government Areas with 60 per cent counterpart funding for any identified project by LGAs.
He explained that within the period, the governor had mapped out different areas as agricultural/economic zones, adding that work had commenced in most of them in the State for sustainable development.
"Sir, your plan for investment and security in the State cannot be over-emphasised.
"With the energy and zeal you have shown in working for Ndi-Enugu, posterity shall be fair to you and remember you for activating their tomorrow today for their better tomorrow in the future.
"They will be thankful to God for giving you at this time as an instrument of that paradigm shift to attain the diversified greatness in Enugu State.
"We assure you of our continuous support and prayers for more grace to work in good health, wisdom and provision of resources for your work to the glory of God," he said.
Brethren of Interfaith and Inter-Community Development Initiative, is made up of Christians and Muslims, Indigenes and Non-Indigenes of Enugu State. (NAN)
For Advert placement, music promotion, event coverage, social media & event management, or to share breaking news story with us, contact: +2347062811394 or +2347059964320.